How do we attract Millennials to iGaming?
Times are certainly changing, and player tastes are pushing them away from the iGaming industry. However, what this represents is an opportunity for the iGaming industry to improve in ways that cater to these new market demands. This push for innovation will ultimately benefit iGaming as a whole, and here are some ways we can move to adapt:
1 — Mobile-First Design
Mobile browsing has outpaced desktop browsing. More people are browsing the internet and consuming media on-the-go than ever before, and this trend shows no signs of slowing down.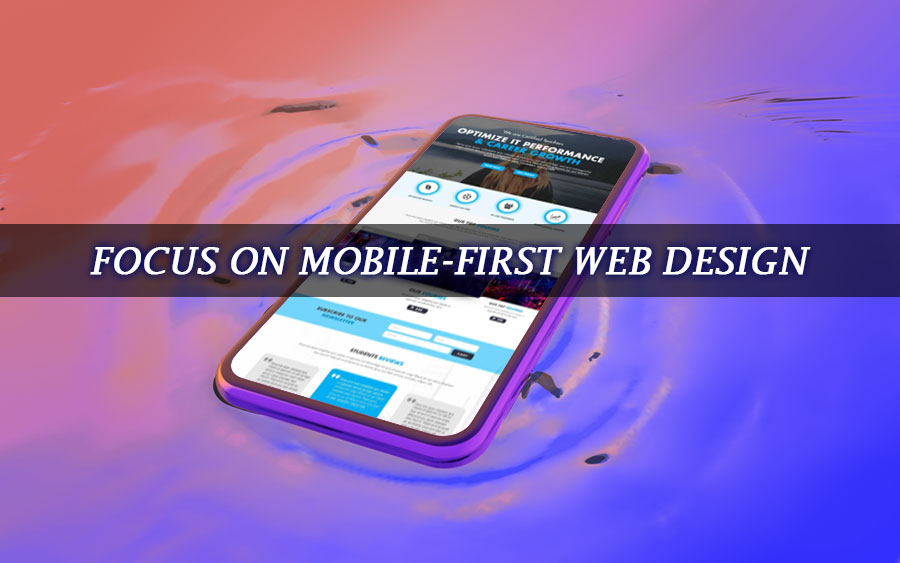 Developers have recently been adopting a mobile-first approach to web and game development. While mobile-responsive design ensures that a web app is compatible with the mobile platform after it is developed for the desktop, a mobile-first approach takes the focus on mobile to a new level. This means developing for the mobile platform as the primary platform while ensuring that it is still compatible with desktop platforms.
The difference may seem subtle, but it has far-reaching effects. By focusing on mobile first, the user experience for mobile platforms is optimised without compromise. This new paradigm shift in development philosophy ensures that the new primary market of mobile platforms is catered to properly, making it more attractive to the new Millennial generation that uses mobile platforms more than desktop.
2 — eSports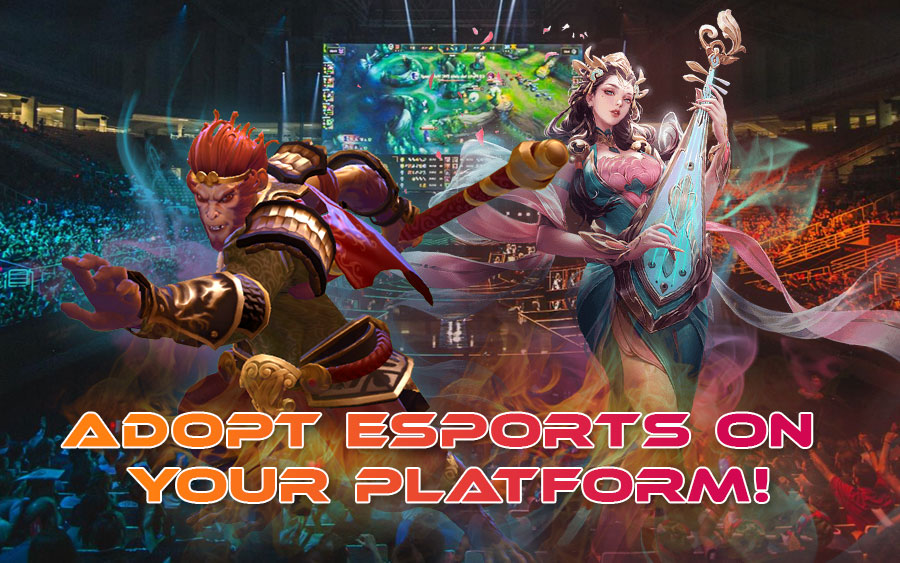 eSports has been around for quite a long time. It started as a niche spectator sport while the industry is finding its footing. Betting was also rare as we lacked the data to properly produce odds for matches. However, in recent years, we have seen a surge in popularity as eSports has finally gained a base of experienced organisers who can perform up to standard and present this new field of sports in a legitimate manner.
As eSports increase in popularity, so does the demand from the audience to bet on matches. Traditional sportsbooks and speciality eSports sportsbooks have quickly moved to meet this demand. Operators looking to increase their appeal to Millennials should definitely offer at least one good sportsbook provider that supports eSports.
3 — Influencer-based Marketing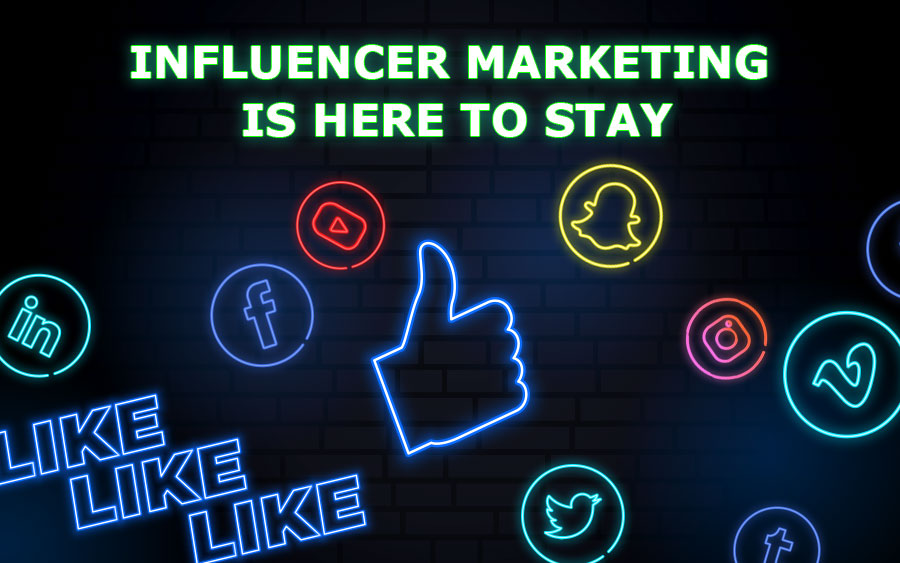 Love it or hate it — influencer culture is here to stay. Social media has become one of the central sources of news for Millennials, and over the past five to ten years, this has quickly given rise to social media influencers. These are normal people who have risen to popularity due to the content they post on social media and control a significant portion of discourse within their niche.
This presents an opportunity for online marketers, including those in the iGaming industry. We can leverage the reach these influencers have in order to access their audience and speak to them. This is in some ways even more effective than traditional advertising, as these influencers represent a pre-qualified opinion and as a result will gain a more positive reception due to their status.
4 — Social Gaming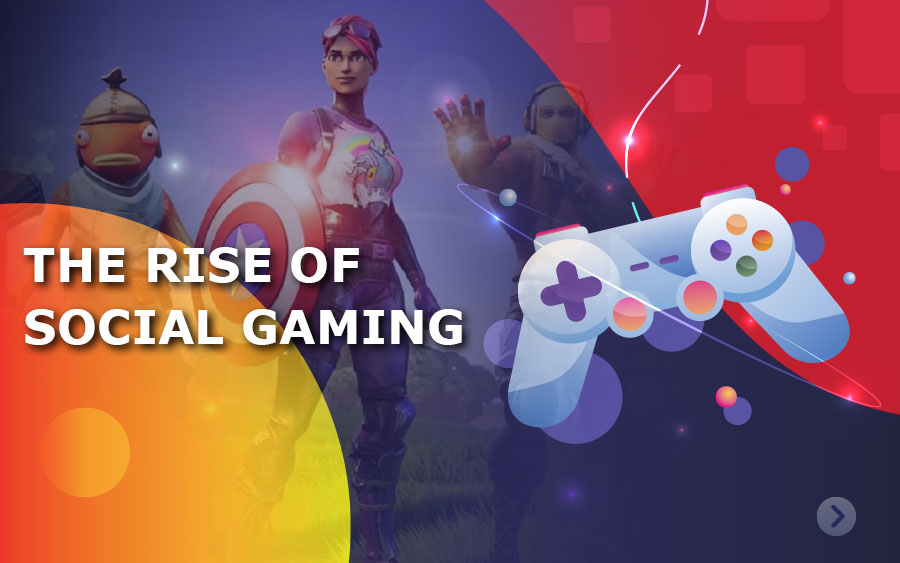 As emphasised in the previous article, the Millennial generation craves social interaction and feedback when participating in games online. Fortunately for us, the pieces are already in place to tackle this new market demand.
Existing table games are already primarily a multiplayer experience — what we need to do at this point is inject a social aspect to the player experience. This means allowing player interactions such as emotes, chat and challenges, and encouraging its use.
We can make the player experience even more social by making it easy for players to share their achievements to their friends — either on social media, or directly through screenshots. There are many ways to give players something worth sharing — and this can be achieved through gamification.
5 — Gamification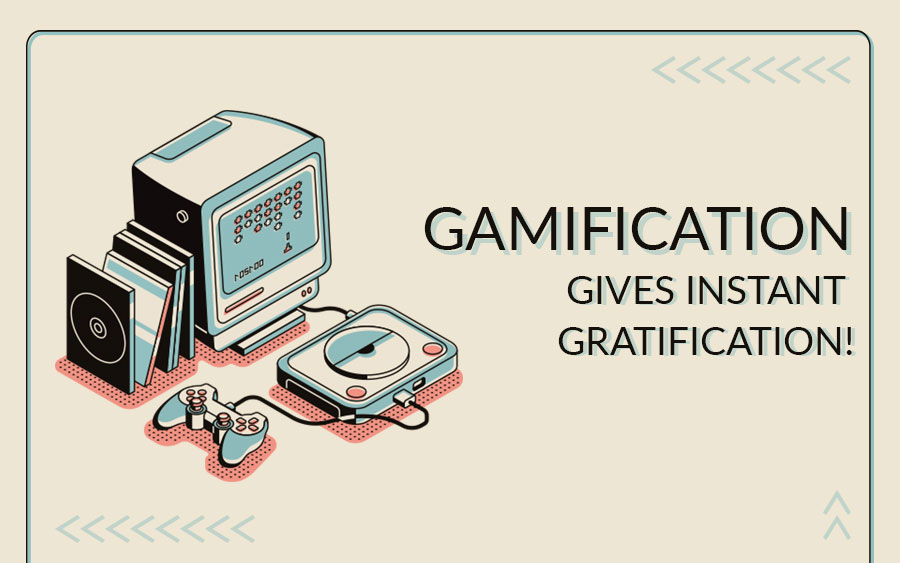 Gamification tackles the issue of Millennials needing instant gratification for their entertainment. With gamification, you can engineer games to maximise player engagement and build desirable player habits.
The most basic forms of gamification would be a levelling system, where the player gains experience points just for playing — levelling up whenever they gain certain amounts of experience points. Achievements can also be implemented, rewarding the player with special badges or trophies whenever they encounter certain game events.
Taking things a step further — you can also implement mini games or reward games which players can unlock and play when they hit certain conditions. Tournaments or season leaderboards are also great for players who are more competitive — giving them a bigger goal to aim for!
This encourages the player to engage more with the game, as they may find themselves chasing the next level-up, or competing to be on top of the leaderboards. The possibilities are endless when it comes to gamification, and developer creativity will certainly be tested and showcased in this new wave of iGaming trend.
Putting It All Together
The new digital generation may be unique, but it is only a matter of adopting the trends and tendencies that are relevant to this market segment.
With the right approach and techniques, the industry can make great steps to cater to the Millennial generation and their unique needs.