In the ever-evolving world of online casino gaming, finding a reliable partner is crucial to success. That's where WOW Gaming steps into the spotlight. WOW Gaming is dedicated to providing high-quality iGaming content, meticulously crafted to cater to online gambling enthusiasts who crave immersive gameplay. Our in-house team of seasoned iGaming professionals brings years of experience in developing captivating online gaming content, ensuring every game we create is tailored to exceed expectations.
At WOW Gaming, we've introduced a comprehensive suite of features and gaming options that sets us apart from the competition, making us the ideal choice for operators seeking to expand their online casino content. In this article, we'll delve into the key features and offerings that make WOW Gaming the go-to choice for iGaming content providers and operators.
How WOW Gaming WOWs you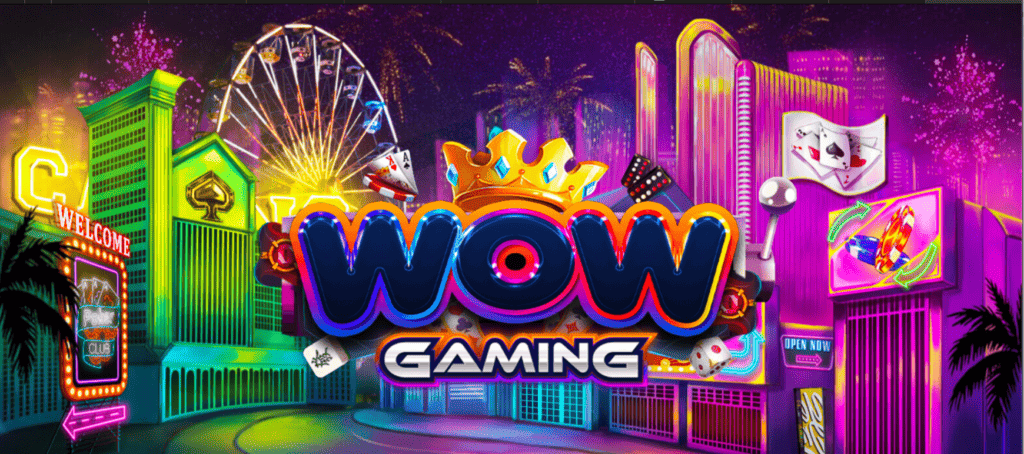 Multi-Currency Support: Your Gateway to Global Markets
One of the most significant advantages of choosing WOW Gaming is our multi-currency support, with each currency corresponding to a separate wallet. This feature allows operators to effortlessly serve players from various regions without the hassle of currency conversion. By providing a seamless and efficient experience, WOW Gaming makes it easy for players to get into the action, no matter where they are.
Seamlessly Transfer Funds: The Ultimate Convenience
WOW Gaming supports both seamless wallets and transfer wallets, ensuring players can quickly and easily manage their funds. This feature adds a layer of convenience, enabling players to enjoy a hassle-free gaming experience.
Immersive Casino Design: Transporting Players to a Different World
Our casino game halls are designed to create an immersive experience for players, making them feel as if they've stepped into a real-world casino. The attention to detail in our design is unparalleled, and it ensures that players are captivated from the moment they log in.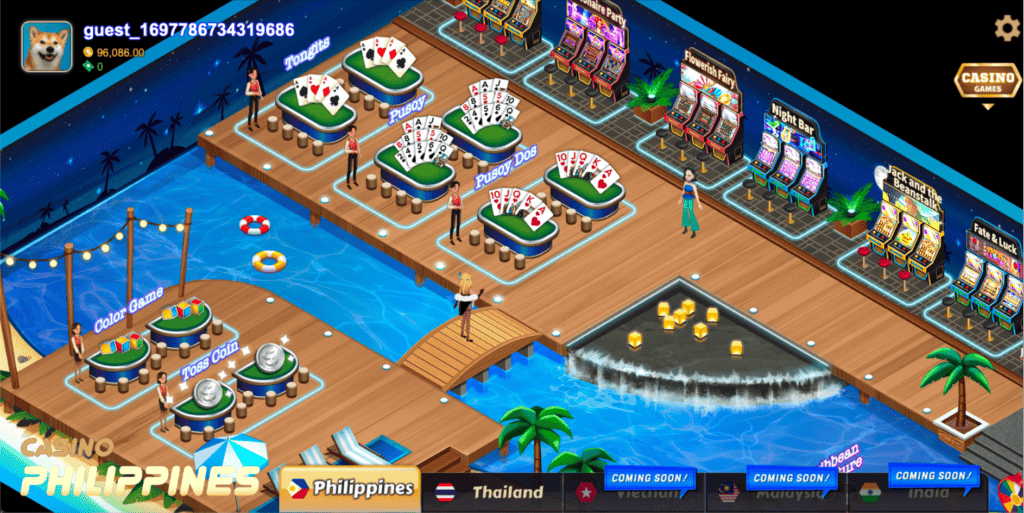 Customizable Virtual Characters: Win Tickets and Unlock Higher RTP Games
WOW Gaming takes player engagement to the next level. With every win, players can customize their virtual characters or unlock games with higher RTPs (Return to Player). This feature not only keeps players entertained but also enhances their chances of winning big.
Diverse National Theme Pavilions
We offer a wide range of national theme pavilions, each with its unique style and characteristics. From the Philippines to Thailand, and with Vietnam, Malaysia, and India on the horizon, we aim to cater to players from various countries, making our platform more inclusive than ever.
High-Stakes Casual Games: Stress-Free Entertainment
WOW Gaming also offers high-stakes casual games, allowing players to relax and unwind while trying their luck. The pressure-free environment we provide ensures that players can freely choose their games and play at their own pace.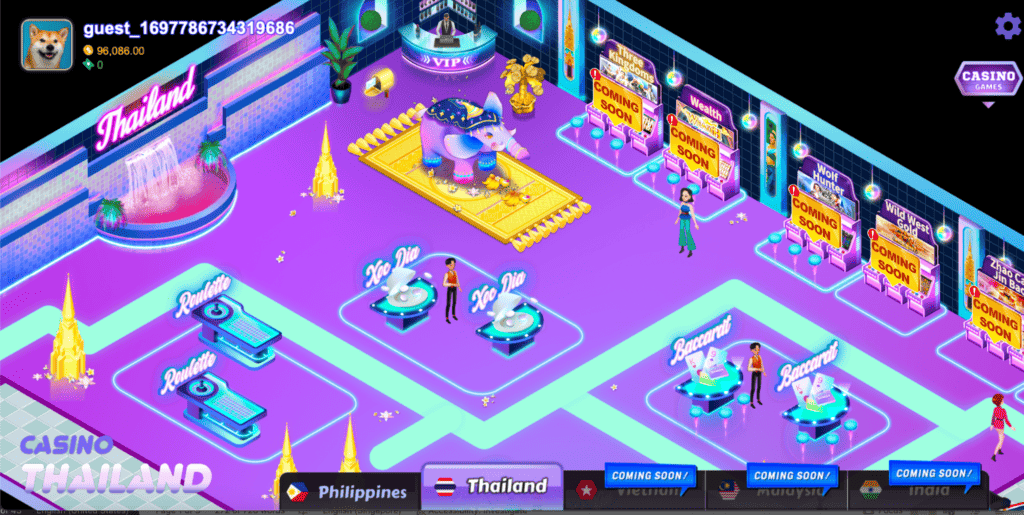 Exciting Games to WOW you
Slot Machines: Where Themes Come to Life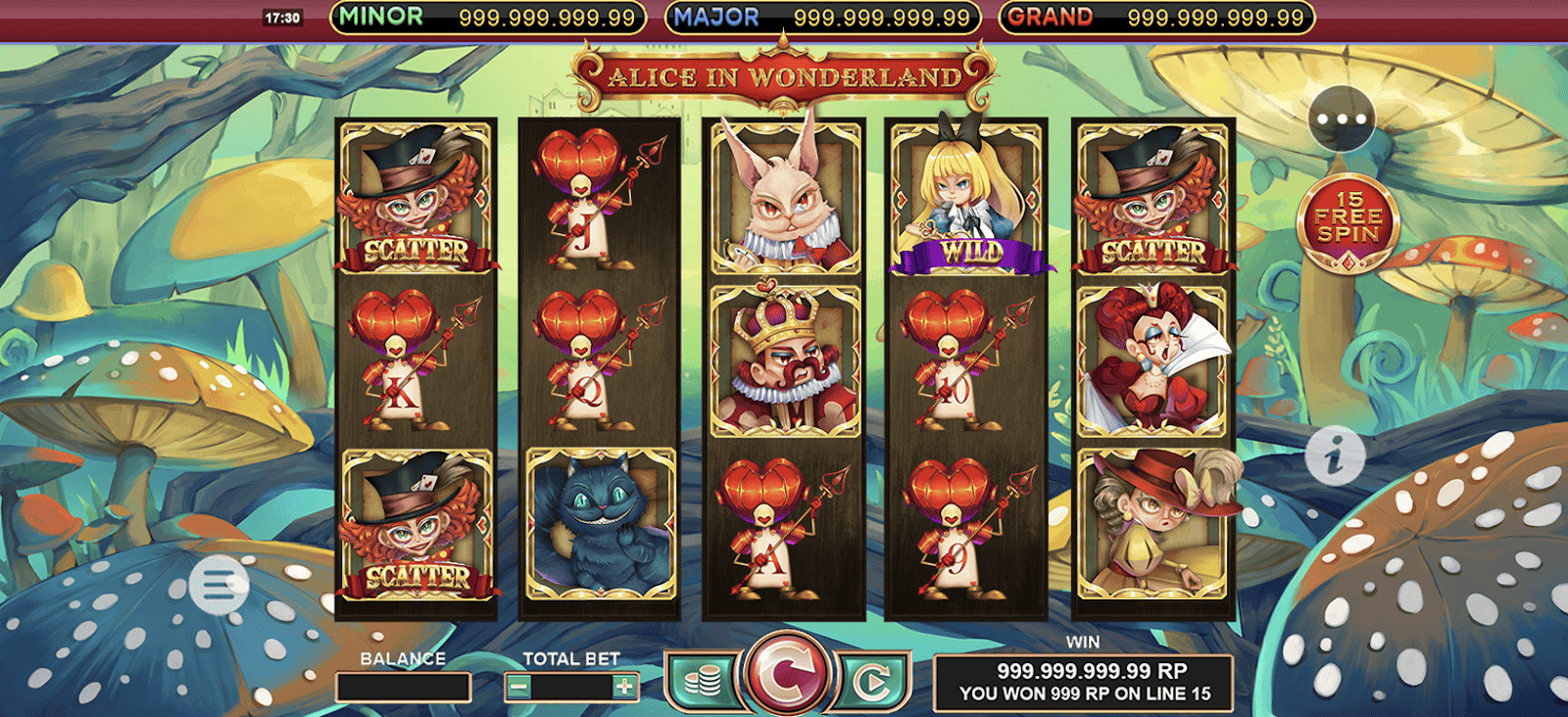 Our slot machines are true masterpieces, blending gameplay with captivating themes. At WOW Gaming, we understand that players seek engaging and immersive experiences. To meet these expectations, we offer a variety of more than 20 titles: Alice in The Wonderland, Jack and The Beanstalk, Legend of Easter Island
Table & Poker Games: A Treasure Trove of Classics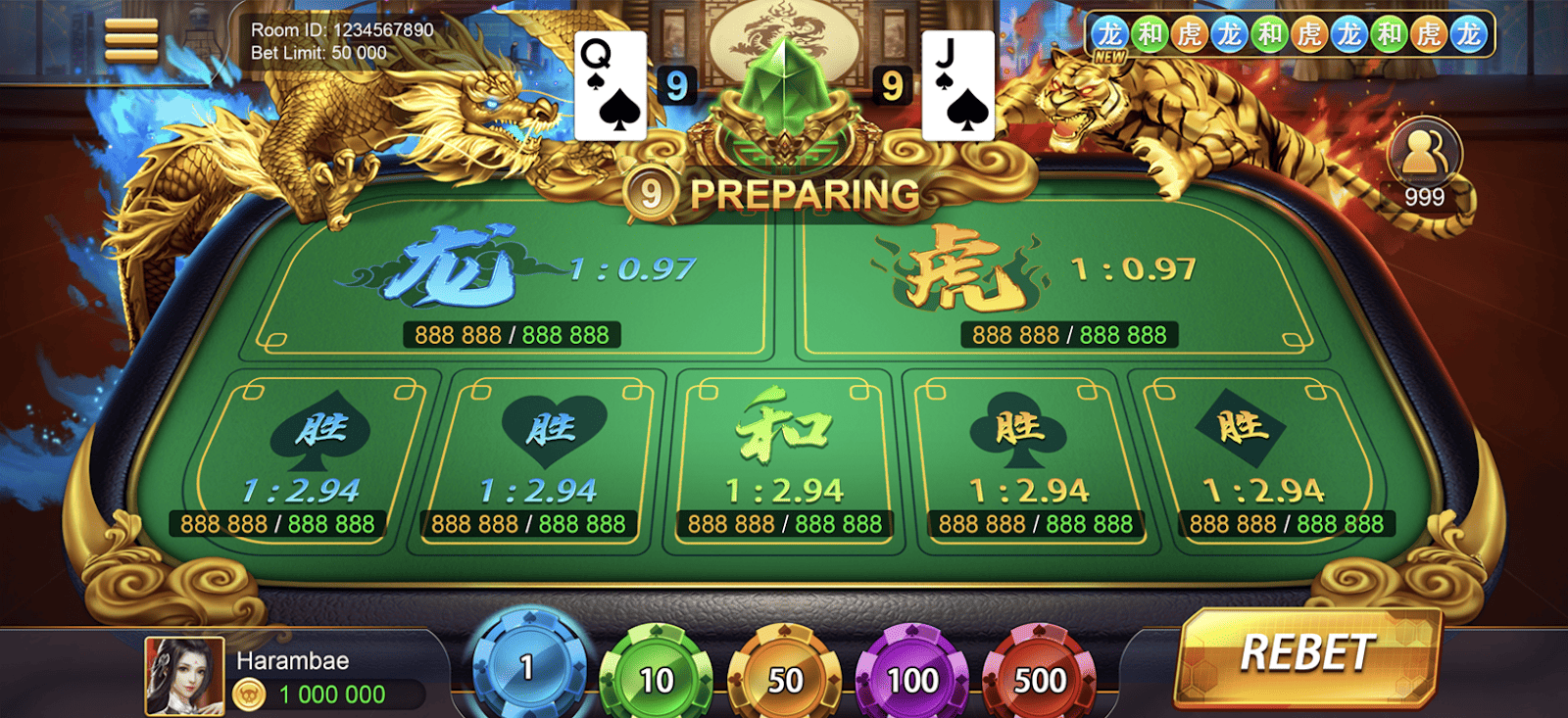 For those who appreciate the classics, WOW Gaming provides a comprehensive suite of table and poker games, ensuring a diverse and satisfying gaming experience. Our collection includes: Sic Bo, Texas Hold'em, Dragon Tiger, Bullfight, Landlord (Dou Shou Qi), Sci-Bo, Blackjack, Roulette, and more.
Casual Games and Bingo: Simple Yet Addictive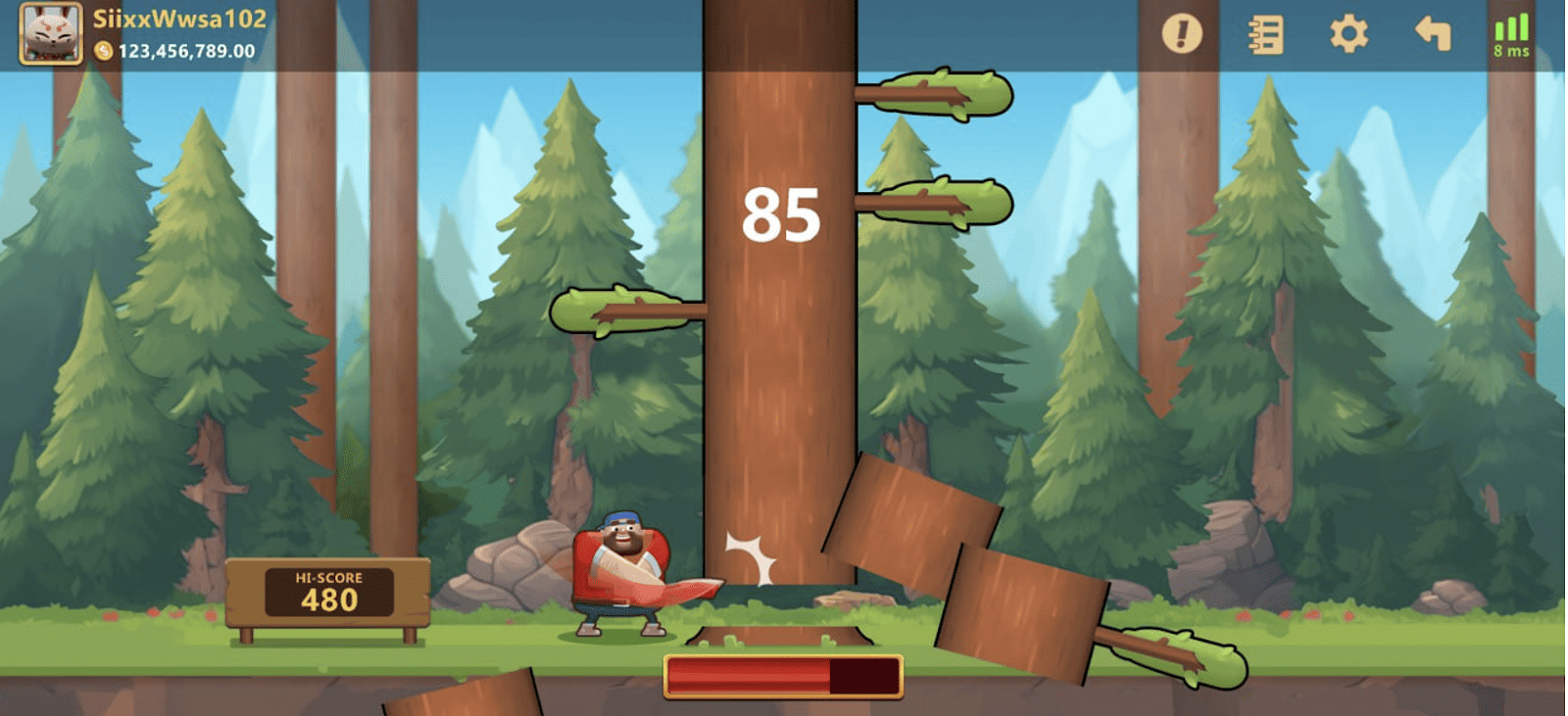 Our selection of casual games offers players a stress-free and entertaining gaming experience. These games are perfect for unwinding or trying one's luck in a relaxed environment.
Philippines Table & Poker: A Localized Delight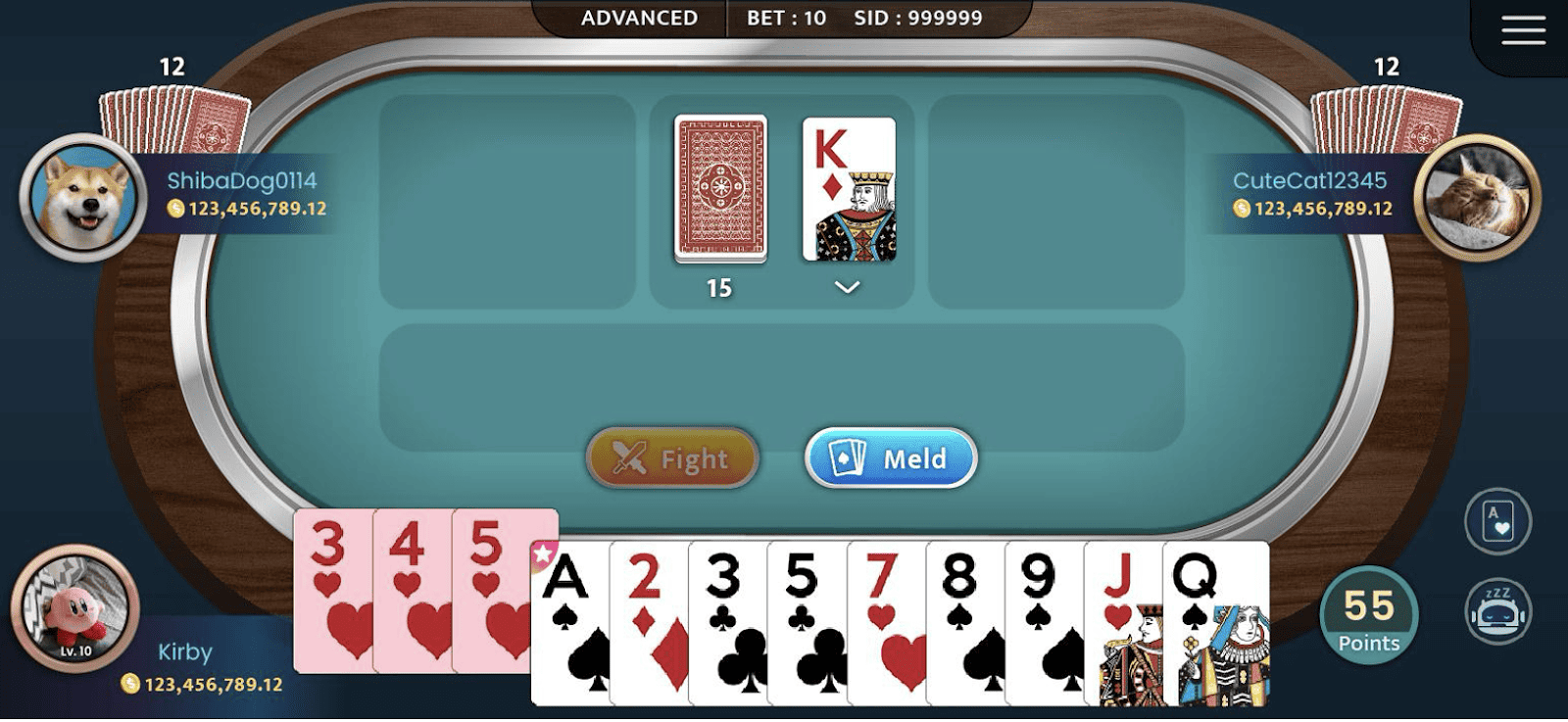 WOW Gaming extends its warm embrace to the Philippines market with localized products that support multiple language options. Our offerings include a range of popular games tailored to the Philippines gaming scene:Tongits, Pusoy, Pusoy Dos, Color Game,Toss Coin.

WOW Gaming is your all-in-one solution for diversified iGaming content. With an extensive array of game types, multi-currency support, and immersive design, we have everything you need to captivate the hearts of online gambling enthusiasts. Join us and become part of the future of iGaming excellence, where diverse gaming experiences come to life. For more information, kindly contact us at [email protected] or visit www.gamingsoft.com.