As the iGaming industry continues to grow, so do the number of events and conferences focused on this sector. These events provide a valuable opportunity for industry professionals to connect, learn about new trends and technologies, and showcase their own products and services. In this article, we'll take a closer look at some of the major iGaming events around the world, and explain why casino operators and other industry stakeholders should pay attention.
Top iGaming Events In The World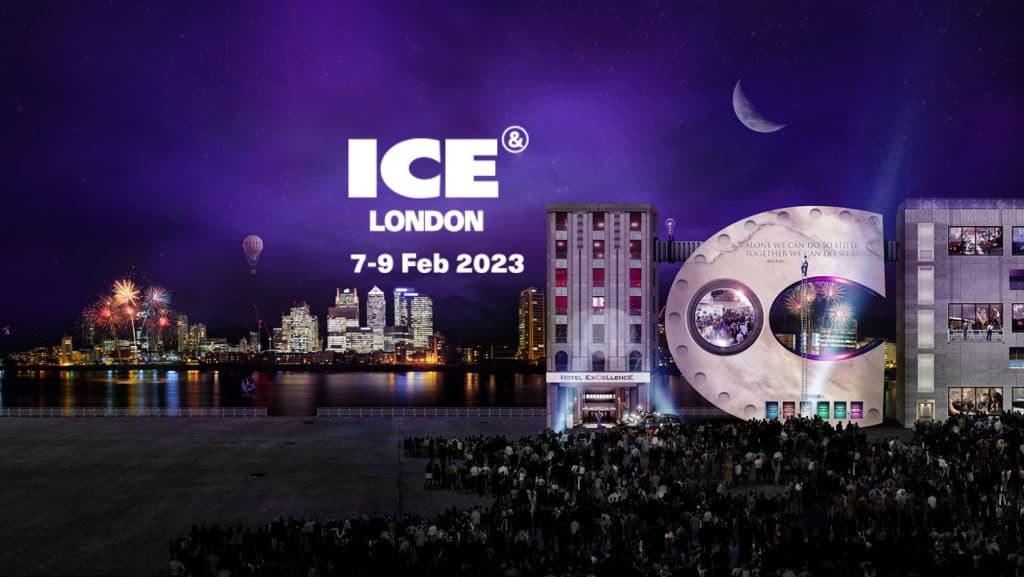 1. ICE London
One of the largest and most well-known iGaming events is ICE London. This three-day event, held annually in London, UK, attracts over 40,000 attendees from around the world. The event covers all sectors of the iGaming industry, from casino gaming and sports betting to lotteries and online gaming. The event features more than 600 exhibitors showcasing their products and services, along with a conference program that covers topics such as regulation, marketing, and innovation.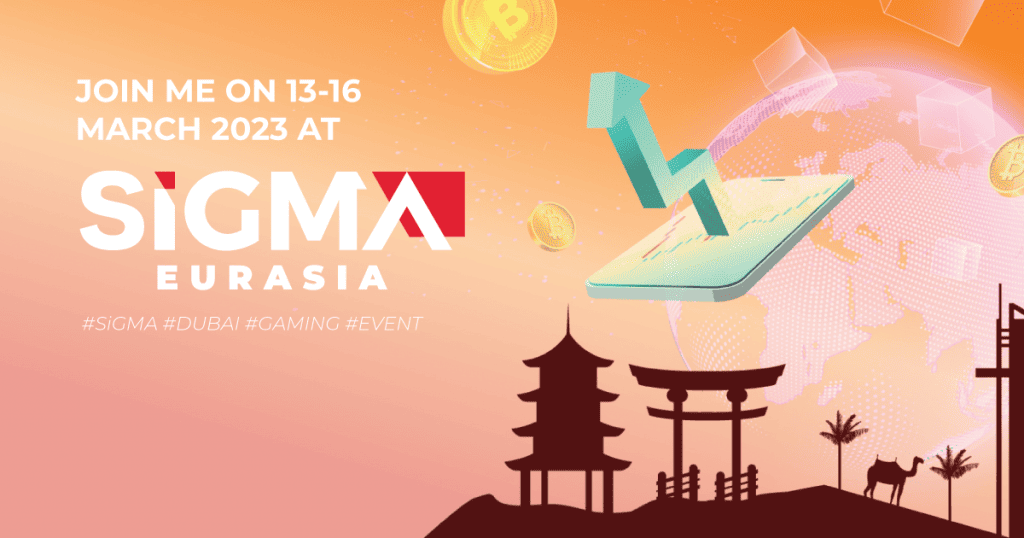 2. SiGMA / SiGMA Asia
SiGMA is another important iGaming event in the industry, attracting over 10,000 attendees and 400 exhibitors. The event covers all aspects of the iGaming industry, including online gaming, sports betting, and affiliate marketing. The conference program covers topics such as blockchain technology, esports, and digital marketing.
With an eye towards new horizons, the SiGMA Asia features B2B and B2C brands, as well as a number of land-based exhibitors – bringing their vast network in the West closer to Asian suppliers, operators and affiliates.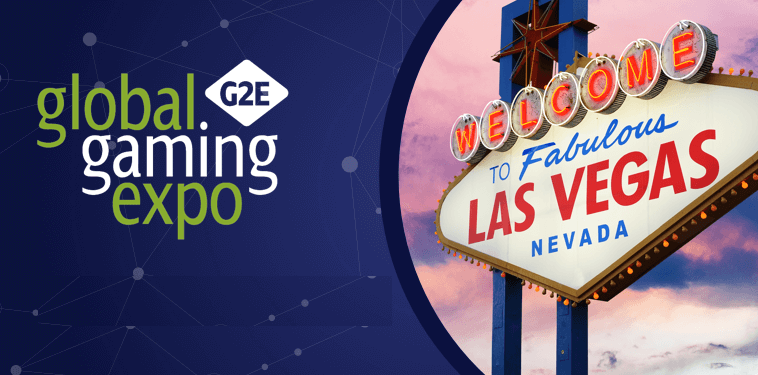 3. G2E / G2E Asia
Another major iGaming event is G2E (Global Gaming Expo), which held annually in the USA. This event attracts over 25,000 attendees from over 100 countries, and features an extensive conference program covering topics such as sports betting, online gaming, and casino management. The event hall includes over 450 exhibitors showcasing the latest gaming technology and products, including slot machines, table games, and sports betting platforms.
Global Gaming Expo Asia (G2E Asia) is renowned as a key gaming and entertainment business hub across the continent. It is the must attend marketplace for the Asian gaming-entertainment industry, offering a one-stop platform to the industry professionals to network, forge fresh connections, source new products and solutions, and gain a deeper insight into the latest global industry trends.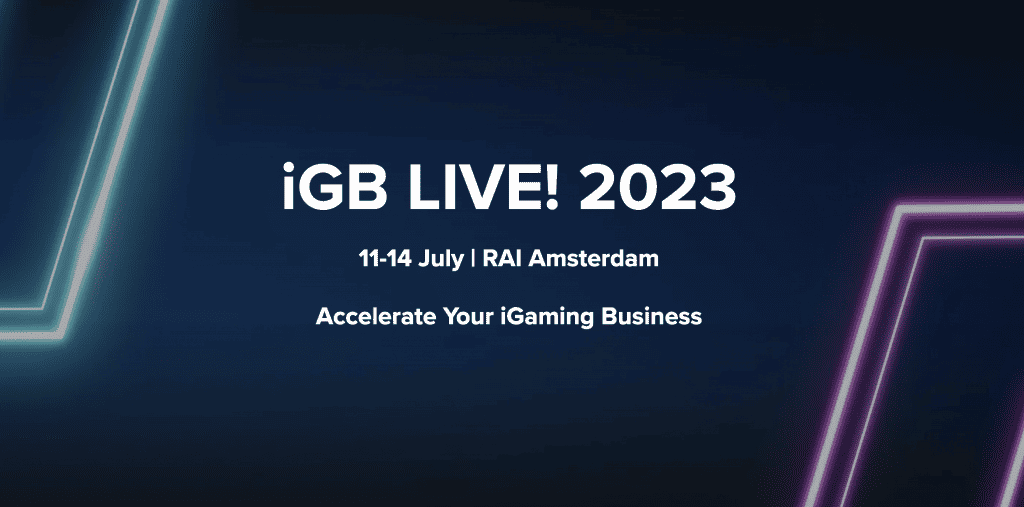 4. iGB Live
In Europe, iGB Live is a popular iGaming event that attracts over 5,000 attendees from the online gaming, affiliate marketing, and software provider sectors. The event features a conference program covering topics such as regulation, marketing, and affiliate partnerships, along with an event hall featuring over 100 exhibitors showcasing their products and services.
Why Casino Operators Pay Attention To iGaming Events?

These are just a few examples of the many iGaming events taking place around the world. So why should casino operators and other industry stakeholders pay attention to these events?
1. Network With Other Industry Professionals
This is especially important for casino operators who may be looking to form partnerships, learn about new products and services, or simply connect with other like-minded individuals. The events offer an environment where attendees can connect face-to-face, share ideas and experiences, and build relationships that can last for years to come.
2. Learn About New Trends And Technologies
The conference programs at these events cover a wide range of topics, from regulation and compliance to marketing and player engagement. By attending these sessions, casino operators can stay up-to-date with the latest industry developments, and gain insights that can help them improve their operations and stay competitive.
3. Showcase Your Products And Services
Exhibiting at these events provides a platform to introduce new games, technologies, or services to help them generate interest in their casino brand and attract new customers.
4. Stay Up-to-date With Regulatory Changes
Finally, iGaming events often feature sessions on regulatory compliance and other legal issues affecting the industry. By attending these sessions, casino operators can stay up-to-date with the latest regulatory changes and ensure that they are compliant with all relevant laws and regulations.
Overall, attending an iGaming event is a great way for casino operators and those interested in owning a casino to stay up-to-date with the latest industry developments, network with other industry professionals, and generate interest in their own brand. It's a valuable investment in the future of their casino operations.
GamingSoft To Join Sigma Asia 2023!
GamingSoft, positioned as Asia's premier iGaming service provider, is excited to announce our participation in the upcoming SiGMA Asia event in Manila, Philippines from July 19-21 2023! Stay tuned for more information on this exciting event!