Today, do you know how many people will search for casino games and related information online? Many online casinos have noticed the incredibly high search volume and taking advantage of blogging and content marketing to publish information that interests their visitors, potential customers, and existing players.
People search for blogs to know which games and casinos are famous, reliable, and worth playing. They also use online platforms to understand the games that people play frequently. The internet also provides information about the games that people search for the most such as RTP and rules and regulations.
Start Your Blog Now!
If you are not running any blog for your online casino business, it is recommended to do so as it has plenty of benefits. But first, let's begin with the first step:
1. Research the industry
Do some homework, analyze your target audiences, and understand the kind of content they search for online. Online gamblers search for gambling-related information to give them an edge when playing different casino games. Therefore, prepare to research and write content that online casino game players will find relevant and valuable.
2. Choose your platform and domain
There are various blogging platforms to select from. WordPress and Wix are two of the more well-known options, but if you're serious about blogging we recommend getting a domain name and then utilizing WordPress or Wix to build and create the content on your site for the best results. As a blogger, having a professional domain name is essential; having WordPress or Wix watermarks in your URL or on your material can be considered commercial death.
3. Start writing!
After the preparations, you can now create your casino blog and generate content. As you're running a casino blog, make sure your content is about gambling. Writing about many topics in one blog does not make sense. Then, you should optimize your blog entries for search engines as well. This entails conducting research and employing appropriate keywords. There are numerous programs or software available on the internet that may help you find relevant keywords for your blog entries.
Why Running A Casino Blog Can Be Beneficial?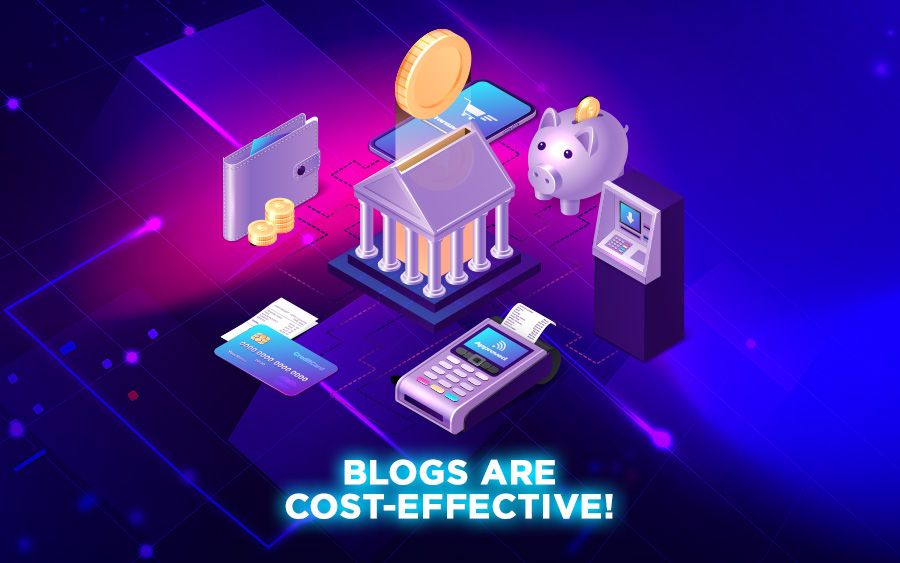 A casino blog is an excellent tool for operators to attract more traffic and visitors to their platform. On the other hand, it is helpful for players as well because it serves as an authoritative information source. The following are some of the most significant advantages of running a casino blog:
Enhance your credibility,
Strengthen customer relationships,
Boost user confidence,
Increase brand popularity,
Increase brand exposure on search engines, etc.
Conclusion
Running a blog for your online casino platform is undeniably the most cost-effective content marketing strategy. Therefore, developing a daily, weekly, bi-weekly, or monthly schedule for publishing new content on your blog helps to bring in more traffic and potential customers for your business!