As we know, the online iGaming industry is highly competitive, and it is becoming more so with each passing day. Given these circumstances, it is even more important for any iGaming business to develop new and effective marketing strategies that will allow it to stand out from the crowd.
To be successful in this intensely competitive business, you must provide top-quality content. With fascinating content to match your marketing strategies, you will not only be able to attract a new target audience to your business, but you will also be able to secure the loyalty and fidelity of your existing customers in the long run.
In this article, we have prepared some useful content marketing ideas all iGaming operators can employ to improve their reach effectively. Let us introduce you to a few of them.
1. Utilize mobile marketing
Including a mobile marketing strategy in your arsenal is essential if you want to make your brand go global. Given the abundance of brand options available to the average mobile user nowadays, you 'must' cover this exact area to get the attention of your target demographic.
It is common for many people to spend more time on their mobile phones than on their desktops/laptops. Smartphones now account for the majority of online gaming activities.
2. Be aware of the significance of social media
Social media marketing is an essential component of any current marketing strategy. To reach as many people as possible, you must promote your service on as many social media networks as possible.
Furthermore, social media marketing is a wonderful way to reach those who aren't actively looking searching for iGaming services. Besides, you may execute different content on different social media platforms to target a wider audience base.
3. Create content that extends outside of gambling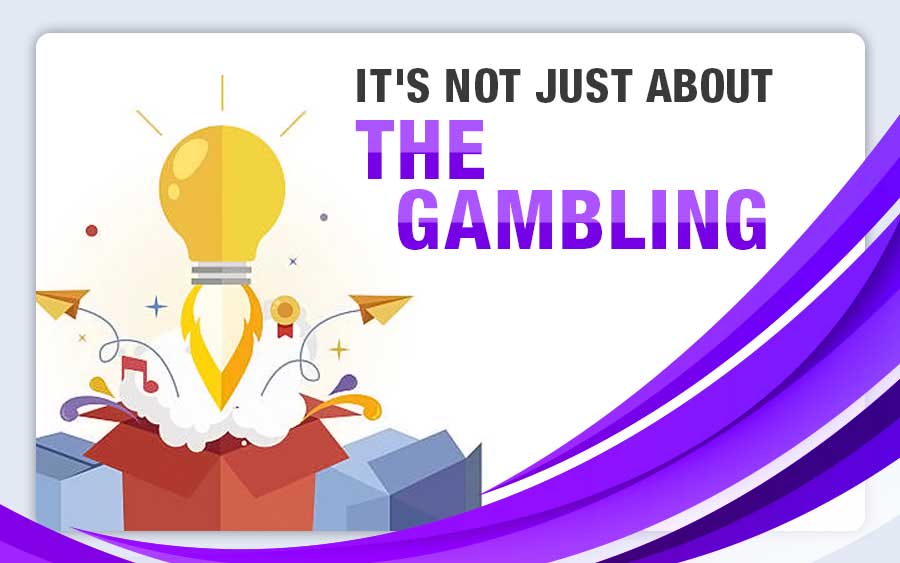 Most of the top iGaming brands actively engage with their target audiences to successfully retain their customers and players month after month, year after year. Hence, your content should not be limited to the most recent games or casino promotions. Try to do it with different perspectives, such as elements of charity, interaction, nostalgia, and humor in your posts to make them more interesting. Polls, questions, quizzes, and other similar engaging content can be a wonderful way to communicate with your audience and encourage further engagement.
4. Email marketing
Uh-uh, email marketing is far from dead and it is still one of the best content marketing strategies for iGaming businesses. People do read emails if they appear to be important to them. You can work on an email newsletter that is sent out to customers regularly. These newsletters can include intriguing and entertaining material, as well as information about new releases and promotions.
5. Keep promotions fresh
It would be best if you stayed on top of the competition by updating your promotions and ensuring you know what everyone else is up to. Fear of missing out is a powerful trigger for marketing and advertising, so time-limiting some of your promotions, even if you recycle them at a later period in a slightly different format, is likely to motivate more people to get in and take advantage before they expire.
Conclusion
The possibilities for content marketing are only limited to your creativity. However, these ideas should help streamline your insights and bring focus to your marketing strategies. While you are busy planning for your next content, we can provide you with the finest enhancement to your business. With GamingSoft Global — iGaming White Label Solution and GamingSoft Connect — Casino Game Integration Solution, you can ace your iGaming business with the right tools, products, and services in the Asian market!
Contact us now for more information!