Social media is undoubtedly one of the most effective ways and a relatively cheap approach, for online casinos to get more visitors and customers in their doors, but it takes more than a little luck to succeed in the long run. To get the results you want, you need a social media strategy that will deliver.
In this article, we will go over the basics of how to promote your iGaming business on social media.
1. Know your audience
The first step to successful social media marketing is to define your audience and customer base. Ask yourself who are the people you want to target?
The following questions might give you some hints:
Where are they from?
How old they are?
What is their income level?
What are their interests and habits?
In what way does your business pertain to their interests and habits?
Why would they want to spend money on your platform?
Use this information to define your target audience. It will allow you to create a better social media marketing strategy for your business.
2. Choose the right social media platform
Now that you know who your target audience is, you will have a better idea about the social media platforms they use. For example, if your target audience is from the younger generations, you won't find them on Facebook, but you'll mostly find them on Instagram and TikTok. This helps you narrow down the social media platforms you want to focus on.
The next step is to get familiar with each social media platform and understand what differentiates them. This step will help you create better content for each platform. For example, aesthetic and eye-catching photos would work great on Instagram, fun and entertaining short videos would perform well on Tiktok, and informational and educational content might work better on Facebook.
3. Design and Curate Your Social Media Content
Facebook, Instagram, Youtube, and Twitter are all good platforms to share and create content. However, as mentioned earlier, you can't use the same type of content for every network you have chosen.
Next, you should be careful and pay extra attention to the details when you are promoting your iGaming business on social media platforms as it might be prohibited on certain channels or regions. For example, you are only allowed to promote online gambling on Facebook with their prior written permission, and if your country does not legalize any online gambling activities, you are most likely not allowed to do so.
So, what you can do is, instead of promoting and advertising your bonuses, promotions, games, etc., it is recommended to market your brand as a fun, trustworthy, and entertaining platform!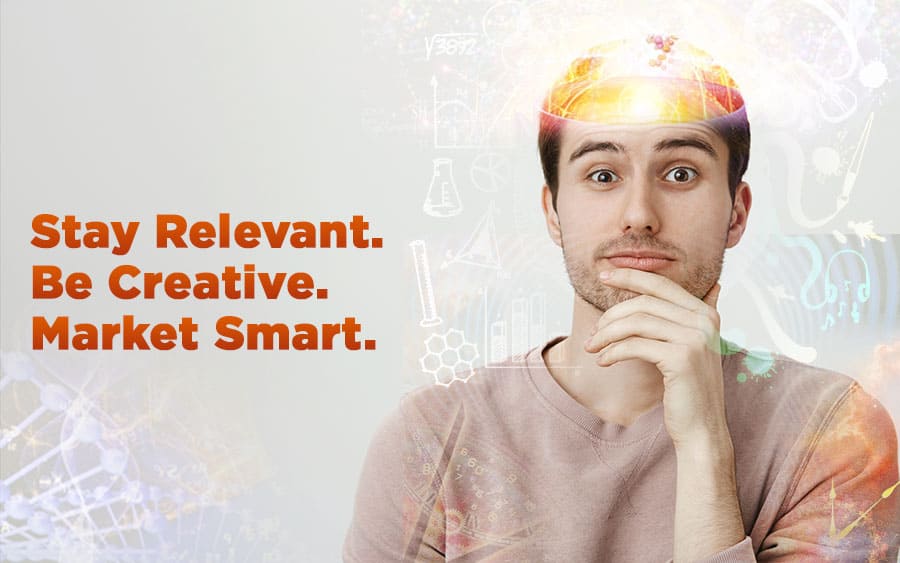 4. Set Up A Community Group
To further increase your brand exposure, you can consider establishing a community group for your players! They can connect with one another through community groups such as using Telegram or Reddit. They can share experiences, tips, and interests. Thereby helping to replicate the social feel of playing in physical venues.
As the community moderator, you will have better engagement with your customers too! For example, you can let people know about the big winners, notify players of upcoming tournaments and events, ask their opinion, and so on! It could also be the best way to get feedback from your customers!
5. Team Up with Influencers
Social media influencers or affiliates can put your brand on the map by exposing their massive audience to it. The first step to finding a good influencer is making sure their audience is comprised of users you want to target. There needs to be target audience alignment. Do some research and find out which influencer fits your brand and you can easily reach out to their audience.
Conclusion
There are many other effective ways to market your iGaming business via social media platforms, and it takes a lot of effort to make it work! Hence, while you are busy experimenting and implementing your social media marketing strategies, we could assist you in the technical areas, check out GamingSoft Global – iGaming White Label Solution and GamingSoft Connect – Casino Game Integration Solution as we can provide you with the right tools, products, and services to ace your marketing and branding effort!
Click here to contact us now!