The iGaming industry is a highly profitable yet competitive space. To get a slice of the pie, operators have to do their best to boost the traffic on their platforms and they would spend a lot of money to get good players (the type of players who constantly make revenue for them). However, even after spending thousands of dollars, most operators are generally met with poor traffic for their site.
Below we provide a few useful tips on how to increase your online casino traffic:
1. Social media coverage
Facebook, Instagram, and other similar platforms have quickly progressed from merely social experiences to effective marketing tools utilized by both large and small businesses. Because so many people utilize these channels on a regular basis, social media is often the most effective approach to contact your target market. Important notifications, event information, links to blog articles, photos of available games, and other information could be included in your social media posts.
In general, these platforms enable brands to communicate with their target audiences in a more direct manner, and it is easier for you to promote your brand.
2. Email marketing
Yes! Email marketing is still a thing in 2022!
Many people read their emails multiple times a day, and they might just become your potential players. Through your emails, they should be able to obtain essential information about upcoming events, promotions, new games, etc. Consider offering a little incentive to individuals who join your mailing list, as well as birthday or holiday discounts, and so on.
3. Starting bonuses
Everyone likes freebies and discounts, and a no deposit bonus or welcome bonus is an excellent way to attract visitors, keep new users involved, and encourage them to try their luck. To reach as many potential players as possible, spread the word about the promotions and bonuses through your social media channels.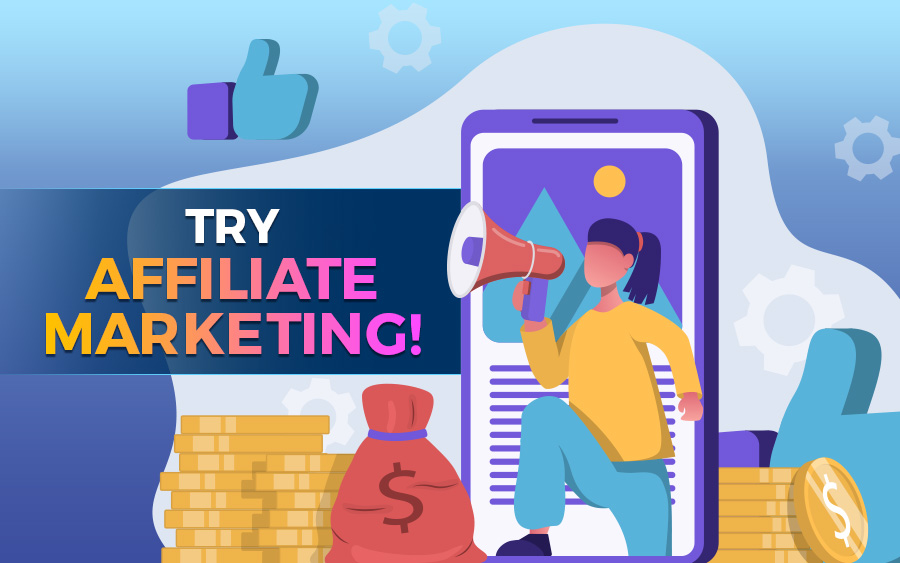 4. Affiliate program
Consider a unique affiliate program that would be ideal for your platform — how could you and your affiliates profit while driving more visitors to your online casino? A subscription model in exchange for a percentage of revenues could be one option. Your affiliates could promote events through whichever media they like, bringing in more traffic in exchange for a cut of the profits.
5. Drive a sense of urgency
Lastly, you can further influence your players' decisions by driving a sense of urgency in your promotion materials. For example, deploy a customized bonus that will expire in 24 hours. This will instill value in the player's eyes and motivate them to act quickly. Increase demand by reducing time to promote exclusive offers because people understand the actual value only when it comes with an expiry.
Final Thoughts
With a little extra effort, your online casino might be ranked among the top. If you're searching for assistance to take your platform to the next level, have a look at what we have here: GamingSoft Global – iGaming White Label Solution and GamingSoft Connect – Casino Game Integration Solution, we can provide you with the right iGaming tools, products, and services for the region!
Click here to contact us now!