The iGaming industry has demonstrated huge growth at rapid speeds, and it skyrocketed between 2020 and 2022, partly encouraged by the pandemic. Game developers and online casino operators are being forced to discover new ways to engage a new generation of digital-only players as soon as possible.
More developments and improvements are expected as we go deeper into 2022. People have high expectations now since there are more options available, and every game you can think of is now available from the comfort of your own home.
Therefore, knowing the trends could help you make better marketing decisions and stay ahead of the game. In this article, we have put together everything you should expect from the iGaming industry in 2022.
1. Hybrid Casino Experiences
The development of virtual reality (VR) and augmented reality (AR) in the iGaming market has provided a digital alternative to traditional sit-in gambling, it has become an increasingly popular trend across the industry. Because of technical breakthroughs in these technologies, more online casino companies are exploring methods to bring their games to life and deliver an even more immersive experience.
2. eSports Betting
Thanks to the massive improvements in the online casino sector in recent years, there are now more opportunities to bet on eSports than ever before. What was formerly thought to be a niche market with little possibility for expansion is now expected to grow huge in 2022. The enthralled and expanding market can use their gaming knowledge to make money, and bets can be placed on a variety of games, such as League of Legends, Fortnite, Overwatch, and Valorant.
3. AI Data Analytics
The e-commerce business has demonstrated that data modeling and predictive analytics can tune into customers' requirements and desires in real-time. The iGaming sector is using similar analytics technology to improve player experiences, detect fraud, and make better data-driven business decisions. Player history, betting trends, game preferences, and hundreds of other signals of player behavior can all be tracked by the operators. An analytics layer adds actionable insights and data utilization to an iGaming tech stack, paving the way for more personalized player experiences, safer gambling venues, and increased operational efficiencies.
4. Cryptocurrency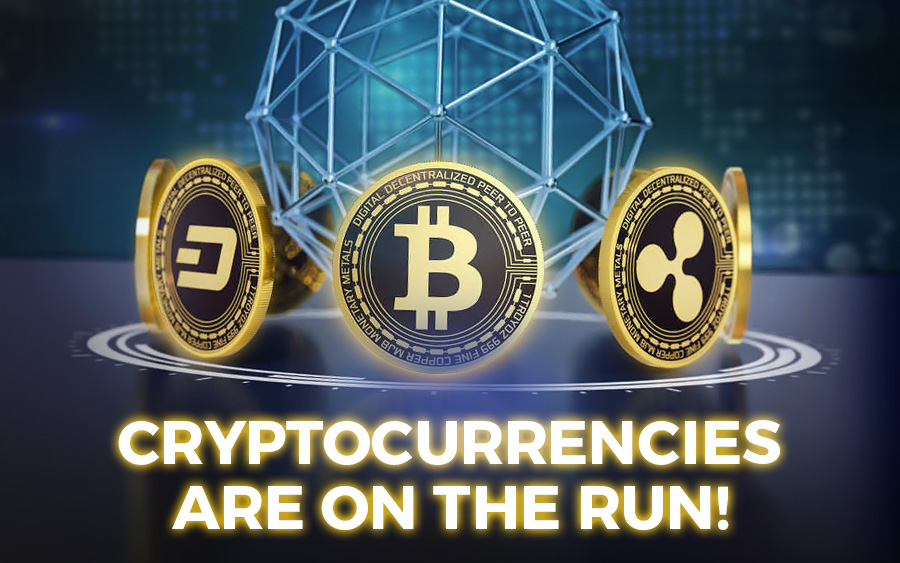 As a technique to further secure any financial information exposed during a transaction, cryptocurrency is projected to be a significant online casino trend in 2022. Many different cryptocurrencies, including Bitcoin, are currently popular in the world of online gambling. Bitcoin has grown in popularity across the industry, owing to the fact that it allows consumers to wager in a more private manner, and offers a streamlined transaction process that enables fast payouts with greater security.
5. Casinos in the Cloud and 5G Connectivity
For the continued growth of iGaming brands, cloud computing is a no-brainer. Cloud resources are the lifeblood of digital growth, allowing game makers to launch new projects in relatively short order. iGaming in the cloud also provides more dependable services, with less downtime for gamers and better connections as network connectivity is automatically optimized for their region. The introduction of 5G internet will also contribute to faster load speeds on smartphones and tablets, reducing difficulties associated with high-latency mobile gaming.
Final Thoughts
All iGaming operators are highly recommended to know the ongoing and upcoming iGaming trends, as we adapt to and respond to these advancements, we could accomplish more ambitious goals and stay ahead in the competitive environment of this industry.
Grow and expand your business today with GamingSoft Global – iGaming White Label Solution and GamingSoft Connect – Casino Game Integration Solution, we can provide you with the latest and most popular tools, products, and services to make your business shine bright like a diamond.
Click here to contact us now!