The iGaming industry has seen massive growth in capital over the past two decades — making it one of the most competitive spaces in the world. Operators have to consistently improve all elements of their services in order to remain relevant and competitive. Choosing the right iGaming payment gateway that provides seamless and fast payments while not interfering with the gaming experience is a critical step in this process.
In this article, we will define all the important elements of a payment gateway, why operators require it to secure their business growth, and which future trends you should consider when selecting one.
What is the iGaming Payment Gateway?
Simply put, an iGaming payment gateway is a payment processing system that allows players to select a preferred method of payment, fill out some of the essential information, and then proceed with the transactions.
However, as an iGaming operator, you should focus on these elements when it comes to choosing the best payment gateway for your online casino business:
Security — A decent payment gateway must guarantee the safety of players' funds and personal details, while also minimizing the risk of any kind of fraud.
Processing speed — Speed is the key to reducing your player's waiting time and increasing their satisfaction!
Transaction fee — High transaction fees may easily put off your player's interest to deposit their money into your platform.
When evaluating payment gateways, operators must examine all of these factors. In short, it means that you should provide a user-friendly payment processing service for your players.
Future of Payment Gateway
Other than those mentioned elements, operators might want to consider the possible trends of the iGaming payment gateway: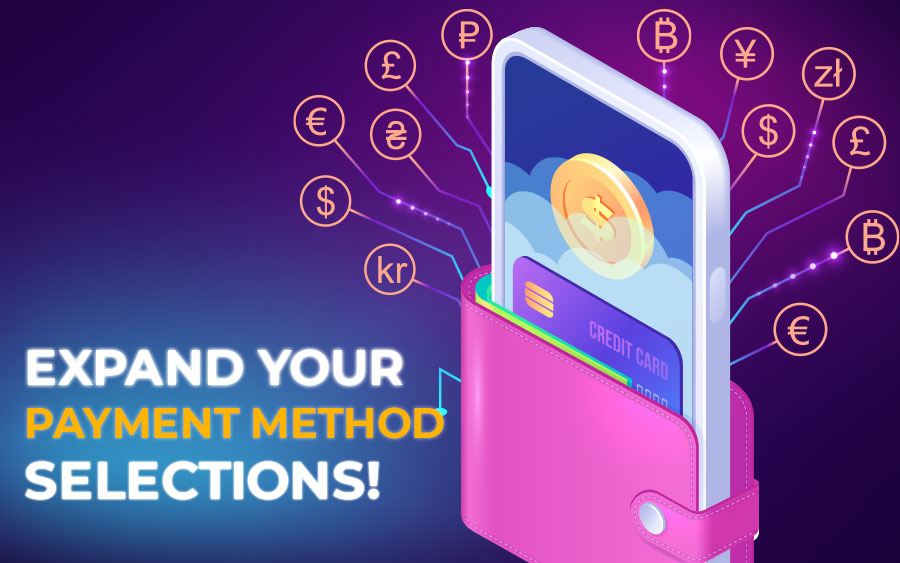 Usage of Cryptocurrency — A cryptocurrency based on blockchain technology, such as Bitcoin, and Ethereum, provides various benefits, including identifying theft, providing access to everyone, being decentralized, transparent, secure, cost-effective, and providing global recognition. They usually offer speedy cashouts and uncomplicated withdrawals.
Multiple payment methods — While most players are using their credit cards, some of them might prefer alternative payment methods such as PayPal, Apple Pay, local bank transfer, e-wallet, etc.
Artificial Intelligence — AI is being used by some iGaming operators to better understand its consumers and it is useful in operations such as fraud analysis, data protection, and cross-platform payment transactions.
Tokenization — Along with AI, tokenization is an increasingly popular way of securing a user's data and eliminating the need to re-enter information.
Get the Right Payment Gateway
GamingSoft makes it simple for you to obtain all of the necessary payment services in the Asian region as an iGaming operator. All of the most popular payment processors are included within the GamingSoft Global – iGaming White Label Solution and GamingSoft Connect – Casino Game Integration Solution!
Click here to contact us and obtain the best payment gateway for your iGaming business now!