Online sports betting is a multibillion-dollar industry with fierce competition. Like any other online business, sportsbook business relies on a continual influx of traffic and customers to thrive.
So, other than providing high-quality products and services — how do you promote your website so that potential customers may find it? More importantly, how can you persuade them to bet on your website? In this article, we will share some creative sportsbook marketing ideas for you to take inspiration from.
Content Marketing
Your content marketing strategy plays an important role in promoting your sportsbook business — and it all comes down to the quality of your brand storytelling.
Content marketing is a smart marketing strategy that highlights the utilization of entertaining and relevant content to advertise your sportsbook's products and/or services. This is where your search engine optimization (SEO) plan comes into play — appropriate SEO will help enhance your site's online visibility and search engine rankings of its content pages.
Localization
Localization is very crucial in terms of content marketing strategy, especially if you're attempting to conquer a certain sector in a specific region — your choice of content and words should be customized to that specific place.
Besides, you should invest in your language localization too, so that nothing is lost in translation especially if your targeted customers are located in a non-English speaking region. Focusing on this area will naturally help you create trust with your customers.
Provide Generous Bonuses
Everyone enjoys receiving free gifts. As a result, it should come as no surprise that one of the most effective strategies to market your sportsbook business is to offer enticing bonuses. If you give them something they can't refuse, you can bet it won't be long before they sign up their account and put a bet.
Use Social Media to Your Advantage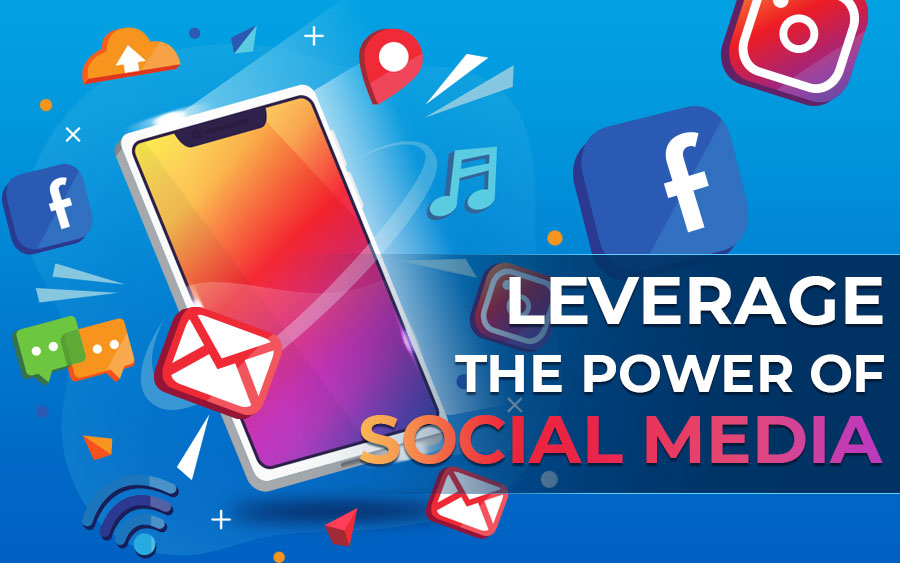 Social media is the most effective channel to gain exposure and followers. However, not every one of your followers will become a player. They will only visit your site if you can show that you can deliver reliable and trustworthy information. What sportsbook operators need to do is to become a go-to source of information for sports while giving an extra sprinkle of information about betting.
There are so many ways to leverage your social media assets. For example, provide betting preview videos, odds, predictions, player or team ratings, expected goals, in-game statistics, and so on — you can even reshare your customer experience! There is actually no limit on what you can do on your social media channels — just to make sure that you should always focus on establishing your brand as a trustworthy platform.
Affiliate Marketing
Affiliate marketing is still one of the best strategies for sportsbook operators to market their business. The aim is to have your affiliate partners promote your brand by using various means for which they earn a commission on each sale they make or each customer they bring in.
Your affiliate could be anyone such as a company, an influencer, or even a blogger. Affiliate marketers can promote your business on various channels too, including but not limited to social media, website, youtube videos, reviews, blogs, SEO, emails, offers, and discounts. Find out which method suits your business the most and make good use of it.
Conclusion
So there you have it — these are 5 creative sportsbook marketing strategies that can help take your sportsbook to the next level. We hope you find them informative and instantly useful in attaining your business goals.
Sportsbook business is definitely going to be HUGE this year as we have many major sports events coming soon! Interested in starting your own sportsbook business now? With GamingSoft Global — iGaming White Label Solution and GamingSoft Connect — Casino Game Integration Solution, you can start your online Sportsbook business in the Asian market quickly and smoothly!
Contact us now for more information!