Getting more players for your iGaming platform is an important goal, but keeping them in for the long term is quite another more important and difficult mission. Try to avoid attracting bonus-hunters where people just come in for the juicy welcome bonuses and make all the newcomers your long-term players.
Taking care of your existing players with an effective, well-thought-out player retention strategy should always be your top priority. They are not just less expensive to acquire than new clients, but you will gain a foundation of knowledge about their behavior that you can use to deliver them what you know they want.
This article will take you through our 5 best player retention strategies for 2022.
1. Know your players
First and foremost, you have to realize that every player will have a different preference about which games they enjoy playing, as well as their gaming behavior and frequency. You can tailor your solution and strategy according to their behavioral preferences, which is fundamental to your player retention.
2. A variety of options
Now you know your players, but do you provide them with what they actually want? To satisfy every player's need, you need to keep their attention with a wide range of choices. Convince them that all their needs (such as their favorite slots, gaming experience, etc.) can be met on your site, no further browsing is needed!
Other than just a range of games, you can provide your players with plenty of choices of payment/withdrawal methods too. Flexibility, efficiency, and variety can be surprisingly influential in a player's satisfaction.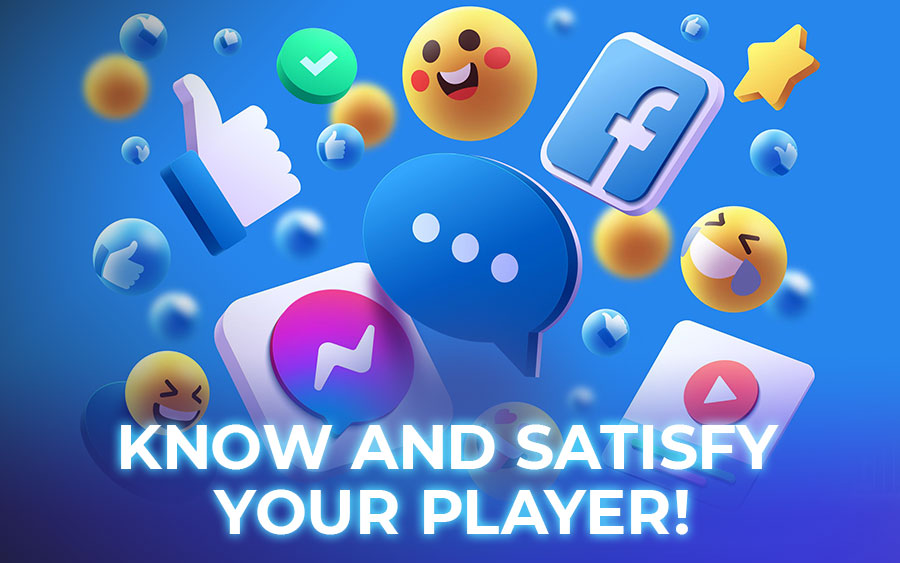 3. User experience
Make sure your site can support any platform or gadget — Offering a user-friendly mobile gaming app is now an essential, not a luxury. Design your site with an eye-catching, user-friendly interface and ensure a fast browsing speed as players should be brought to the game as fast as possible — If your site fails to meet their expectations, players have a plethora of other options to select from.
4. Bonuses
Aside from encouraging players to sign up and make their first deposit, bonuses can also be utilized to retain players by extending their lifetime and reactivating churned players.
Proper player segmentation, which is best accomplished through the use of a CRM system, can inform your bonus approach. A CRM system will keep track of information like your players' gaming preferences, average bet amount, average deposit size, and average gaming session length. Armed with this information, you can offer them the right bonus at the right time to keep them playing.
Bonuses can also be used to reactivate gamers who have churned. If a player has been inactive for an extended length of time, sending them a special offer of a deposit bonus may be just what they need to return and wager.
5. VIP/Loyalty scheme
VIP and loyalty programs offer rewards for long-term players. The more time and money they devote to the platform, the more valuable it becomes to them. Rewards that grow in value over time are a powerful and effective strategy for player retention; promising players a brighter future is a fantastic method to entice them to stay.
Conclusion
Player retention is an important element of long-term success. Hence, starting your online gambling business with an advantage is crucial to stand out from the crowd. GamingSoft Global – iGaming White Label Solution and GamingSoft Connect – Casino Game Integration Solution can provide you with the right tools, products, and services to attract new players and prolong their lifecycle. 
Click here to contact us now!