The value of the online gambling sector is estimated to reach $127.3 billion by 2027. With such rapid industry expansion, online gambling companies such as online casinos, sportsbook sites, and others have an opportunity to expand and make their services more accessible. One way of doing so is by making payment processing easier.
However, due to the high-risk nature of the online gambling sector, merchants may regularly encounter difficulty in establishing accounts with payment gateways. Therefore, choosing the right payment gateway has become even more important to secure and boost your online casino business.
Problems to be identified before choosing a payment gateway
Before choosing a payment gateway for your online casino or any other gambling site, you should always keep the following common problems in your mind:
Turnover volume — The large turnover volume of gambling websites makes them difficult for gateway partners to monitor and assess which increases risk.
Website traffic — Same as the turnover volume, heavy traffic makes it difficult to monitor transactions and increases the possibility of fraud slipping through the cracks.
Inordinate chargeback rates — Friendly fraud efforts in the form of chargebacks are common on gambling websites.
Risk of money laundering and fraud issues — Money laundering and identity/card theft are also significant threats to the business and, by extension, gateway providers.
Factors to be considered in choosing the right payment gateway
After the problems mentioned above, you have to make sure that your desired payment gateway meets the following requirement:
Payment methods — Other than credit or debit cards, many players prefer alternative payment options such as digital wallets, various currencies options (including cryptocurrencies), FPX, and even local bank transfers.
Payment processing speed — Fast and rapid transfer is proved to be one of the best ways to retain your players. Long processing time will put off the players who want immediate access to the service.
Security — Every online casino site requires payment systems that ensure the security of their players' finances and personal information.
There are a lot of aspects that an operator needs to consider when selecting the right payment gateway for their platform, and it is a key that helps to retain and secure your player base.
So, what can GSPay do for gambling websites in need of a payment solution?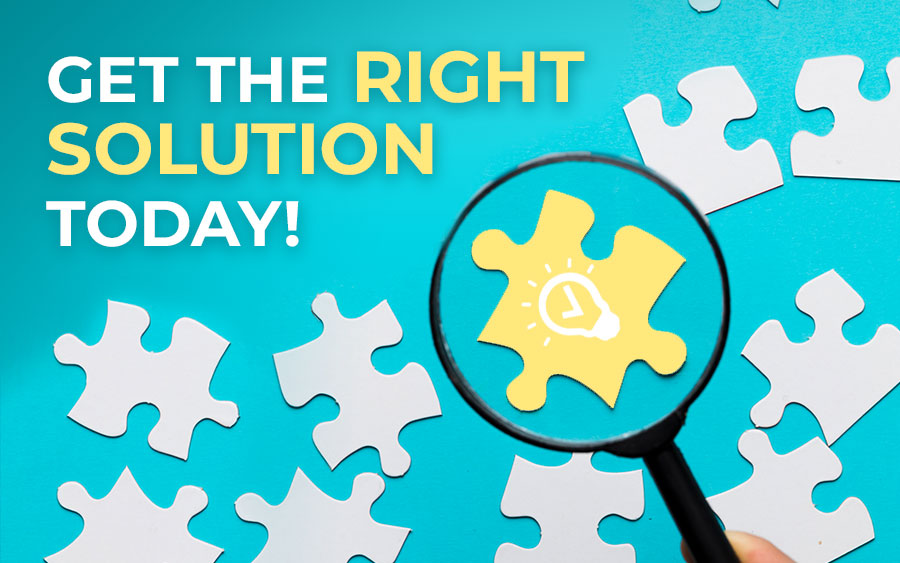 GSPay — Secure iGaming Payment Solution
GSPay, GamingSoft's flagship payment processing solution, addresses payment, security, and compliance concerns, and offers the following benefits to you and your customers:
Hassle-free Integration
Fast processing time
Dedicated customer support
Secured payment
User Risk Management
Interested in GSPay? Contact us now and let us improve your business process today!