The iGaming industry is highly regulated, yet we still require marketing to uncover new consumer segments and keep existing ones engaged, and of course, social media marketing is definitely one the most popular and effective methods right now.
Over the last few years, social media has become one of the most important marketing tools for all kinds of businesses to attract new customers, so having a presence on these platforms will be vital for your online casino too!
Here are some of the most useful tips that you may use to grow your online casino business via social media channels.
Understand the rules and regulations for advertising gambling in social media
First, you have to know the rules. For example, the two most popular social media platforms — Facebook and Instagram each have their own set of rules for advertising gambling-related content. Meaning you cannot promote certain types of information and even for establishing accounts, you need to pass their verification process, or else your business page might get blocked.
Most of the social media platforms have some general explanations about the limitations on these advertising content, you have to pay attention to avoid mistakenly publishing on some of the forbidden content, such as:
Promoting or encouraging irresponsible gambling behavior
Presenting gambling as a possible source of income or employment alternative
Content that uses currency symbols that are unconnected to a precise monetary amount
Therefore, knowing the rules and regulations on each social media platform will help you make better content preparation and marketing decisions.
Know Your Content
Second, you need to know the purpose of your marketing content — what do you want to tell your audience? What type of content that you can use to avoid the forbidden ones mentioned above?
Your main goal should be to generate long-term loyalty among your existing customer base while also establishing yourself as a delightful entertainment platform in the eyes of the general public, raising general awareness. On the other hand, you can try to focus less on the bonuses and promotions — talking about free spins might only bring in free spins hunters and provide no value for your brand in the long run.
Next, you should portray your brand as a transparent and trustworthy place for entertainment and avoid making your platform look like a money-hunter that just wants to trick the players' money.
Here are some of the ideas that you can try:
Create game tutorials like the gaming industry, explain how the game works and strategies to apply.
Showcase the information of your platform's payment gateway — how to deposit/withdraw, procedures, supported banks and currencies, and so on.
Use a spokesperson or brand ambassador on images, create stories around the character.
Introduce your customer support teams — 24/7 ready to serve.
Be creative! You can create any content as long as it helps to reach a wider audience on social media channels. Besides, you might have to tailor your content to fit different social media channels because each platform has a different kind of audience segment. For example, some content might work well on Facebook but it won't work on TikTok.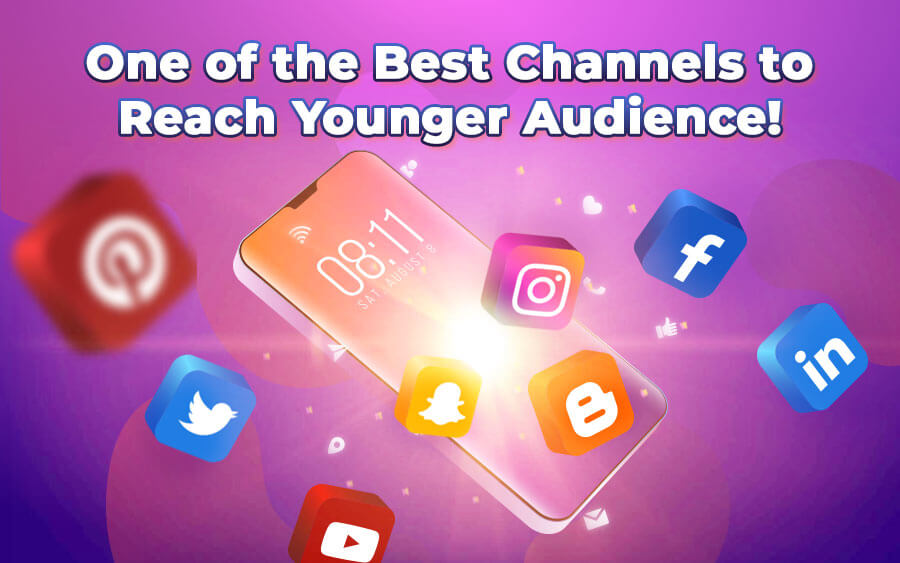 Social media channels are a great way to approach and engage with new and younger audiences too. All you need to do is stay up-to-date on digital trends, be relevant and create content with high share value. Dive into the popular hashtags on Facebook, Instagram, and Twitter, pinpoint the overlap between your brand and your audience's areas of interest, and then infuse these buzzworthy topics into your content strategy to excite and engage users — younger audiences prefer to engage when they find resonance in your content.
Conclusion
Public social media profiles help present your brand to look modern, transparent, trustworthy, and an enjoyable place for the users to spend their time — it helps to raise public awareness of your brand while also improving your image and prestige in the eyes of your business partners.