Are you a budding online entrepreneur looking for new ways to make money? On the hunt for fresh forms of investments for your newly acquired wealth after investing in cryptocurrencies? Or do you simply prefer to invest your valuable time and money in industries with the best profit margins?
If so, consider starting a business in the online casino industry! According to a recent article by Auralcrave, the total market of online gambling will reach an astounding $565 billion this year! This industry is guaranteed with the fastest-growing pace, and who would say no to investing in a business in an industry where the house always wins, right?
If you are interested in starting an online casino business, here are some of the reasons why you should make it happen in 2022:
What to expect from the online casino industry in 2022?
Covid-19 has less impact on the industry 
Since everything is online, the disease has almost no impact on the online casino business! According to Auralcrave — even today, when many land-based casinos have reopened — many players have chosen to remain playing online, and this is one of the main reasons the industry will keep blooming and continue to grow.
The Increasing Number of Mobile Users 
The majority of online gambling users play games on their mobile phones. Therefore, online casinos now have a much bigger base to work with because the number of people who own a phone has increased significantly in the last few years.
More Games Developed 
The market's rapid growth draws the attention of software developers. Soon enough, more and more new games will be developed for you to put into your casino. This could broaden your game arsenal, constantly provide fresh and exciting content for your players and increase your ability to compete with other online casinos.
Upgraded Visual Quality of Games
To compete with the fierce competition, casino game providers are constantly updating the way their games look too. Improved visual quality that meets modern screen resolutions applied by current devices was one of the most significant developments of 2021. This trend will continue in 2022, when the visual quality of games will continue to improve, with the goal of providing players with a true online gambling experience that is similar to traditional gambling.
Cryptocurrencies Join the Game 
Although online casinos have been accepting cryptocurrencies as a payment option for some time and it is not a new phenomenon — it is expected that more and more casinos will adapt to the current cryptocurrency trend and begin accepting Bitcoin, Ethereum, and other major cryptocurrencies as payment methods. Making transactions with cryptocurrency simplifies and speeds up the process for both players and casinos while preserving a high level of security and anonymity, resulting in a win-win situation that benefits everyone.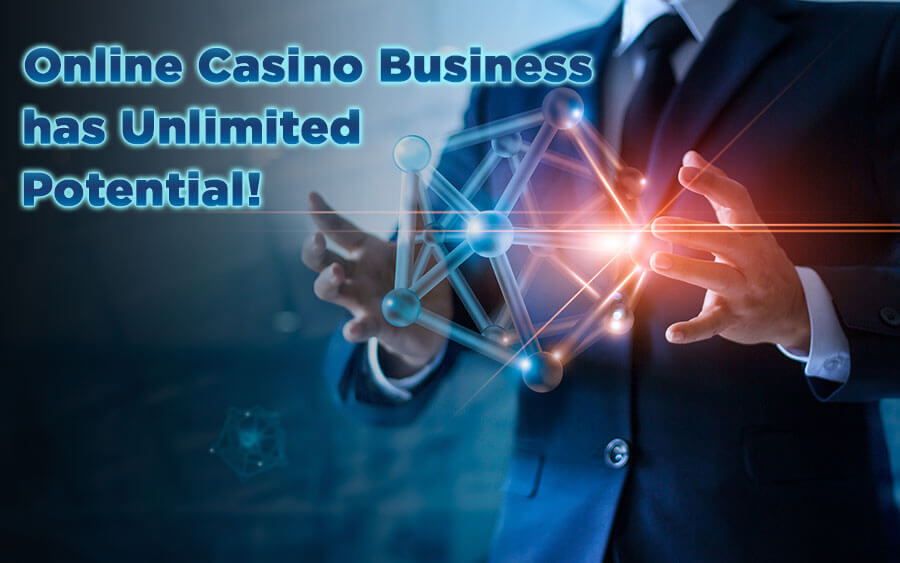 Conclusion
The online gambling market has evolved and developed tremendously over the previous two decades, and it will never stop changing and adapting to players' needs. 2022 will undoubtedly be a year with unlimited potential in the online gambling sector, as online casino competition is fiercer than ever before, and many online casinos will do everything they can to stand out.
If you wish to start your iGaming journey, GamingSoft Global-C, GamingSoft Global iGaming White Label solution, and GamingSoft Connect iGaming API solution are all ready to assist! With our finest solutions, you could penetrate the industry swiftly and smoothly with the right tools, products, and services for the region!   
Click here to get in touch with us and build your brand today!