The digital world has grown to be so massive that it has become difficult for the normal consumer to navigate. The acceleration of technology has given birth to a huge number of digital media channels, making it extremely easy for businesses and consumers to get lost in the crowd. We are constantly bombarded every single day with digital information that competes with each other for our attention.
How do you get your message seen through the noise? How do you design a strategy that will stand out, deliver its message effectively, build customer relationships and generate growth and profit?
An effective digital marketing strategy is essential. Get it wrong, and it could be seriously harmful to your business, so make sure to have the key building blocks in place.
Know the Channels
You have to have a clear vision of the available channels, including the size and make-up of their audiences and which are popular or not. By understanding what's out there, as well as the strengths and weaknesses of each medium, you will be able to make a more informed decision for your business.
Effective search engine optimization (SEO) and (SEM), correctly placed advertising, targeted emails, content marketing, social networks — an omnichannel strategy takes advantage of all of these and uses them appropriately, comprehensively but accurately covering all the bases.
Identify and Appeal to your Core Audience
Your potential customers need to see your business's messages to know it's there. But getting to know your customers is only the first step towards building a lasting relationship.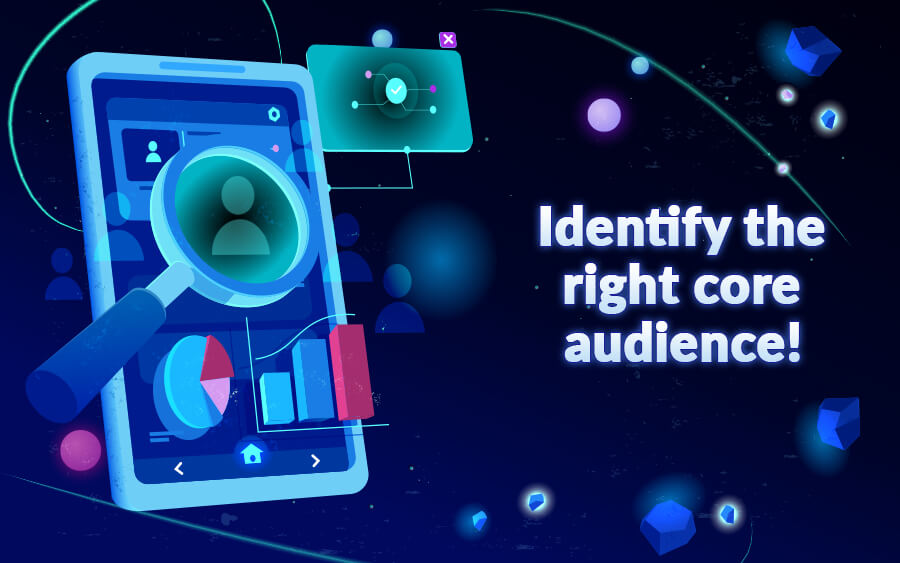 Ask yourself: Who are they? How old are they, and where do they come from? What are their usual buying habits? Furthermore, you should also find out which digital media channels they use and how your messages should be structured. This will help you to capture their attention, appeal to them, and bring them to your business.
The most effective strategies not only tackle these needs but work beyond the initial customer engagement to maintain contact and deliver consistent messaging. This is a highly important part of your strategy, which should be complementary to customer service excellence and a high-quality product.
Leverage the Data
Successful digital marketing strategies don't just flow downstream. The analytics data that comes back to your business is a valuable resource, and it must be understood if you want to leverage it effectively. You gain a comprehensive overview of how your target audience behaves, an understanding of your own business KPIs and the development of S.M.A.R.T. goals.
By understanding this data, you will understand your customers and your market.
Keep an eye on the Big Picture
Digital marketing trends and technologies are rapidly evolving every single day. New players, new channels, and even completely new technologies can arrive, explode in growth and dominate. Gaining an insight into current and upcoming trends, and an understanding of developing concepts such as machine learning and AI can help your digital marketing strategy evolve and remain relevant.
You should know where the cutting edge is and push towards that direction. Such a mindset gives you a competitive advantage, new opportunities for growth, and new revenue channels.
Effective digital marketing strategies are prepared for and welcome change, rather than take them by surprise.