With viral marketing, content is spread quickly from person to person like a virus, with users themselves becoming brand ambassadors. Video, images, or text receive millions of shares across Facebook, Twitter, and other social media sites.
In a world where audiences are constantly bombarded with an endless stream of news, having just one piece of content go viral can promise a massive amount of attention for minimal budget expenditure.
How to go viral
Viral Content sounds promising, but what type of content has the potential to become a viral hit is hard to pin down. While this depends on the topics that are relevant to each target group, several surveys identify other factors too.
Many studies show that emotionally charged content generates a lot of attention and is frequently distributed on social media. Furthermore, very entertaining or useful content also has the potential to become viral.
According to Single Grain, the following success factors for viral content:
Eye-catching title
Focus on one key issue
High-interest value for users
Surprising content
One study shows that longer messages are shared more often than shorter ones. Texts with images are circulated more frequently on the Internet than non-illustrated content, and with text, lists are identified as regular components of promising virals on social media.
Distribution Matters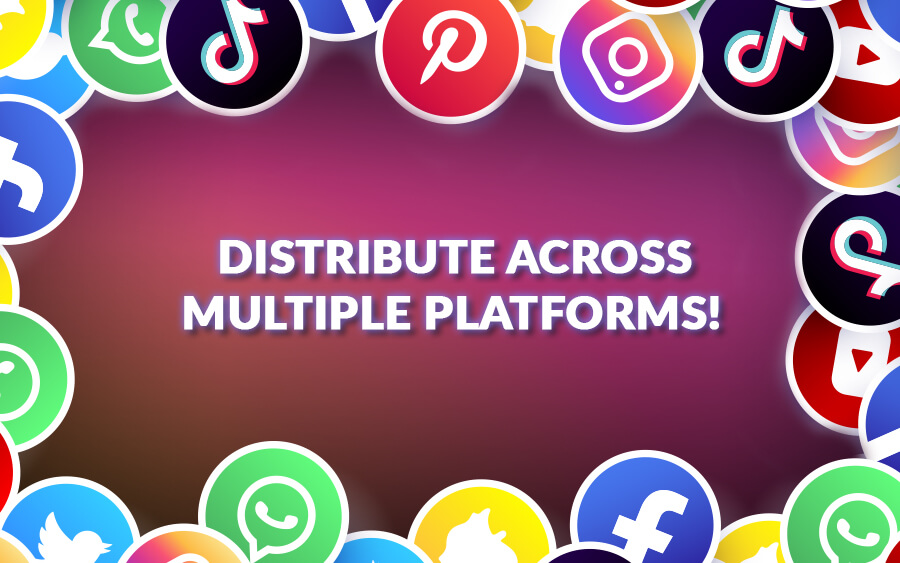 Good content is only half the battle in viral marketing. It is just as important to distribute your content across all of the channels relevant to your target audience. In addition, companies should diversify their content via newsletters and also consider paid media.
Furthermore, utilizing influencers is also helpful for viral marketing.
Conclusion
Viral content spreads like a virus on the Internet. Many companies are attracted to viral advertising because of its potential for gathering high-profile audience attention and its positive effect on a brand's image.
Creating a viral hit requires a great deal of luck, but there are certain factors that can help companies to make their content inherently viral. Studies suggest emotional content has the greatest potential to spread virally. In addition, particularly entertaining or useful content is the kind most commonly shared. This becomes especially effective if it can take the user by surprise.