By 2027, the online gambling market size value is expected to reach $127.3 billion. With such intense market growth, online gambling providers such as online casinos, sports betting sites, and other iGaming operators have the chance to expand their services and make themselves more available. One way of doing so is by making payment processing easier for players.
However, given the high-risk nature of the online gambling industry, operators may frequently experience difficulties in setting up accounts with payment gateways. Due to money laundering and fraud within certain sectors of the industry, selecting the right gambling payment gateway has become an even greater priority.
Why it may be hard to process payments for your online casino
Gambling websites frequently struggle with finding payment gateways and processors to handle their transactions. Some of the reasons why many financial services shy away from the gambling industry include:
High volume turnover: The high turnover volume of gambling websites make them difficult to monitor and assess by gateway partners, which increases risk.
Heavy website traffic: Much like high turnover, heavy traffic makes monitoring transactions difficult, and creates the potential for fraud to slip through the cracks. It may even overwhelm the gateway under certain circumstances.
High chargeback rates: Gambling websites frequently experience fraud attempts in the form of chargebacks.
Risk of money laundering, fraud, and know your customer (KYC) issues: Money laundering or instances of identity/card theft also present a serious threat to gambling operations and, by extension, to gateway providers.
For these reasons, amongst many others, it may be hard for gambling websites to find a payment solution to handle their transactions.
What to consider when choosing a payment gateway
In addition to the above challenges, businesses also need the payment gateway to meet a number of specific requirements. Payment gateways need to be able to offer:
A variety of payment methods: While some customers may use their credit or debit cards, a huge number of them prefer alternative payment methods. These include digital wallets, different currencies (including crypto), account deposits, or even local bank transfers.
Fast transfers and low fees: Ensuring fast transfers is a must with any gambling website that wants to retain its players. Long processing times and high fees will put off players who want to have immediate access to the service and spend a minimal amount of time dealing with payments.
Increased security: Online gambling websites require payment solutions that guarantee the safety of players' funds and personal details. From instances of fraud to money laundering attempts, gateways need to be able to offer high degrees of risk and fraud management.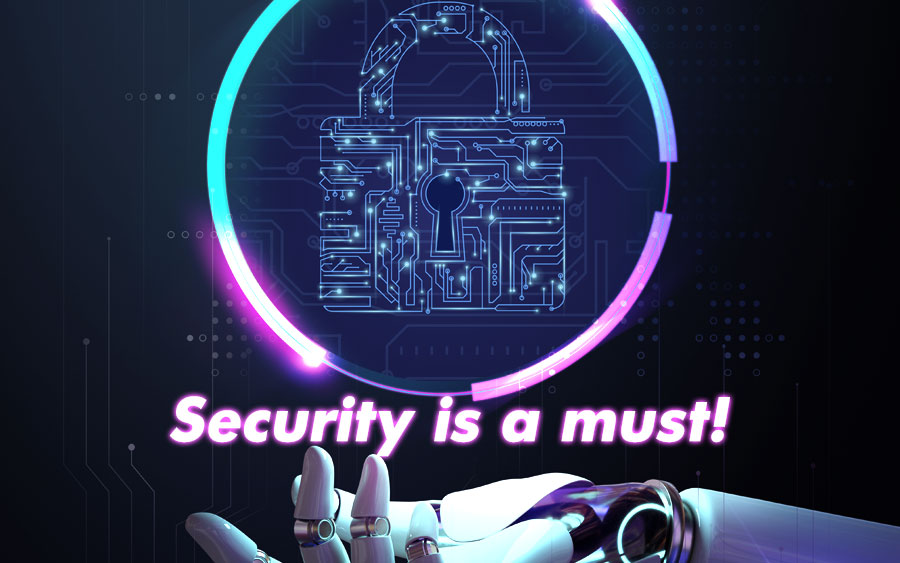 Online gambling businesses need to consider all of these when vetting payment gateways. Choosing a gateway that can ensure the security of funds and also provide a UX that boosts player acceptance is essential.
Simplify your choice
GamingSoft makes it simple for you as an iGaming operator to get all the essential payment services in the Asian region. With GamingSoft Global iGaming white label solution and GamingSoft Connect iGaming API solution — all the most sought-after payment processors are built-in, so you can focus your energy on pushing your business forward instead of worrying about core operational tasks.