In today's iGaming landscape, there is a huge amount of competition — making it difficult for existing operators to remain relevant and new operators to gain traction. As the industry evolves, it's becoming more important to offer players tailored gaming experiences to attract and retain their interest.
Fortunately, with the right approach supported by technology, comes the opportunity to engage players with content that resonates.
While sticking to existing processes might feel like a secure bet, operators should take an inquisitive and open-minded approach to personalization if they want to truly evolve with the times.
Learn from the best
When it comes to personalization, there are a few companies to take inspiration from. Streaming giants such as Netflix and Spotify have revolutionized the way people consume content through personalizing the experience.
Personalization is one of the pillars of today's most successful media and entertainment companies. They have mastered a level of personalization that is both efficient and seamless — successfully transforming one product into multiple variants meant to satisfy every unique customer's desires and needs.
The same insights and approaches that drive these brands could usher in a new level of optimization and growth for iGaming businesses.
Trust the data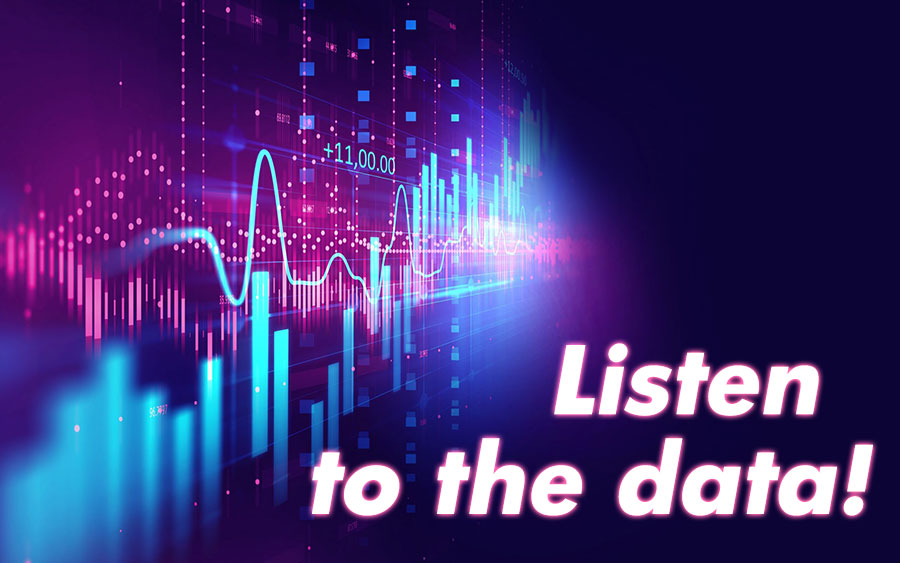 With dozens of game launches every month, customers may feel overwhelmed at the choice. Sometimes, less is more. Analyzing player behavior and preferences and then offering game recommendations will minimize the mental fatigue players experience from an overabundance of choice.
Eliminating the time spent browsing means less friction, boosting engagement and player retention. With a fully tailored offering of games, players can dive straight in and start interacting with the content on offer.
A casino lobby that provides real-time metrics around game popularity in different markets, player habits, and so on, is one that empowers operators to respond to these trends as they see fit. Once operators have more time on their hands, they can spend more time developing their brand's core identity, optimizing player journeys, and less time bearing the burden of operational tasks.
Beyond personalization
Personalization and automation go beyond just driving efficiency. It also allows casinos to continually expand their player base. Having the infrastructure in place to enter new markets saves operators the tiresome task of continually updating and reviewing existing processes.
Have the right tools for the job
When you use GamingSoft Global iGaming white label solution, its cryptocurrency-focused sister product GamingSoft Global-C crypto iGaming white label solution, or GamingSoft Connect iGaming API solution — you empower yourself with a suite of tools that help you analyze player behavior and data, and make intelligent and effective business decisions that drive your online casino business to new heights.