The iGaming industry has enjoyed explosive growth in the two decades since its inception. It has thrived by providing convenient and exciting ways for its players to bet on sports, play live casino games, and wager on slot games. And it has done so by embracing new technologies whenever they become available.
Throughout the 1990s and early 2000s, iGaming companies developed better and more engaging games by making use of increasing internet speeds and more powerful computers. This included adding sounds, animations, and making a more streamlined experience for players.
Online Live Casinos and More
Online live casinos are some of the most popular iGaming sites. Besides that, they typically also offer other products like sports betting, poker, bingo, slot games, and virtual sports.
A modern online casino is able to seamlessly offer a range of different products while making it easy for players to sign up, deposit cash, and start playing quickly.
Smartphones Disrupting the Market
Before Apple launched the iPhone in 2007, smartphones were clunky devices used by technology enthusiasts and some businesspeople. They either ran Windows Mobile and required a stylus or Blackberry OS, which mostly used physical keyboards. Few people considered the concept of playing games on those phones because they were seen as business productivity devices.
This all changed though when Apple began allowing users to download and install new software from its App Store and games like Angry Birds and Fruit Ninja proved that gaming on these mobile devices was popular.
The iGaming industry quickly took note and began developing mobile apps that allowed their players to play their games from anywhere. This proved to be immensely popular, and now most players play from a mobile device at least some of the time.
The End of Flash
Before smartphones, Adobe Flash was ubiquitous on websites that included interactive elements. However, Apple refused to support the technology on its devices for security and stability reasons.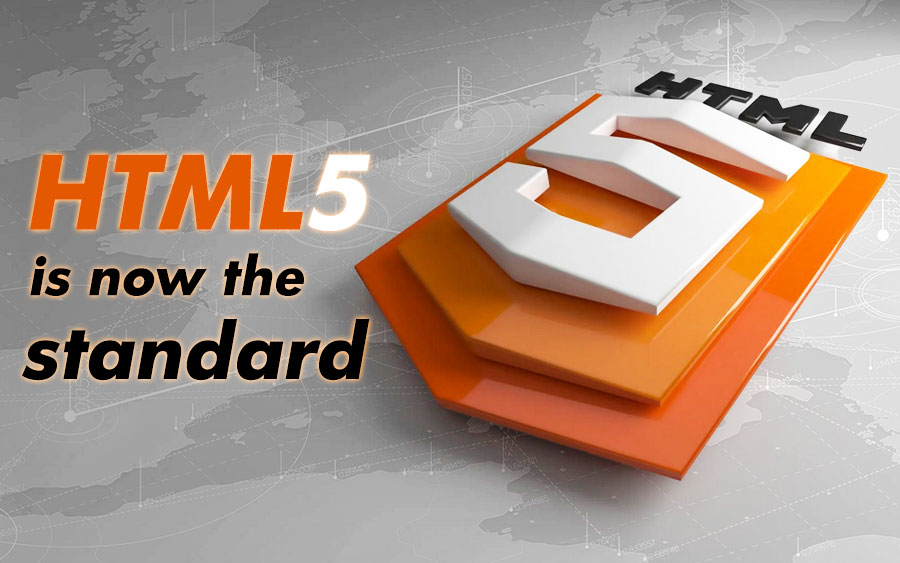 As a result, web designers were forced to adopt HTML5 which supported many of the interactive features natively in the browser. While some online casinos did and still do use their own proprietary software that the customer must download to their computer, many have opted to switch to browser-based HTML5 games.
This means that the games will run on almost any device, providing almost universal support. If it hadn't been for Apple's insistence on keeping Flash away from the iPhone and iPad and pushing developers to use HTML5 instead, the iGaming industry could still be using the technology today.
Betting in Play
It's not just casinos that have seen disruption from mobile technology. Sportsbooks have embraced mobile devices to make it easier for their players to bet on games while they're live.
While players may not have a computer near their TV or while at a stadium, they most likely will have a smartphone with them. This convenience has helped bookmakers to significantly increase the number of bets placed on sports like football and tennis.
Embrace the Mobile Landscape
GamingSoft makes it easy for any online casino or sportsbook operator to offer to their players all the most popular iGaming products that fully support HTML5. With GamingSoft Global iGaming white label solution, and GamingSoft iGaming API solution — you can rest assured that you have all the necessary products at your fingertips with As Simple As One integration process — so that you can focus on making the important decisions to drive your online casino and sports betting business!
mega888