Slot machines have come a long way since the early days when you had to pull a lever to spin the reels. Nowadays, there are thousands of virtual slot machines available directly on your mobile device.
Like the video games industry, the casino gaming sectors are quickly evolving. This year, new iGaming technologies will emerge, bringing gamblers more ways to enjoy their favorite casino games.
We have put together four insightful slot machine trends that will help you navigate the gambling industry in 2021 with ease. Check it out:
1. Branded online slots lead the way
Branded slot machines have always been popular, especially in the online iGaming environment. Millions of fans play slots made after their favorite movie or TV show like Vikings, Lord of the Rings, or Rick and Morty.
However, most of these branded games are contract-based. After the license expires, the game provider can no longer use the brand image unless they renew the contract.
There are many situations in which developers gave up on a game that brought decent revenue because the copyright holder was asking too much for the license renewal.
This year, game developers are planning to double down on branded slot machines. If you're a fan of this type of slot, look out for upcoming titles.
2. Online slots will overtake land-based slot machines
After land-based casinos were shut down last year, the iGaming industry has witnessed a massive increase in the demand for online slot machines.
The iGaming market is continually expanding to new territories, making it easier for anyone to enjoy their favorite titles on the go. Even land-based casino game manufacturers are teaming up with virtual slot developers to create an online version of their games.
Even though the popularity of online slots is on the rise, it has become increasingly difficult for players to find a reliable gambling platform. That's mainly because most gamers don't know how to decide if the slot machines available at an online casino are worth their time.
Luckily, the Internet is a valuable resource if you need to find a trustworthy casino operator. Players can use professional websites specialized in reviewing the options available on the market. Once they get some insight, they can decide if you want to join a casino or not.
In 2021, using a casino bonus aggregator is a must for any gambler that wants to find an online gaming site that contains their favorite titles without wasting time. That's because all of their reviews are in-depth, transparent, and offer you detailed information that you won't be able to discover unless you join the platform yourself.
3. Virtual Reality casino technologies are becoming mainstream
Virtual Reality technology is humanity's most successful attempt to re-create real-life scenarios in the digital world.
With Facebook's shift in focus to its Metaverse — further solidified by its recent rebranding to Meta — we can see a trend towards virtual reality (VR) and augmented reality (AR).
The casino industry is also investing massively in VR casino development. This year, we will witness the release first full VR gambling experience. Developers have already created demo versions of a fully immersive casino floor in VR. Still, it will take a while until they integrate a cashier and allow real money gameplay.
4. New releases will have improved gamification systems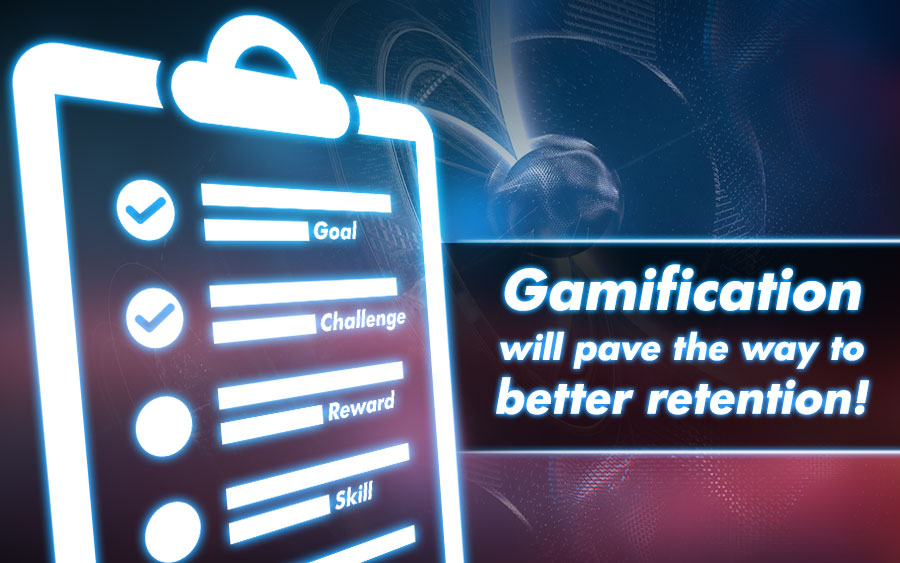 Online slot machines that will be released this year will have some gamification systems included. Gamification refers to integrating features from classic video games like progression or interactive mini-games.
This way, the iGaming industry will be able to address a wider audience. In 2021, casual gamblers can enjoy a gamified slot machine that resembles a video game experience. Most of these slots are said to be based on well-known games.
Wrap Up
The four slot machine trends mentioned in this article will drastically improve the player's gambling experience. VR technology and the gamification systems will allow the iGaming industry to expand to a new audience, especially millennials who aren't too fond of the traditional slots.
Stay ahead of the curve and keep your finger on the pulse with us at GamingSoft. With GamingSoft Global iGaming white label solution and GamingSoft Connect iGaming API solution, you will constantly be on the cutting-edge of iGaming technologies with our forward-thinking development roadmap.