Industry events are an essential part of any business with many advantages for entrepreneurs. In this article, we will look into gambling events that take place around the world, and analyze why they are useful and worth attending for online casino operators.
What types of industry events are there?
Today, gambling industry events usually take place in the form of exhibitions, summits, and conferences. The aim of all of them is to bring together industry insiders — economists, lawyers, journalists, marketers, developers, operators, providers, and investors — to share experience and knowledge.
Gambling exhibitions provide developers with opportunities to present new technologies and products, while start-up companies have a chance to introduce fresh ideas and projects.
Conferences and summits are usually devoted to the industry's hot issues, legislative updates, development prospects, and current events. Experts show their reports with the latest gambling market researches, analysis of economic indicators and forecasts for the future. They also discuss aspects of gambling business development and ways of applying new technologies.
Legislative officers are also often featured as speakers to announce legislative changes and strategic plans for the development of a gambling business in different regions.
In general, such industry events are the most convenient way for you to exchange knowledge and network effectively.
Why are these events useful to operators?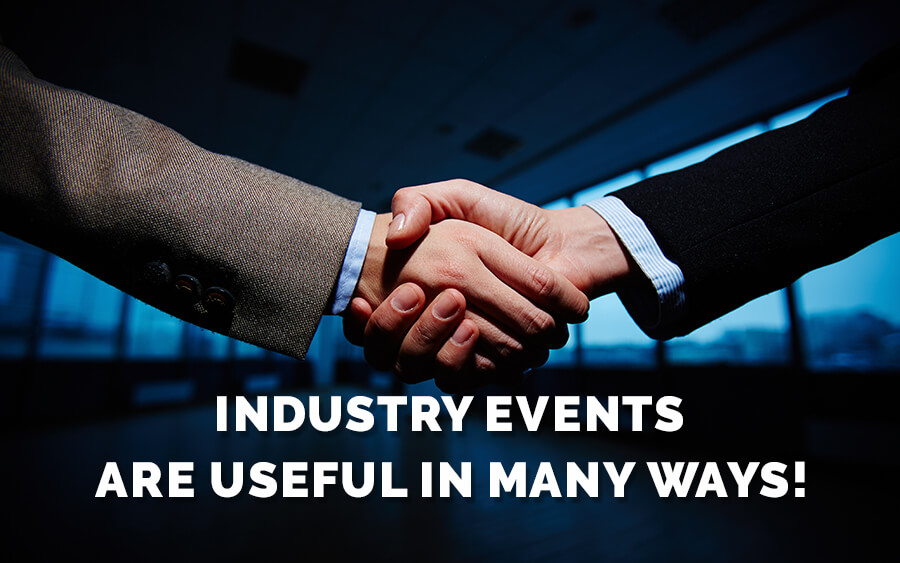 Apart from getting new knowledge, there are many other reasons why online casino operators should visit gambling exhibitions and conferences.
First, you can directly communicate with the developers of the software you might be interested in. A face-to-face meeting is always much more effective than communication through email or live chat.
If you're looking for the advice or opinion of a particular speaker, who is a leading specialist in the industry, then a conference is a great place to ask him or her any questions and receive a direct, detailed response.
If you want to meet new business partners and enter into profitable business relations, it will be easier to find the right partners at the event. You can communicate with the top managers in person, establish contacts with them, and appoint further negotiations.
If you want to penetrate a foreign market, a gambling event is a perfect place for it. You will be able to display your product and engage new customers. Organize a large demo zone or become a sponsor of an event, and attract the attention of large companies.
Both exhibitions and conferences will help you to find all the necessary information on different regions, learn the detailed working conditions in other markets, as well as exchange opinions and plans with potential partners, and most importantly, analyze your competitors.
If you need some inspiration for the development of your business, the event's atmosphere will help you to get some new ideas.
GamingSoft's role
As a market-mover in the Asian region, GamingSoft plays its part in leading industry events worldwide, always making an appearance and being there to make new connections.
With our ever-popular GamingSoft Global iGaming White Label Solution that is perfect for startup operators, and GamingSoft Connect iGaming API Solution for existing operators looking to expand their library — we have much to offer to the Asian iGaming market, and is sure to pull in players you didn't know existed.