Social media is definitely THE way to attract the younger generation of punters. However, a huge amount of social media followers (both young and old) will move over to your site only if you can show that you can provide trustworthy information.
What casino and sportsbook operators and affiliates need to strive for in their social media marketing strategies is to become a go-to source of information for sports while giving an extra sprinkle of information about betting.
Learn from others
If you need some inspiration to create fun and engaging content for social media, check out popular accounts for sports news and content. You can then analyze the types of content and visuals they are producing and come up with new content ideas that will fit your brand identity.
For instance, you can opt to run a daily quiz on your social media or your website to gauge your audience's competitive juices. But the quiz doesn't have to have the exact copy that other brands have already done.
Apart from this, there are so many more ways to leverage your social media assets, and these include:
betting preview videos
unique campaigns based on player ratings
expected goals, and
in-game statistics such as shots, passes, and tackles.
Re-share your customers' experience
There is also an endless stream of prospects from both young people and new players when it comes to drumming up interest and sharing their gaming experiences on social media. This is called user-generated content, and they showcase brand trust and loyalty like no other type of content can.
Indirect Social Media Marketing Strategies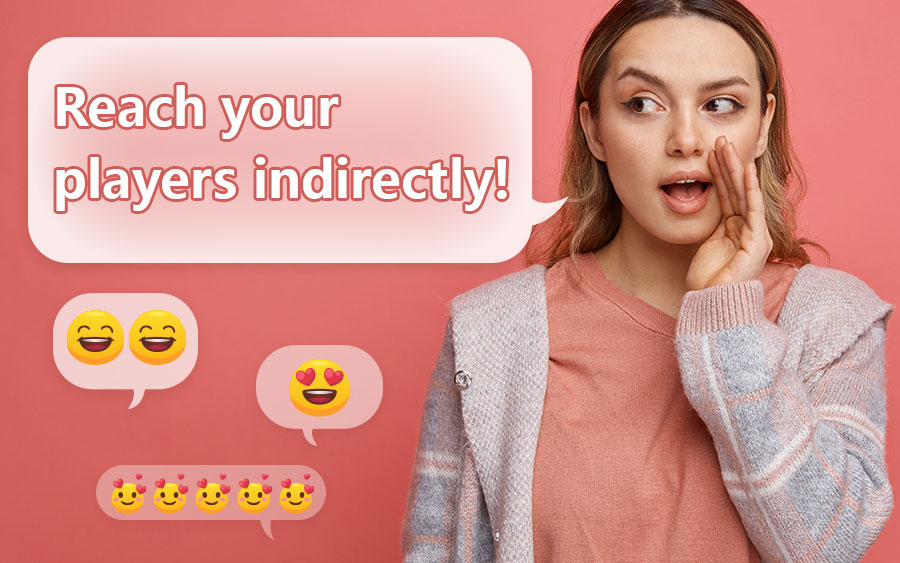 Another way to harness your social media assets (as well as clout) is to have your sportsbook affiliate websites promote their affiliate brands. This is easily achieved by providing useful information about the latest offers and promotions and incorporating that approach to the social media platform you wish to target.
You can also include other intuitive facets of data such as heat maps of key players in the field — which you can tie in with your content marketing strategy with ease and simplicity. This is the secret to creating a more engaging social media presence and driven content-focused campaigns.
As you can see, there are plenty of ways to maximize your company's presence and employ some of the best strategies for online sports betting marketing to its best effect on social media platforms.
That's why social media campaigns will continue to be one of the most effective ways to promote online sportsbooks.