Email marketing for gambling works. In fact, it's still one of the best methods for converting prospects into players for your online casino website. However, a critical part of the online casino email marketing process begins before a single email is sent.
You've got to get people to subscribe to your mailing list in the first place.
This happens most effectively at a landing page specifically designed to convince the right people to sign up. This article will teach you how to win the trust and the interest of the audience so that they join your mailing list.
1 — Who do you want?
This first step is crucial. Without a clear and detailed understanding of the kind of players and customers you want, you can't craft a message that is strong enough to spark interest and gain trust. Take the time to figure out who you really want on your mailing list in terms of your ultimate goal, which is likely to be moving enough of your subscribers to customers or clients — after that, you will know how to "speak their language".
2 — What do you want them to do?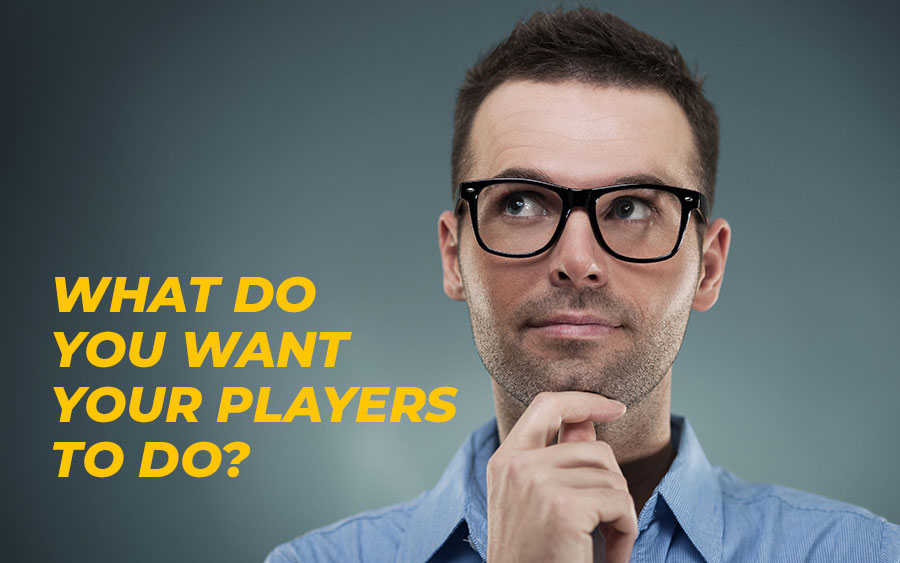 Your email subscription page has one goal — to get people to sign up to your email list. Every word on the page should support that single action. If it doesn't, you should consider removing it. In many cases, that means creating a page so focused on the subscription that you take an approach that's different from your normal site design.
3 — The Essentials
You must have:
The headline: Instantly catch attention with your headline.
The benefits: Persuade by teasing, usually with fascinating bullet points.
The call to action: Tell people to sign up.
The subscription form: Have a way for them to sign up.
4 — Should you give incentives?
It's a smart tactic to offer an up-front incentive to convince people to sign up for your mailing list. This could be free credits, some kind of bonus, or free spins. In many markets, this strategy still works just fine. In others, you'll face savvy subscribers who grab your incentives using an alternate "trash" email address, or simply unsubscribe immediately.
The better approach may be to focus the incentive on staying subscribed. Offer small incentives over time as a series of emails in an automated sequence, break the video or audio into parts, and always entice subscribers with what's coming next.
The key is for people to realize that you're giving more, and they'll happily stay with you much longer.
5 — How much information should you ask for?
The less form data you ask for on your email subscription page, the more people will sign up. If your business goals require getting more information, like a mailing address and phone number, that is fine.
The more trust you build, the more people open up to you. And you get to communicate with prospects regularly, which means it's no longer an all-or-nothing situation.
6 — What is the best strategy?
Everything above represents tried-and-tested wisdom for email subscription pages. But when it comes down to what specifically works for you and your audience, only your own testing will tell the whole truth.
Changes to headlines, call-to-action copy, button colors, and other tiny tweaks can make a big difference when it comes to your subscription rate.
Just don't forget Step 1.
In other words, tweaking your landing page to get the absolute best subscription rate doesn't mean much if you're attracting the wrong people for your ultimate goal of converting players.