Content marketing is a beautiful thing — a great way to build an audience and grow your business. But that's only the case if your content is actually getting found by the right audience who might buy your product or service. Most of us would love to have more people reading, listening to, and watching our content, and one of the smartest things you can do for your content is to make it easier and more fun to share.
Even better, as long as you're starting with high-quality work, you can do it without spending a lot of time or money. For the purposes of this article, we are counting links from other websites as "shares," as well as the usual assortment of retweets and likes. If your audience is helping you get the word out about your content, we're counting that as a share.
This article will show you some tips and tricks on how to create or write good content and make sure they get as many shares as possible.
Be relevant and interesting
More people will share your content if your content makes them look smart for sharing it. It needs to speak to something the audience cares about, and it needs to do that in an interesting way.
Use magnetic headlines
Here's something weird about social sharing: Lots of people share content without reading it. They do that mainly based on the headline and the image. Why does that help you?
Because it lets your content surf around on the web, from social user to user, until it finds the perfect person for your project or business. If your headline is both accurate and enticing, it can steer your content around the web until it finds that perfect person for you.
Use great images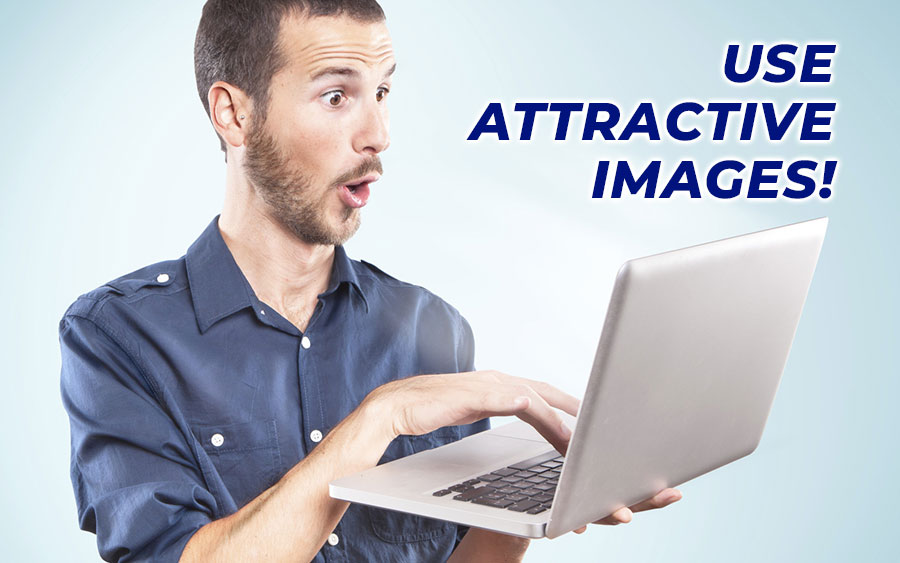 Along with headlines, strong images work hard to find more readers for your content. They can instantly grab attention and invite a second look at that high-quality content you worked so hard to create.
Keep your eye on what's doing well on the social media sites you're targeting and don't be afraid to try new ideas. Make sure your images are sized properly for the platform, and experiment with things like text overlays.
Be scannable
First impressions matter — and when people click through to your article, the website experience is important. So make sure your site is readable and good-looking, and format your content to make it easy to scan and skim. It only takes a few minutes to turn a wall of gray text into an article that's inviting and reader-friendly.
Use sharing buttons
If you haven't implemented social sharing buttons on your site yet, that's a quick and simple way to make your content easier to share. Users can cut and paste your URL into their social platform of choice — but it's better if you make it easy for them.
Ask for shares
Want more shares? Want links or comments or reviews or content ideas? Ask for them!
If you want your audience to do things for you, it's a great idea to communicate your desires clearly. Of course, the audience still has to like your content and find it valuable. But once you know you've got something worth sharing, don't be shy about a clear call to action — let your audience know how they can help get the word out.
Expand your network
This one takes more time, but it will repay you many times over. If you don't currently have a great network of people who like your work and want to share it with their own audiences, it's time to begin building one. In today's world, we don't create success all by ourselves. Success is a team activity — and it's up to you to build a strong, healthy team.