All businesses, including online gambling platforms, use the same indicators to measure the health of their business. These indicators are known as Key Performance Indicators (KPIs) and they are crucial information to help you determine the key areas where you can improve your business.
Read on to find out more about the key performance metrics where your online casino business's success is measured, and gain more insight into how to best leverage this information in regards to the iGaming industry.
Revenue KPI
Gross Gaming Revenue (GGR)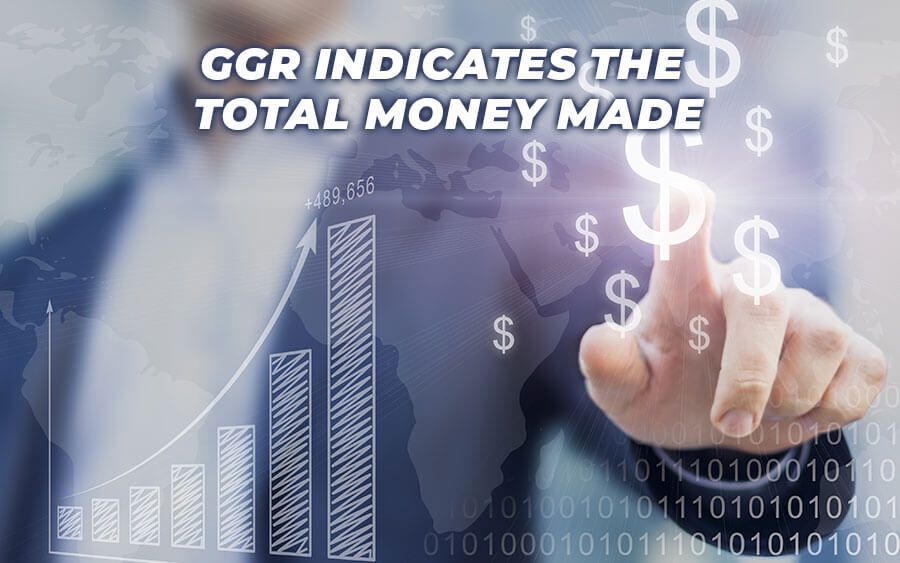 GGR shows how much money your business has earned over a certain period of time. This is probably the most important indicator for success — and fortunately — it is also extremely easy to derive. All you need to do is to take the total revenue from your business and subtract the amount won by your players.
For example, if your players have spent 10 million and they have won 7 million, your GGR is 3 million.
Net Gaming Revenue (NGR)
While GGR gives you a rough indication of the trajectory of your business, it is not a fully-accurate indicator of the amount of profit made by your online casino. This falls towards Net Gaming Revenue (NGR).
NGR is basically your GGR after subtracting all other expenses that you incur — such as operating expenses and product royalties.
Customer KPI
Conversion Rate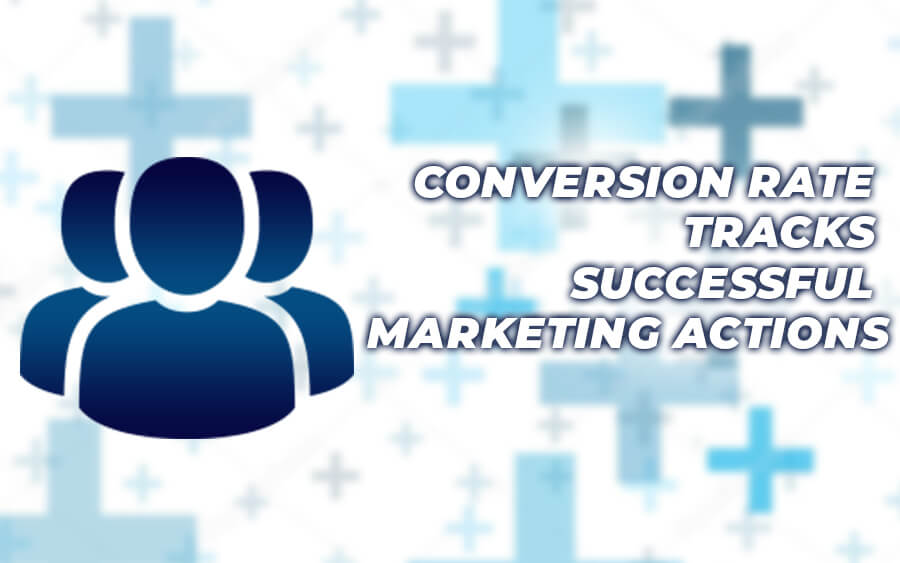 The conversion rate shows you the number of your customers who have successfully completed the task you have intended them to do. For an online casino, this is often the number of people who have visited your casino after viewing an ad, the number of people who have successfully completed registration on your casino, or the number of players who have successfully made their first deposit.
Lifetime Value
Lifetime value is the total amount of money that your player has (or will) deposited into your casino through the timespan that they were playing on your casino site. The higher the lifetime value, the better.
Churn Rate
The churn rate shows you the number of players who have stopped playing on your online casino compared to the players who have continued to remain active over a certain time period. Lowering the churn rate will likely be one of your core ongoing goals.
Calculated KPI
Cost Per Acquisition (CPA)
This is an essential key indicator of performance for your marketing campaigns. The CPA is basically the amount of money you have to spend in order to convert a single player: visit your website, open an account, and make a deposit to play.
The lower you can push your CPA, the more efficient your marketing is.
Better Reporting = Better Decisions
Keeping a close eye on your business's KPIs are important for you to forecast financial performance and formulating marketing strategies. Being able to easily see and assess this information leads to better business decisions and ultimately a more successful online casino.
Use GamingSoft Global White Label Solution or GamingSoft Connect iGaming API Solution and get access to industry-grade reporting tools that let you have a bird-eye's view of your business health at any moment in time.
mega888