Rewarding players for online casino operators used to be a lot simpler. Operators offer first deposit bonuses for acquisition and follow up with reload bonuses to retain players. If players start to lose interest and churn, operators would offer attractive one-time bonuses to try and get the players back.
The landscape has evolved over the past decade — and just like every other industry closely intertwined with technology, the biggest change is how we are now able to utilize the data collected on our players and their behavior patterns.
Deeper insights with technology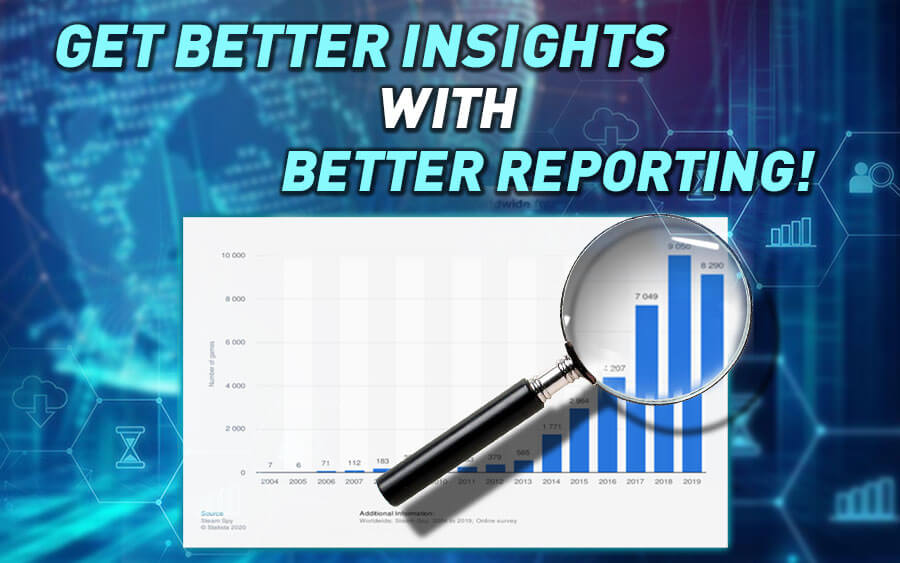 With our current technology and the data we are able to collect and analyze, we are better able to recognize player habits and better segment players based on this information. This allows operators to implement much more detailed and targeted marketing strategies than before, and make business decisions much more rapidly in the constantly evolving landscape.
All this will also allow operators the ability to better predict, identify and take proactive action on players who are likely to drop out and stop playing, players who are likely to be great VIPs, or even players who are suspicious bonus hunters.
Gamification & Instant Gratification
Given the current capabilities of today's data-driven technology and also the new paradigm of instant gratification among the current generation, operators can also give players better casino rewards based on fulfilling certain criteria.
This gives rise to the gamification of online casino activities. With micro objectives and micro rewards in your loyalty programs, players are motivated to chase the constant drip-feed of instant gratification. In our industry, players are not only rewarded by badges or achievements but usually rewarded with tangible prizes such as extra spins or additional credits.
Competition encourages activity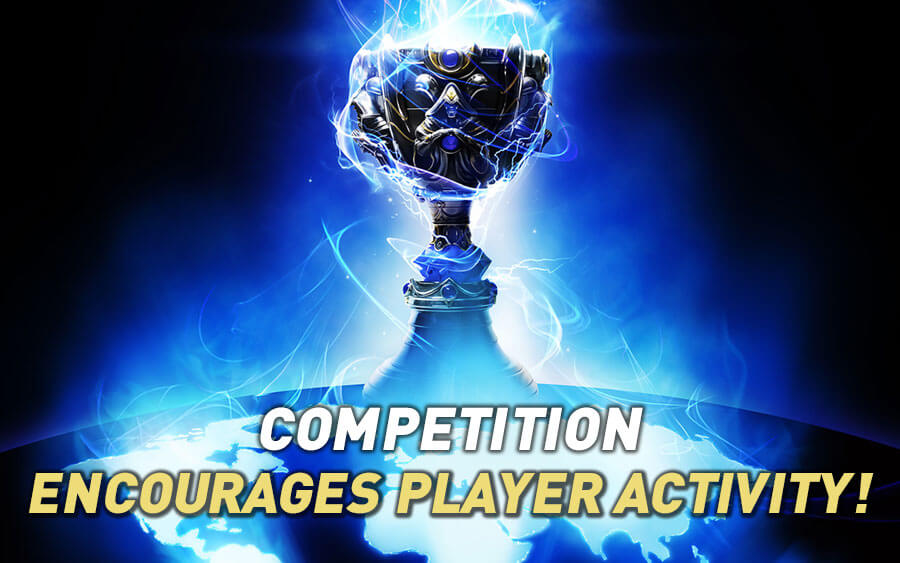 Grinding out a prize list is rewarding on its own, but injecting a sense of competition among players takes this to the next level. Players will go out of their way to chase and climb a tournament leaderboard — a healthy bit of competition encourages activity among players while also enriching the player experience.
Gamification can be a great asset in significantly increasing player engagement and loyalty, which means retention rates naturally increase as well. To an operator, this is great news — a happy and loyal player has a much higher lifetime value.
Using the right tools for the job
Make sure you are utilizing the right tools to gamify and increase your player acquisition, engagement, and retention! With GamingSoft Global White Label Solution and GamingSoft Connect iGaming API Solution, you get the best tools for the job to properly analyze and respond to your playerbase — giving you the right insights to make the best business decisions for your online casino, sportsbook, slots, or any other gambling website.