Online gambling, or iGaming, is a rapidly growing and evolving industry. It also goes without saying that it is a highly profitable business, and we see new operators entering the market every single day. Be it live casinos, sportsbooks, slots, poker, or any other gaming activity — gambling online is overwhelmingly popular. Because of this, competition is fierce and makes the industry look intimidating to newcomers.
We have good news! Things are not as scary as they look. In this article, we will show you the reasons why it is not only worthwhile but also a great idea to start an online gambling business in 2021.
1 – Emerging Markets
The market may seem overwhelmingly impossible to penetrate if you look at a mature and saturated market. Key players have already been established and have had the time to entrench themselves. There is not much room or flexibility to elbow your way in between the big boys — you'll just end up getting forcibly pushed out.
But herein lies the beauty of the internet — you get to set up in whichever country you want! There are many countries in Southeast Asia that have only just started adopting widespread use of the internet. Giant established operators may feel that these markets are still too small, but for smaller operators just starting out, these places are perfect for establishing themselves as one of the major brands in the locale. These new emerging markets are the perfect opportunity for rapid growth, leveraging the snowball effect as more and more players start adopting the internet.
2 – Industry Growth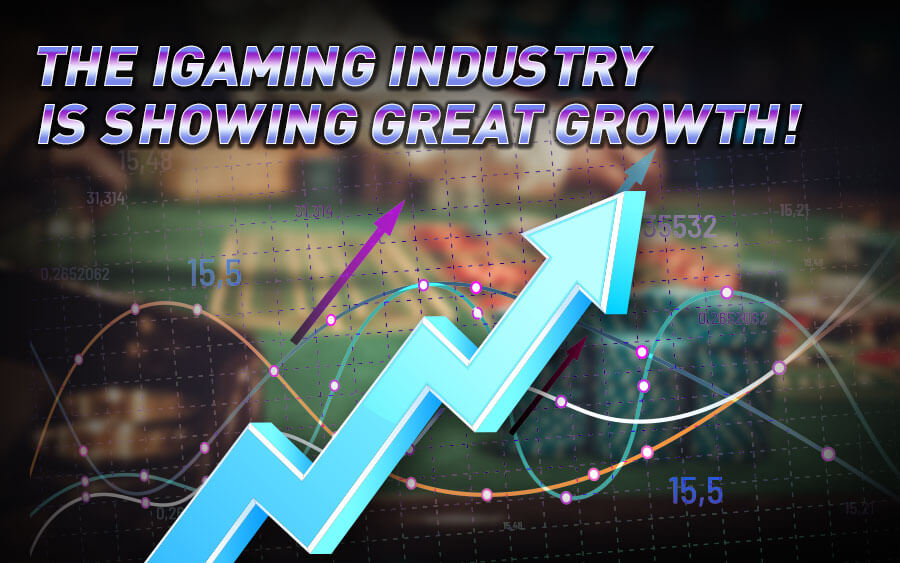 Are online casinos still profitable? The iGaming industry shows absolutely no signs of slowing down — and that's a great thing for everyone involved. Starting an online casino is still an amazing business opportunity. More and more types of iGaming and iGaming-related products and services enter the market every year — giving us not only a massive choice of games but also unique and innovative ways of doing things better. With this increased range and flexibility, we can target and accommodate market niches that were inaccessible before.
3 – Immersive Graphics
Computer graphics have certainly come a long way. From the days where humans were drawn as a series of cones, cylinders, and cubes, we have reached a time where hyperrealistic graphics are commonplace. It is definitely not a stretch to have a digital casino that is almost indiscernible from the real thing. Online platforms can now offer their players a beautiful, customizable, and immersive experience for their players — ensuring that they are fully engaged with the games.
4 – Modern Digital Marketing
Player acquisition methods have definitely become a lot more intricate. Not only do we have many new channels to reach and promote to players, but tracking has also become a lot more granular and specific. With modern analytics, we can not only see how many players have clicked into our sites, but we can also know where they came from, which pages did they look at, how long did they spend on each page, and many other details that help you analyze your visitor's behavior.
We are also able to reach out to players in more personal ways. With the rise of the popularity of influencers, we are able to leverage their voices to add a subtle and warm touchpoint for potential players. It is no surprise that this marketing channel has gained a lot of traction in recent years.
5 – Improved Retention
After converting visitors into players, it is also critical to keep them engaged and happy with their experience. Player retention should be a core part of any operator's focus. With the rise of automation technology, it is easier to implement retention campaigns than ever before. Gone are the days of messy Excel spreadsheets and manually setting player VIP levels, or adding credits for player bonuses.
Nowadays, good iGaming platforms will let operators pre-set rules or conditions for these promotional events, and the platform will automatically monitor and execute the instructions when the conditions are met, drastically reducing the tedious manual labor needed.
6 – Rising Popularity of Online Gambling
Compared to land-based casinos, the popularity of online casinos is on the rise. This comes as no surprise — land-based casinos are often not only inconvenient to go to, they often also come with additional costs and can be crowded and uncomfortable. Online casinos are easily accessible on smartphones — players can gamble at any time and any place. This convenience means the barriers to start playing are much lower, and players will play more often.
7 – Fast ROI
One of the biggest reasons online gambling platforms are extremely attractive businesses are their relatively quick return on investment (ROI). With a good marketing plan and a solid player retention strategy, a new online casino can very rapidly stabilize and be in the black in a relatively short timeframe.
8 – Quick Launch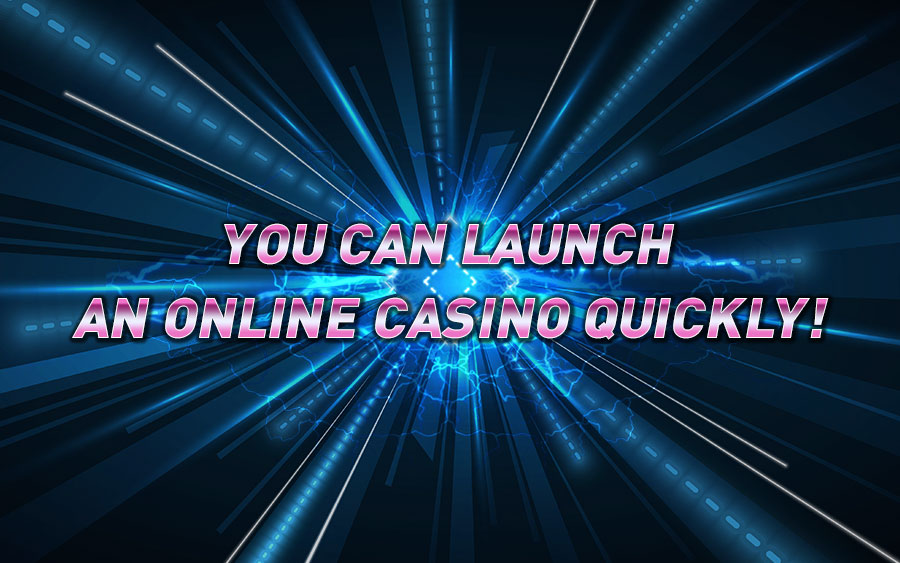 There is no need to reinvent the wheel. An entrepreneur no longer needs to carry the risk and burden of developing their online casino platform from scratch. Today, there are countless prebuilt iGaming platforms in the market. Pick a solution that has the weight of industry experts behind them — these White Label solutions can accelerate development time. With GamingSoft Global White Label Solution and GamingSoft Connect iGaming API Solution, you can quickly launch your online casino, sportsbook, slots, poker, or other niche gambling website in the most lucrative markets in Asia!
xe88 apk