Players are the lifeblood of every casino. At the end of the day, they decide if you succeed or fail. Understanding their behaviour and patterns is essential to any online casino's marketing strategy to drive its online gambling business.
To understand player behaviour, we must first understand the casino player lifecycle and its three phases: acquisition, engagement and retention. In this article, we will explore the player behaviour in each phase of the casino player lifecycle and how your online casino's marketing strategy fits into each phase.
1 — Acquiring Casino Players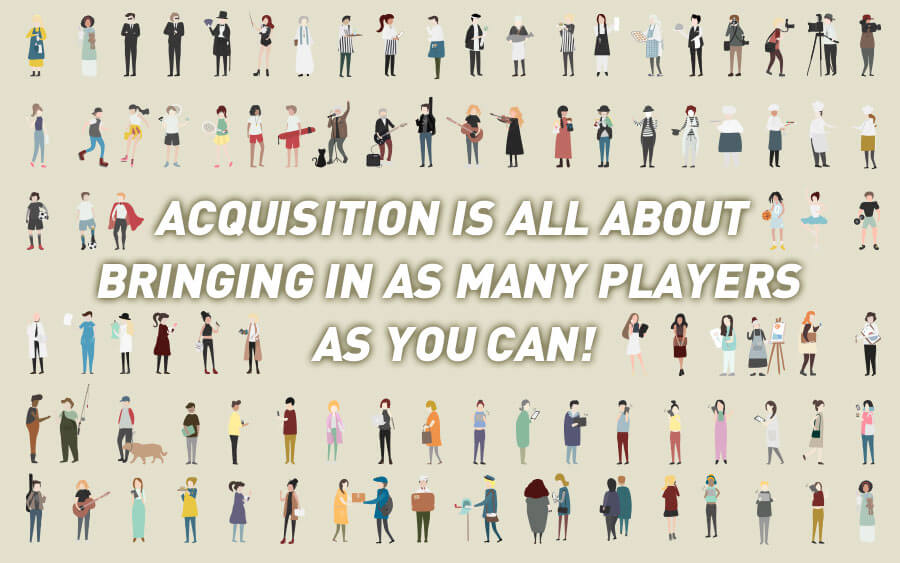 During player acquisition, the player is getting to know your brand. They are not loyal to your brand yet, but they are interested. This starts from the first time they learn of your brand until they have established themselves as regulars (around 3 to 5 visits). This is where brand awareness and marketing strategies that drive business into your online casino come into play.
2 — Engaging Casino Players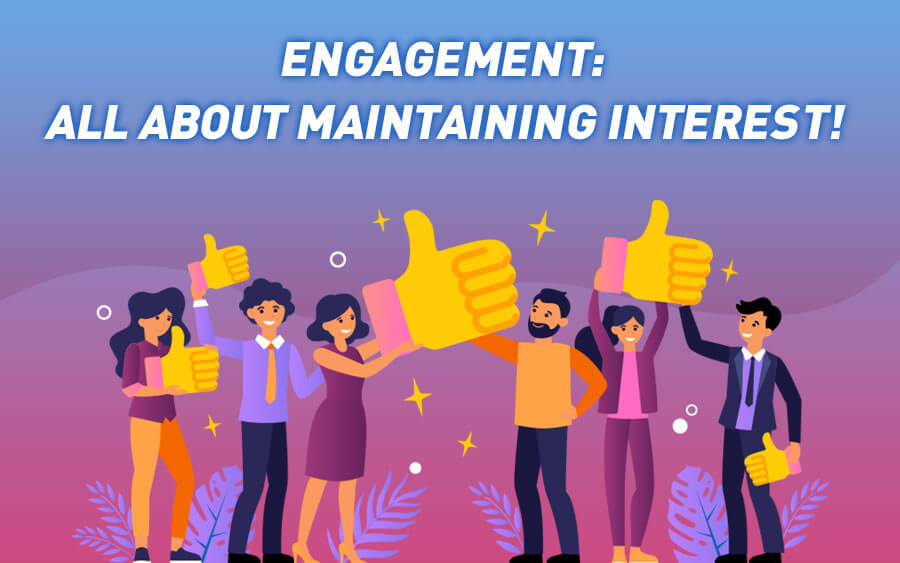 The new player continues to engage with your brand, often along new and different dimensions, and explores all the value your online casino has to offer. The player may also expand into the different offerings of your casino, trying different types of games. Players in this phase are figuring out what they like and coming back for more of that. This is where most operators in the industry put their resources into.
3 — Retaining Casino Players
Soon after that we will have to focus on player retention or risk player churn. The player may start to show signs that they are beginning to disengage with your brand. An example of such signs is the player used to visit every Friday night, but have not shown up for the past few Friday nights. Sometimes the player can't be retained, like when a player decides to take a break from gambling. Sometimes you can spot the pattern and interrupt it, like when the player has found a promotion they prefer from a competitor that you can compete against.
Improving Your Marketing Strategy
Understanding your player lifecycle is the very first step for every casino marketing strategy. Planning and executing your marketing campaigns based on the lifecycle phase of your target audience will guide you towards making better choices in your strategy — be it budget, message, channel, duration and more.
GamingSoft Global online casino white label solution and GamingSoft Connect online gambling games API solution gives you the right platform to analyse your players and their activity — giving you insights into making better business decisions for your online casino or sportsbook website. Click here to talk to us and find out more about these products and more!