You have many things to consider when starting your own online casino website from scratch — marketing, operations, payments, choice of iGaming products, and even customer service arrangements. This can quickly become overwhelming when you are new to the industry — and the lack of experience is often the deathblow that takes down an aspiring operator as they find themselves unable to compete in a fiercely competitive environment.
To minimize your risk when entering the iGaming market, you should use a White Label or Turnkey solution — a pre-built solution from a (hopefully!) industry veteran that leverages their years of industry experience, networking, and development. This article explores how to start an online gambling site.
4 Steps to an iGaming Website
Step 1 — Initial Discussions
When you first approach GamingSoft with inquiries, we assign a suitable solutions expert to you. Our expert takes steps to get to know you, your target market, your overall project budget, and your business goals and requirements. With that information, our expert recommends suitable solutions package options that best align with your needs. These include gaming product recommendations, suitable design packages, and also payment gateway recommendations. During this time, our expert also gives you access to product demos and past portfolios for reference and suggests any optional services that may be conducive to your business goals.
Step 2 — Confirmation & Contract Signing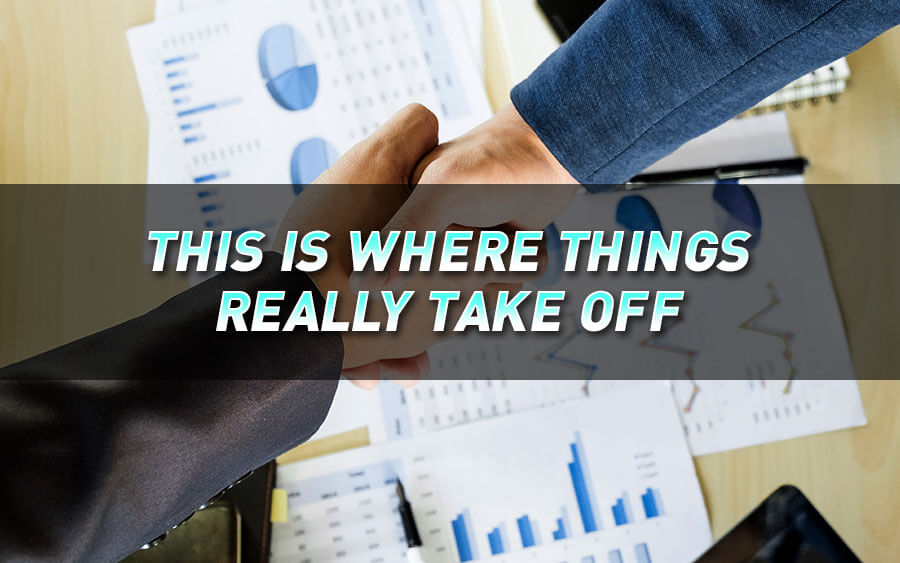 Once you decide on your preferred solutions package and reach an agreement on terms, you sign a contract outlining the agreed terms. As soon as the contract is signed and any prerequisite payments have been made, the solutions expert will put your team in touch with GamingSoft's integration team.
Step 3 — Technical Onboarding
This is where our development team starts work. While this is mainly a technical process that is fully taken care of by our technical experts, you have some simple but important executive decisions to make.
These decisions include the name of their upcoming site, the site address (URL), gaming product choices, languages to be used on the frontend and backend of their site, and any other details that may emerge depending on your specific project requirements. GamingSoft's technical experts are by your side throughout the process to give advice and make recommendations, guiding you towards making the best decisions.
Step 4 — Development & Launch!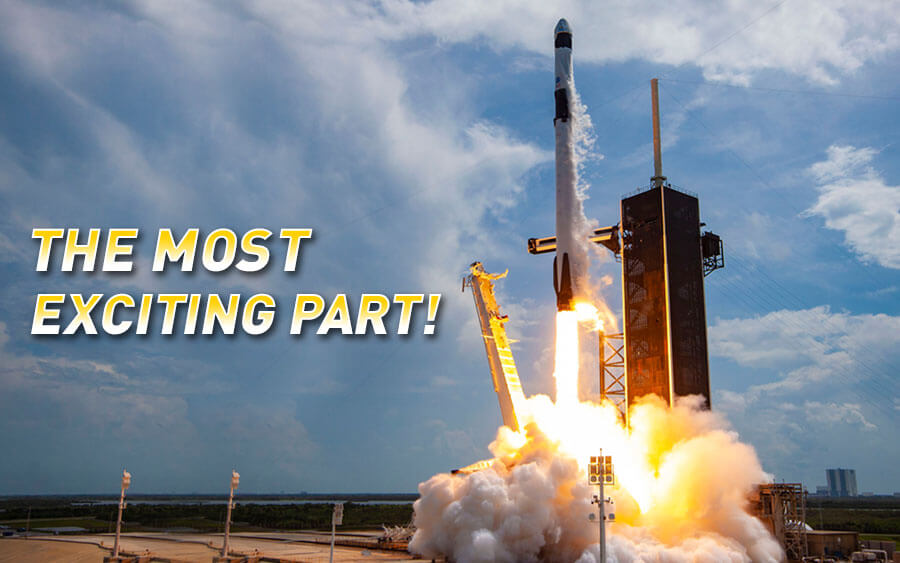 As soon as the details are locked in, we're on the final home stretch towards launch! Our integration team and your development team work together to set up and develop your upcoming website. Depending on your customizations and requirements, this process can be as short as six weeks!
Spend this time on your marketing plan and also prepare marketing assets in anticipation of your site launch.
Our account management team is also available to give advice on marketing ideas that are suitable for your current situation.
Key Benefits of using GamingSoft
Fast Launch — our platform is ready-built and industry-tested, so you can launch with the least amount of development time!
Cost-Efficient — don't waste money reinventing the wheel. Everything you need to run a successful iGaming business is built into our solution.
Massive Games Library — target any player demographic you choose! Our deep networks give you access to the best and most popular iGaming products and games in the industry.
Secure & Reliable Payment — we use the most trustworthy payment gateways in the region, so you can rest assured that your transactions are always secure.
Custom Design — stand out from the crowd! Our frontend is fully customizable to suit your marketing and branding needs.
GamingSoft Global will help you successfully launch your first online iGaming website quickly and at a reasonable cost! To learn more about how we can help you build a successful online casino business, click here to get in touch with a solutions expert!
xe88