Smart casino marketers are starting to realize that player retention is an often-untapped opportunity to increase revenue. It's not just about how you can come up with marketing strategies for your casino to attract more customers, or driving business into your casino. Player retention can often be quite challenging — this is why we at GamingSoft would like to share our top tips to crafting a retention-based marketing campaign for your online casino or sportsbook website's target customers.
1 — Understanding your players
It is best to be proactive when it comes to player retention. We should develop a strategy to retain players who haven't started to churn. To do so, you need to understand the ways where your players may churn. Who shows signs of churning? Which parts of your playerbase are churning and how quickly?
Take a look at the sections of your playerbase with the highest rate of churn, and the value that they bring to your business. Also be sure to take note of players who come back on their own. Find out why.
2 — Targeting the right players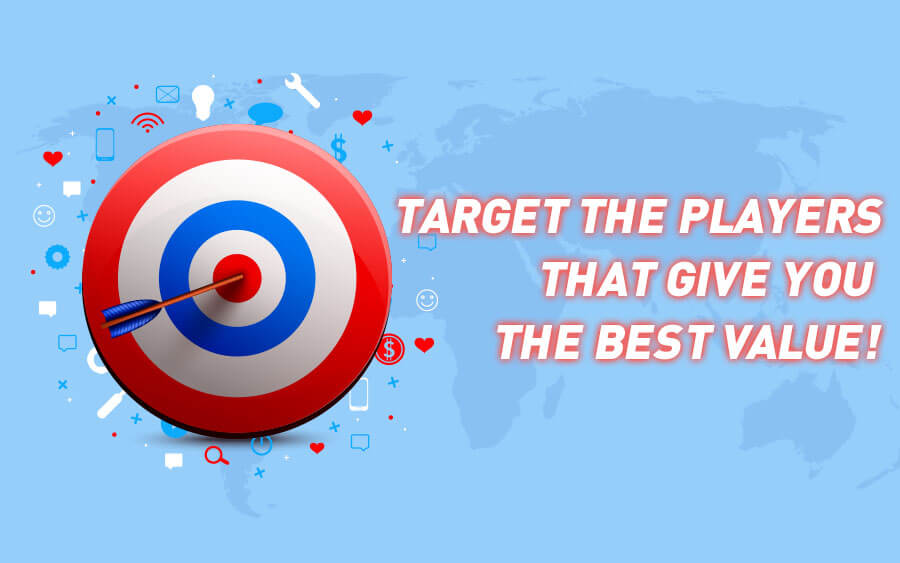 Focus on high-value players that show a high risk of churn. Be sure to identify these players proactively, before they have made the decision to leave your casino. Prepare ways to entice them back to your online casino — tempt them back with exclusive promotions and special deals. For high-value players, it is often worth your time and money to spend a bit more for player retention.
As always, be sure to track your promotions and record your results. This information will always prove valuable for future marketing activities.
3 — Analyse your results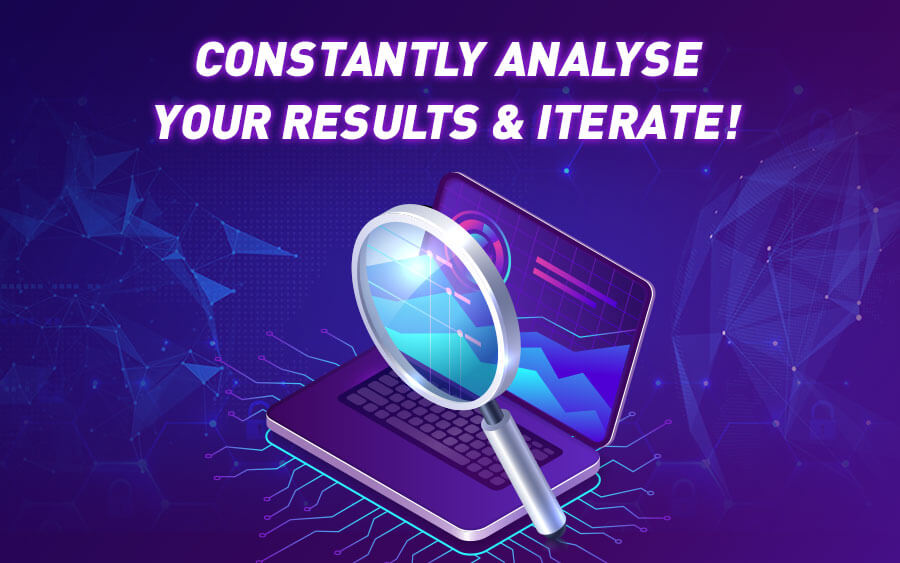 The records you have been making? You should analyze them and evaluate the results of your retention efforts. Be sure to be honest — take the right numbers and plot them against before the promotion. You want to accurately calculate your ROI so that you know what really works and what doesn't.
This is the time for you to prune what doesn't work, and focus on what does. Take this opportunity to optimize future efforts, and iterate, iterate, iterate!
Key Conclusion
With these 3 simple steps, you will quickly come up with a measurable player retention strategy that is unique to your business. Maximizing player retention will allow you to get more visits to your online casino or sportsbook without constantly needing to acquire new players.
With GamingSoft Global online casino white label solution and GamingSoft Connect online casino game API solution, you get detailed analytics and player retention tools that help you maximize the value you get from your players. Click here to find out more about this product and many more from GamingSoft!
xe88 apk