There is a lot more to things than just pulling new players into your online casino site. Player retention is just as — if not more — important than player acquisition. With the amount of choices available to a player in this day and age, players can very easily take their business elsewhere unless you take measures to avoid player churn.
In this article, we will explore common ways operators mess up, and how you can avoid mistakes that may make your casino website look like a rogue casino.
1 – No autoplay button for slot games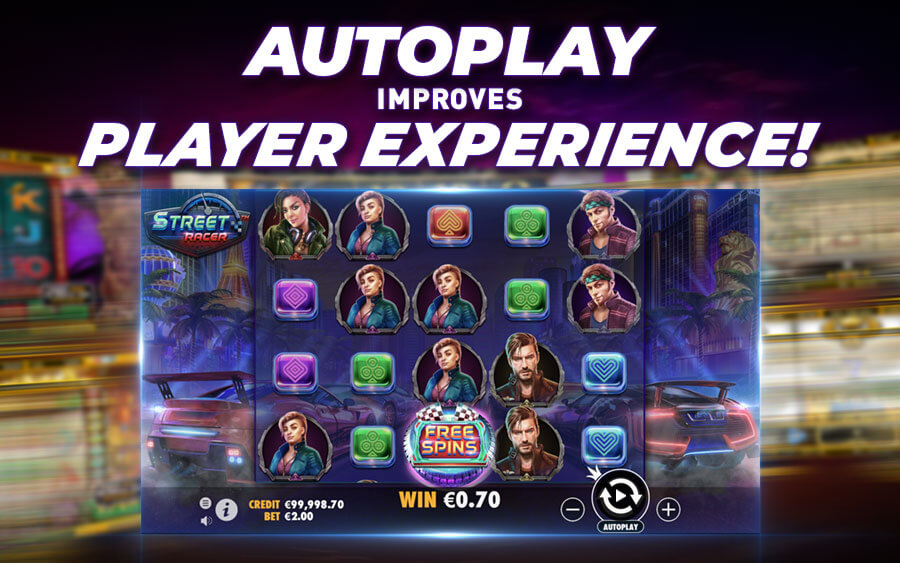 Most slot game providers already have this, but this point bears mentioning simply because of how easily avoidable it is. While some players do manually click the spin button, many players simply do not have the patience to perform such a repetitive task. Once they have set their wager options, the autoplay button gives the player an effortless way to make their bets. Many even see it as a way to multitask, and will not continue playing if the option is absent.
2 – Translation and localisation issues
Players usually prefer the experience when a casino is translated to their local language. That said, player experience nosedives if the local translation is not done well. Imagine if a translation said "Big Win Money" instead of "Jackpot", or "rotate to victory" instead of "spin to win". Really takes you out of the experience, right?
The same applies to any local translation. If you're having difficulties sourcing a good translator, it's usually better to stick with a common language like English.
3 – Unskippable intros
That really cool game intro your animators are so proud of? Make sure they can be skipped. Flashy introductions are only fun to watch the first time. Your ideal players will be playing your games many times — and it will be extremely infuriating to be forced to sit through that intro every single time. Take care of your players' sanity (and experience) and give them an option to skip.
4 – No mobile version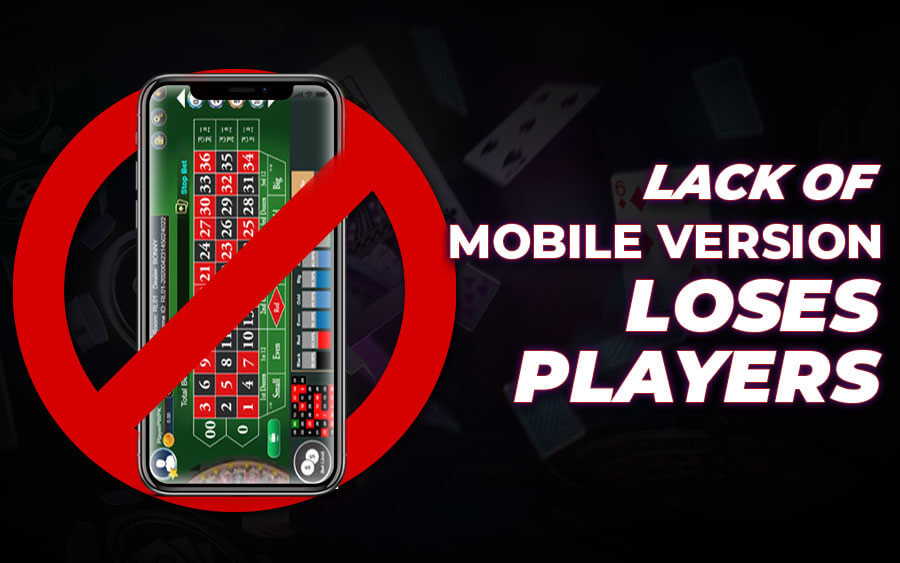 Mobile devices have long since overtaken desktop as the most popular way to access the internet. Similarly, players prefer it if there is an option for them to play on the go — or even just from their couch. Don't trip yourself up by making the mistake of not giving players what they want.
5 – Lack of game information
Don't assume your players know something. It is always a good idea to have easily-accessible information on how a game works. Players are gambling with their hard-earned money, and want to understand the game they're playing and what to expect from it. They want to know how their payouts are calculated, how they can get free spins, and anything else that makes the game tick.
It is also important to have information about the "boring stuff". Make sure you have an area dedicated to the rules that apply in your casino, terms and conditions, frequently asked questions, and instructions on how to use site functions (such as deposits and withdrawals).
Lack of transparency may decrease trust in your casino, and may lead players to wonder if your casino is rigged.
6 – User experience issues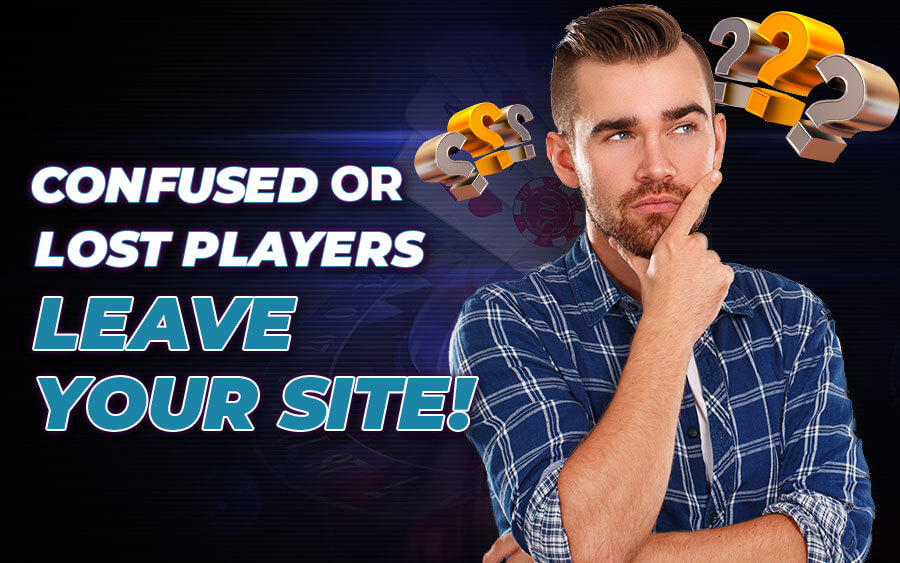 Having a website that is difficult to navigate is one of the fastest ways to lose a player. Even the most beautiful of site designs are pointless if your players cannot easily find what they are looking for. Make sure your visitors can easily find the most important parts of your site at all times — the registration form, the login panel, your featured games and also an easy way to reach customer support.
Customer support should be especially easy and convenient to access. Players looking for help are often already frustrated with an existing problem — it would be a shame to waste this last chance to make things right and keep the customer.
7 – Bad (or no) customer service
Your customer service crew is very often the last line of defense between a player and that player abandoning your site entirely. They are the difference between an angry player with unresolved problems going on to blemish the good name of your casino and a satisfied player who promptly got their issues resolved quickly. There is a level of brand loyalty that can be built solely on excellent customer service alone. Players are infinitely more likely to come back when they know they will be taken care of if they run into any trouble.
Many new online casino operators fail to invest enough into their customer service team and end up losing customers as a result. Make sure you have enough manpower in this department — remember to take into account the amount of traffic your site gets.
Conclusion — Key Takeaways
There are an infinite amount of ways to improve your player retention. What we have gone through are simply the basic pitfalls you should avoid. The key point here is to be constantly aware of its importance, and to monitor your players to make sure you are not unnecessarily losing players.
GamingSoft Global White Label Solution and GamingSoft Connect Games API Solution offer player analytics and player retention tools to ensure that you always have your eyes on the health of your online casino or sportsbook site.