Over 3.8 billion people use social media, with the average user spending 2 hours and 24 minutes engaged to social media each day. Social media marketing is effective, and even more so during this period where most people are stuck at home. Furthermore, players use your product in an online setting — it is important to ensure that you are visible to your players in the same kind of environment.
Running a successful social media marketing campaign for an online casino or sportsbook site requires thorough planning and coming up with a good strategy. In this article, we will cover five tips that will help you put together an effective iGaming social media campaign to promote your online gambling website.
Know your target audience
It is important to be clear in defining who you want your marketing efforts to be targeted towards. Set profiles and characteristics of the audience that you want to connect to. Find out what kinds of players are most likely to engage with your online casino or sportsbook site.
By being clear with the kinds of players and audience you would like to target with your social media campaign, you will be able to better allocate your resources as well as your efforts.
Define SMART goals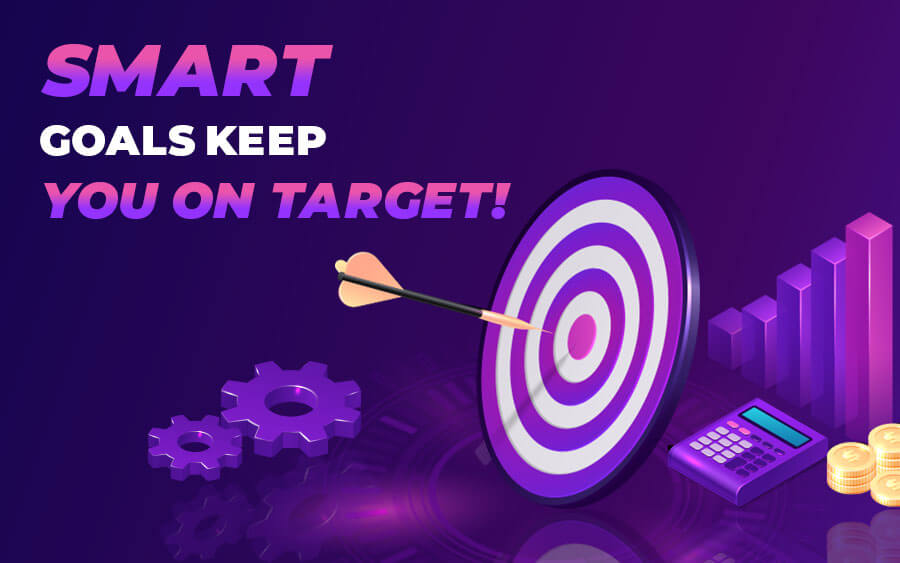 Before you proceed with launching your campaign, it is crucial to know what you want to achieve. Setting goals for your campaign will help steer you towards the right direction.
Remember to make SMART goals:
Specific: Your goals are clear and well-defined
Measurable: Be sure that your goal can be measured so that you can track progress
Achievable: Your goal should be something that is not impossible
Realistic: Your goal should be within the reach of your teams
Timely: Have a specific start and end date
Use the right platform for the job
Your budget, target audience and goals will determine the kinds of platforms where you will run your social media campaigns. In the iGaming industry, it is quite popular to use Facebook, Twitter and Instagram.
In the online casino and sports betting industry, Facebook and Instagram are impactful and have powerful promotional tools. Meanwhile, Twitter and LinkedIn are geared towards a business-to-business setting, and should act as a secondary platform for furthering your brand.
Learn the rules of promotion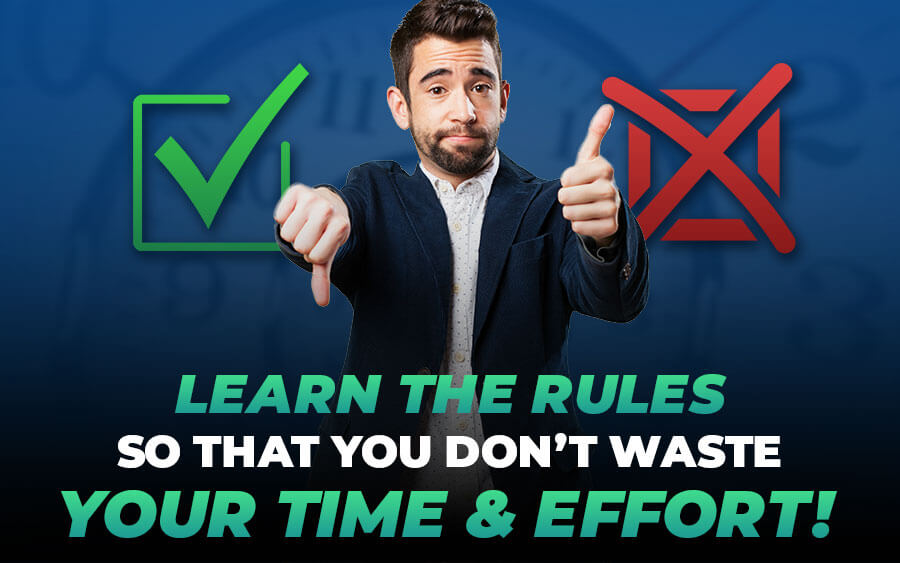 It is key to be knowledgeable on the rules of running a promotion on each social media site. To advertise on Facebook, for example, involves very strict rules — violating these rules could result in the termination of your online casino's advertising campaign and messing up your entire marketing timeline.
The topics of iGaming, online casinos and online gambling can be particularly sensitive in many social media platforms, especially when it comes to advertising. It is important to know what you can and cannot do, and also what kinds of compromises you may have to take in order to avoid having your key marketing assets (especially your social media pages themselves) taken down.e required certifications and/or licenses, prior to running any kind campaign.
Create quality content
A powerful way of attracting an audience is to create and put out content that is relevant to your target audience. The type of content you publish will highly depend on the kinds of platforms you are using, as well as the objectives of your marketing campaign. What is effective on one platform may not be so on another.
Content does not only include written posts, but also the graphics and visuals accompanying each post. Visual content should be eye-catching and hold a clear call to action.
Kicking off your social media campaign
Social media is a powerful marketing tool that can be used to engage with your players and steer them towards your online casino or sportsbook. With such a significant amount of the world's population using these platforms, it is definitely important to utilise them. When getting ready for your next social media campaign, the tips above will put you ahead of the crowd towards achieving your goals.