During this period of prolonged lockdowns and social distancing measures, the ability to connect to others through the internet has become more important than ever before. Platforms that offer players the ability to interact socially while they gamble face an opportunity to get ahead during this time of huge disruption to our daily lives.
Every major crisis comes with its sets of winners and losers. Our current global crisis with COVID19 is no different — the gambling industry as a whole has been turned on its head. However, we can brace ourselves and position our strategies to come out ahead at the end of the tunnel.
Sports Betting moves to virtual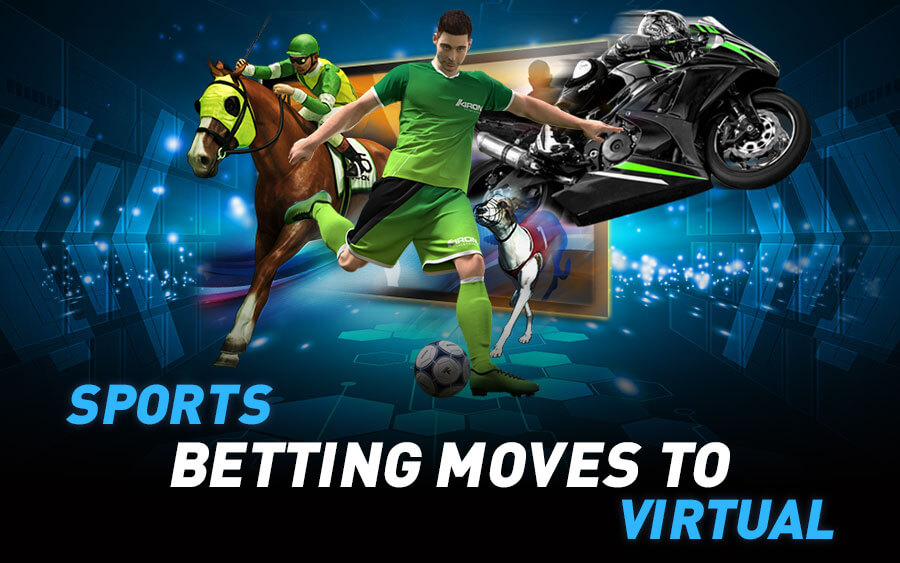 Live sports have been hit particularly hard with all of the major betting sports being forced to cancel events, leaving punters with very little to bet on.
Enter virtual sports. The most sophisticated products combine simulated video footage to create realistic virtual events based on historical statistics and sophisticated AI algorithms. Simulated markets can be created which produce results as close to the real thing as possible by trawling through the archives of historical data. Punters can bet on final results or even participate in 'in-play' markets, while bookmakers benefit from 24-hour play in place of scheduled events.
Slot Games remain strong
Slots and classic RNG table games are likely to be unaffected. In fact, demand is expected to increase as boredom sets in at home. Chargebacks may increase as a result of players betting over their heads. Operators therefore need to closely monitor the player betting limits to maintain a stable revenue stream.
Live Casinos improve with social features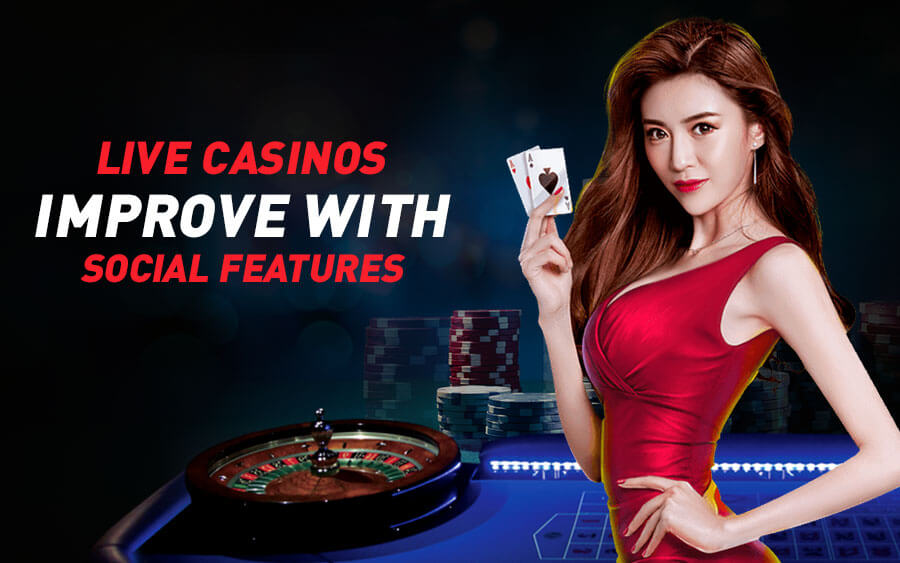 Live dealer platforms are threatened by the social distancing requirements, with many operations already shut down. Operators will need to move fast to adapt to the moving landscape.
Operators need to realise the increased risk that loneliness through self-isolation will have on players. Trust is key — and earning that by providing convenient and accessible gaming measures is vitally important. Platforms whose model encourages social interaction will definitely hold an advantage. This will become evident when we eventually come out of this crisis and start getting our lives back to some sort of normality.
Social isolation is here to stay
Social isolation is going to be with us for quite some time, so the key message to operators is to be patient and look towards the long game. With the right adjustments and direction, it is possible to weather the storm and come out better than before.