Now that we have moved past the worst stage of the COVID-19 pandemic, it is a chance for us to take a step back and see how we can best move forward as an industry. With the pandemic hitting us hard over the past few months, we have witnessed the losses incurred — towards finances, personnel and morale.
It has become quite clear that the world we have left behind during the pandemic is not coming back, and we will be moving towards a new set of standards that would be considered "normal".
An Opportunity for Growth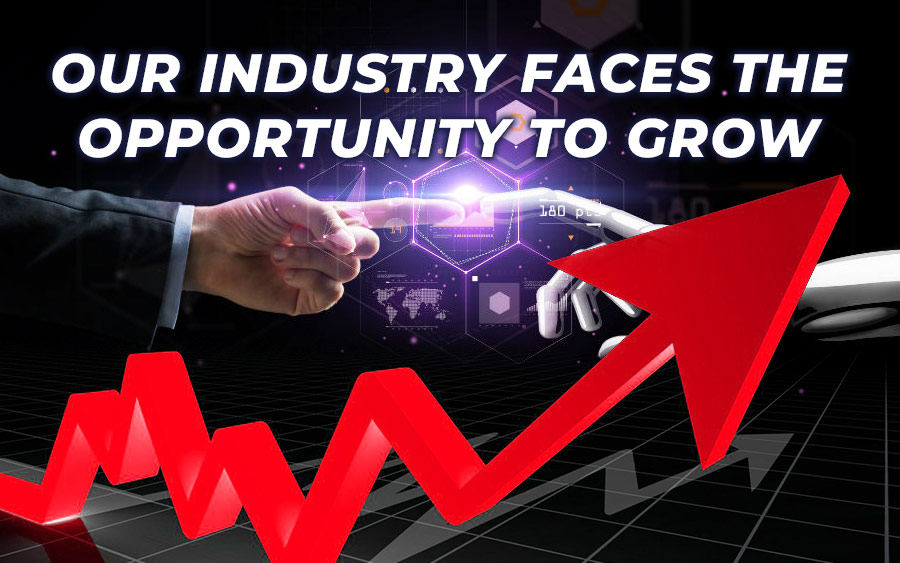 With change comes the opportunity to adapt, improvise and overcome — a chance to reflect and improve. We can come back stronger than before with the sudden acceleration towards a more digital world brought upon us by this pandemic.
While it is clear that technology has been playing a huge part in our lives before COVID-19, there are still many parts of it that we make do without. With everyone suddenly forced to adopt a Work from Home culture during the pandemic, we quickly adapted to the situation with remote working — Zoom meetings, online collaboration.
Adoption of food and grocery deliveries have also seen a huge spike as we attempt to minimise contact with the general public.
The World has Accelerated
This has always been the path we were heading towards as the world progresses, but with the current circumstances, we have pushed progress forwards faster than how it would've occurred naturally — and there is no reason to halt this trend. While we do miss the convenience of face-to-face communication, we will have to get used to the fact that this will be reserved for only when necessary.
Consumer patterns are changing, and the gambling industry will need to adapt to these changes swiftly. Fortunately, the iGaming industry has always been in the forefront of change — and many operators, vendors and affiliates will welcome such changes with open arms. If anything, a forced adoption of digital workflows would have a long-term benefit to productivity.
Flourishing New Markets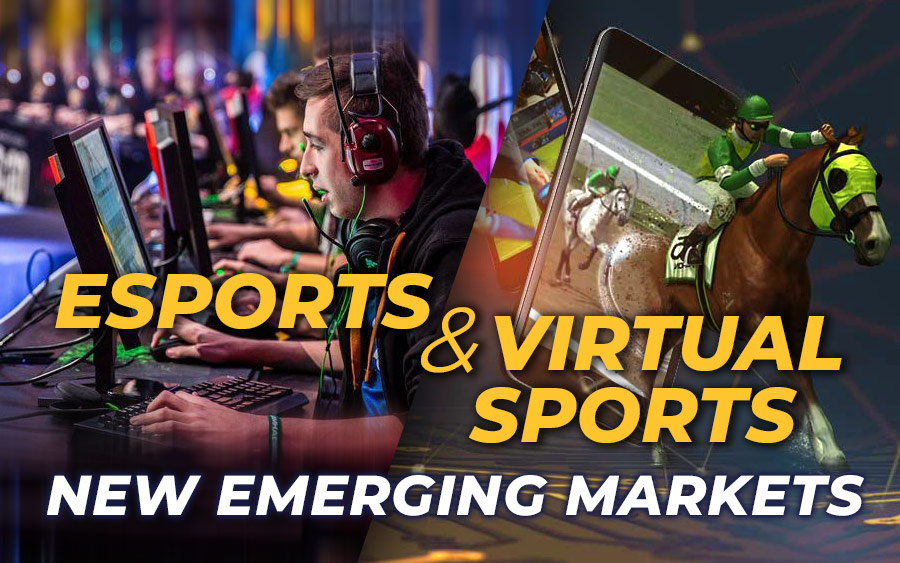 With the cancellations of sports events worldwide and a huge spike towards online activity, we have also seen two new digital markets gain huge traction over the past few months — eSports and virtual sports. Virtual sports have seen an increase of over 200% as the result of the outbreak, and eSports betting have seen a whopping 40x growth during the same time. Our industry is heading towards a digital-first landscape, and much faster than we have expected.
Adapt or Be Left Behind
Land-based operations will have to quickly adapt and look towards moving certain sectors online to stay afloat. This phenomenon is seen worldwide, with many big companies forcing a quick digital transformation in the industry. There is a rush to move with the times before they get swept under.COVID-19 has had a significant impact on all of us, but we are also learning much and progressing because of it. Our industry is no different — we face a huge opportunity to move towards digital — an opportunity we must face seriously so that we do not get left behind.