Philippines gaming regulator PAGCOR has released figures indicating the decline of gross gaming revenue among casinos in the Philippines due to the impact of COVID-19. According to the report, there was a total GGR of PHP 45.4 billion (USD 912.6 million) in the three months to 31st March 2020 — a 13.6% decline compared to the same quarter in 2019.
Decline attributed to COVID-19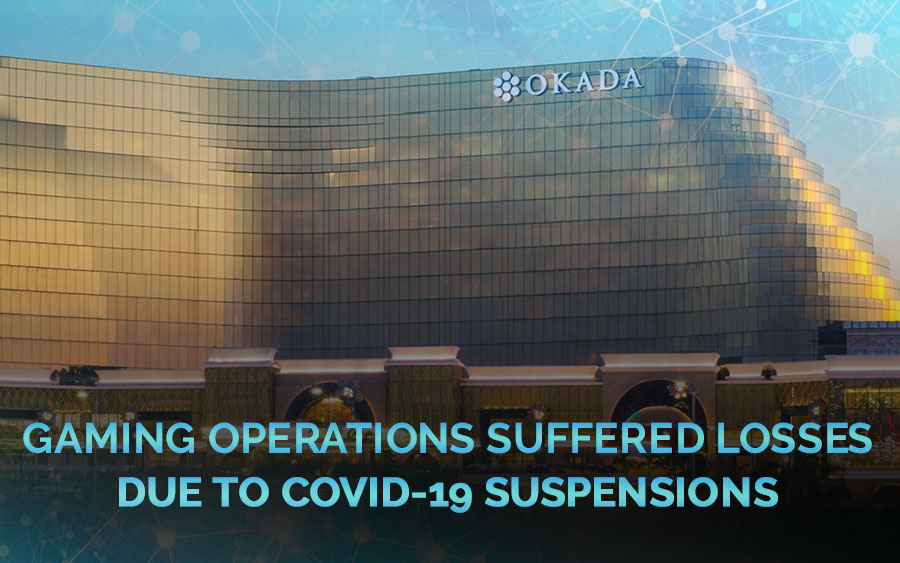 The decline in revenue can be attributed to the suspension of operations ordered by PAGCOR to all gaming operations in Manila on 15th March 2020, followed by those across Luzon two days later.
As a result of the suspensions, the total GGR in the gaming industry, including iGaming sites, was reduced to PHP52.4 billion (USD1.05 billion) for the first quarter of 2020 — down 12.8% year-on-year.
Notable figures
The majority of casino revenue in the Philippines is held by Manila's Entertainment City IRs — with reported revenue of PHP33.46 billion (USD672.6 million) at a 16% decline. Meanwhile, PAGCOR-operated casinos reported GGR of PHP7.61 billion (USD153 million) — down from PHP9.43 billion.
Clark casinos went against the trend — possibly due to the opening of D'Heights and Fortunegate and seeing the number of gaming tables grow across the Clark Freeport Zone from 179 to 296 and EGMS from 885 to 1,763. Their gross gaming revenue grew by 38.6% year-on-year to PHP3.9 billion (USD78.4 million).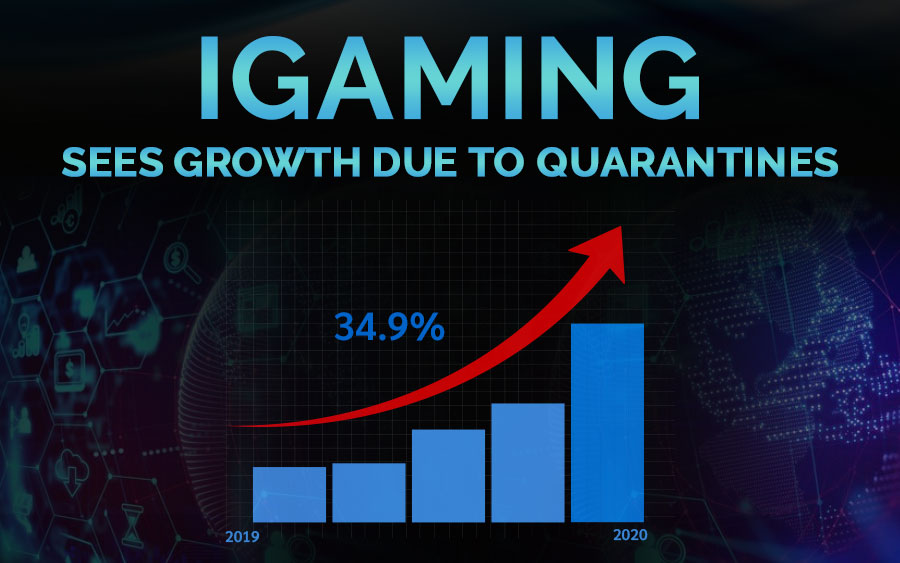 Most notably, revenue from offshore gaming operations (POGOs) grew to PHP1.81 billion (USD 36.4 million) — an increase of 34.9%, due to the increase of iGaming business caused by quarantine procedures across the world.
The current situation
While we can see the light at the end of the tunnel — we must remain vigilant. The Philippines continue to see substantial closures in gaming operations across the country — with only four remote regions given permissions to resume operations due to the implementation of the Modified General Community Quarantine (MGCQ) measures.
Meanwhile, Metro Manila currently remains under the General Community Quarantine (GCQ).