Over the last few months, we have been closely monitoring the impact of COVID-19 on the global gaming industry and exploring the potential recovery patterns. Even though the rate and pattern of recovery for each country will vary, knowing the factors affecting the recovery in a market can help you make the right decisions at the right time.
In this article, we explore key factors that are important in making strategic decisions in light of our road to recovery from COVID-19.
Demand Considerations
Employment and Income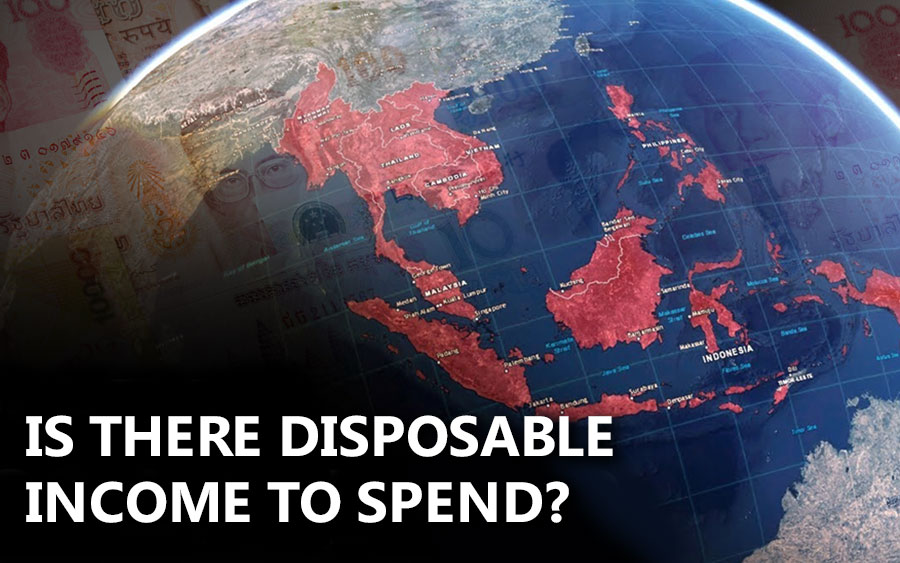 Does your target market have enough disposable income to spend? In the case of Asian gaming, while most major Asian markets have not experienced the same level of infection as the US, we can still expect a global recession in the immediate future, which would affect disposable income and discretionary spending.
Will consumers be more cautious in their spending even if they do have the disposable income? This factor is more subjective, but still can be estimated through local market knowledge.
Consumer Safety
This applies more towards land based casinos, and the inverse may be true for iGaming. Will gamblers continue to avoid public spaces like casino resorts? How long will they do so? With major casino resorts in Asia opening up and taking precautionary measures, we may expect a slow recovery as consumers slowly regain confidence.
Supply Considerations
Local Safety Measures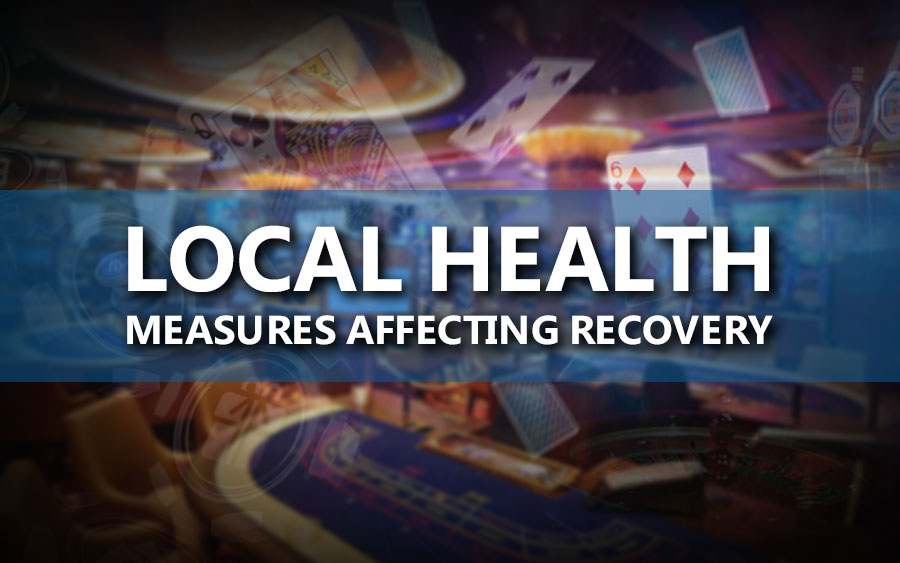 While casino resorts are slowly opening up, they are required to institute social distancing and seating density considerations that will limit the capacity of each location. This would result in capacity constraints, especially in high-volume casino markets.
However, the impact of new spacing policies is not absolute. A casino which primarily depends on lower densities occupied at peak would be less affected than a casino that needs to be fully occupied during peak periods.
Potential closures
COVID-19 may result in some permanent casino closures. This may happen to poor locations where traffic may be inadequate. However, this should have a somewhat neutral effect on the outlook, assuming that reduced supply will generally occur in more markets where lost revenue would likely be absorbed in the remaining facilities.