As we move towards the third month since the world has started massively responding and locking down due to the COVID-19 pandemic, it has become clear that sports betting is in dire straits. Bookmakers are stumbling to find an alternative for their punters facing the global closure of major sports events.
Facing the global disruption of sporting events — virtual sports, which has long played second fiddle to the real thing, is suddenly seeing widespread adoption and implementation throughout the iGaming industry.
Virtual Sports in iGaming before 2020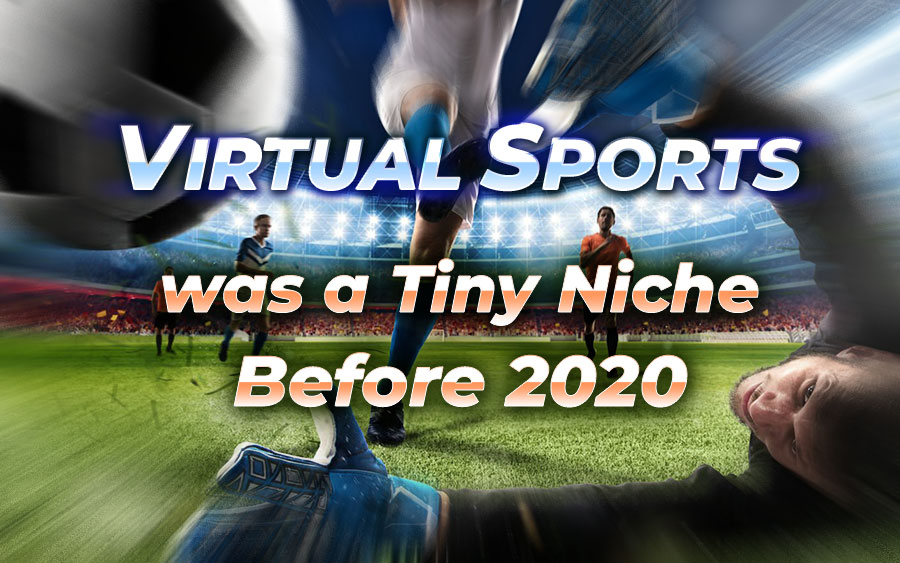 Virtual sports have long been utilised in the iGaming industry as a way to satisfy excess demand unmet by betting events — a convenient method to fill in empty spots in the match schedule during the off-season.
Punters get to enjoy an exciting bet or two when there is absolutely nothing else going on, with all the betting odds they are used to. Virtual sports also offer the possibility of "dream team" or "dream matches" — the simulation of matches between sports teams or players that have a low or no chance of meeting in real life.eee
What are Virtual Sports?
A virtual sport is a computer simulation of a match or event which uses a combination of statistics (based on real-life data), random number generation (RNG), and artificial intelligence (AI) to determine the outcome. At the same time, the simulated game is generated in a virtual playing field and shown to viewers. With modern digital graphics engines and motion-capture technology, the game being simulated can be almost indistinguishable from real-life.
Virtual Sports and Sportsbooks today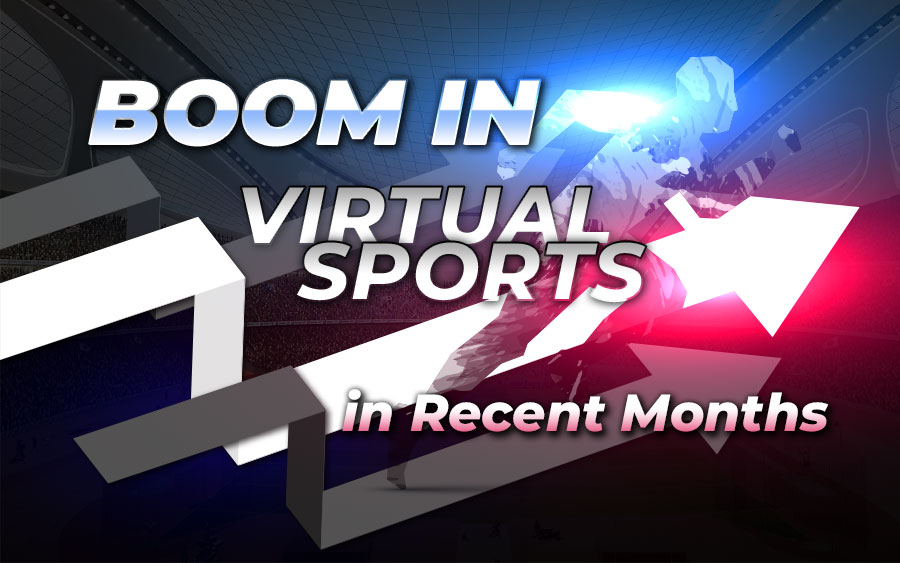 Bookmakers are clamouring for virtual sports right now. With the huge void left behind by real-life sports cancellations, punters are hungrier for a good wager than ever before.
Certain sportsbook products have already taken the initiative in this business environment to launch fantasy leagues and virtual tournaments — a much-needed alternative after the cancellation of both the EURO 2020, and the Tokyo Olympics.
Long-term with Virtual Sports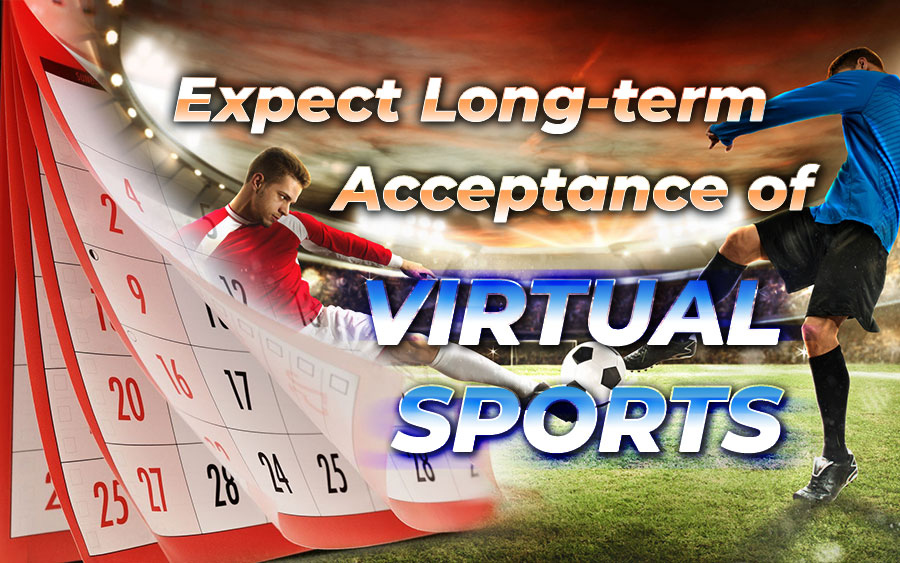 This surge in demand is unprecedented, and we may very well see the acclimation of punters towards virtual sports, and mainstream acceptance of what has long been seen as only a substitute. We might be witnessing a huge paradigm shift in sports betting right now, alongside with the opportunities it brings.