Last week saw an announcement that the English Premier League is set to restart on the 17th of June — after its suspension on 13th March due to COVID-19. Matches will take place on a home-and-away basis, with several high-profile games set in neutral venues. As a COVID-19 precaution, all matches will be played behind closed doors.
Tests show EPL COVID-free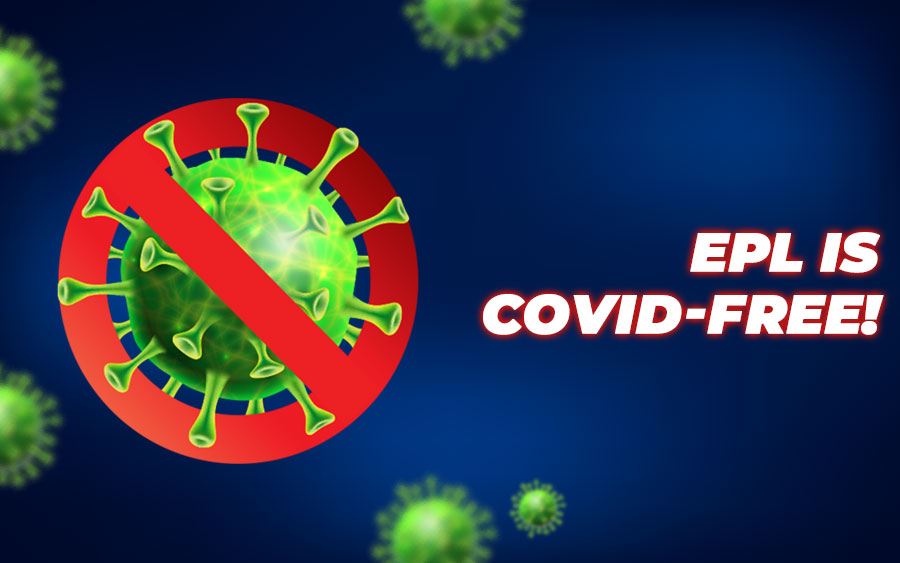 It was confirmed that no players or staff in the English Premier League were tested positive for COVID-19 in the fourth batch of tests carried out by England's Department for Digital, Culture, Media and Sport. The department has stated that returning sports must carry out key protocols — individual travel, COVID-19 screening prior to entry, strict social distancing measures, limited dressing room usage, and all competitions appointing a COVID-19 officer.
"Follow key protocols"
Oliver Dowden, secretary of state in the Department for Digital, Culture, Media and Sport has stated: "This guidance provides the safe framework for sports to resume competitions behind closed doors. It is now up to individual sports to confirm they can meet these protocols and decide when it's right for them to restart."
EPL to Kick Off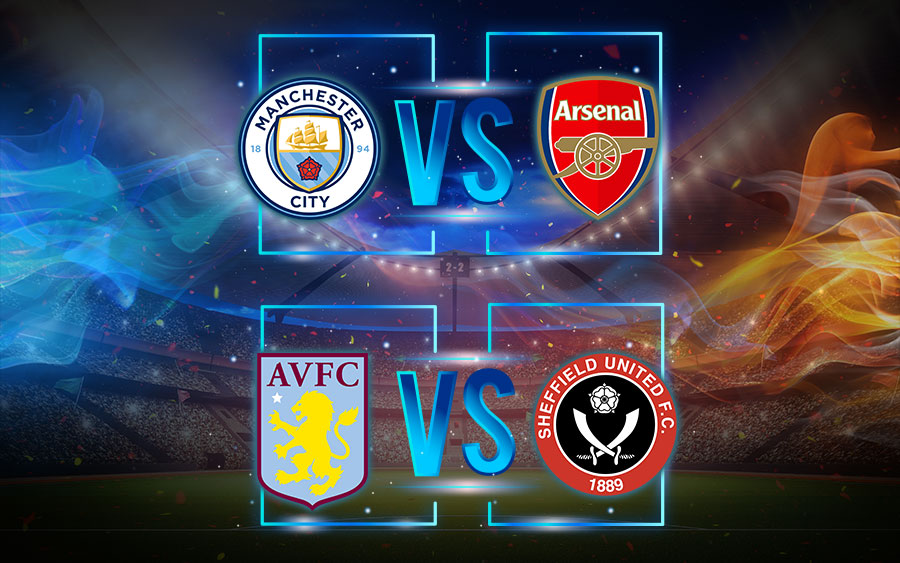 The first EPL matches that will kick off after this announcement will be Manchester City vs Arsenal and Aston Villa vs Sheffield United — with a full programme of games coming up in the following weekend.
The English Football League has also announced that The Championship is also scheduled to return on 20th June.
Sports Slowly Returning
As the COVID-19 pandemic slows down over the passing weeks, leagues around the world are also starting back up — with the German Bundesliga making the first move on 16th May last month, and enjoying record-breaking television ratings for Sky Germany.This marks a new milestone during this global crisis, as we finally see the light at the end of the tunnel and slowly make our way back towards normalcy.