Make sure you have the correct dates for upcoming iGaming events in Asia! As countries across the world implement lockdown measures through this critical time during the coronavirus (COVID-19) pandemic, many events have been forced to cancel or reschedule. Some have even taken their event entirely online.
We have compiled a list of the most important iGaming events in the Asian region, and put together a handy reference of the new dates these events have been rescheduled to. Check your calendars and make sure your dates and plans are in order!
SiGMA 2020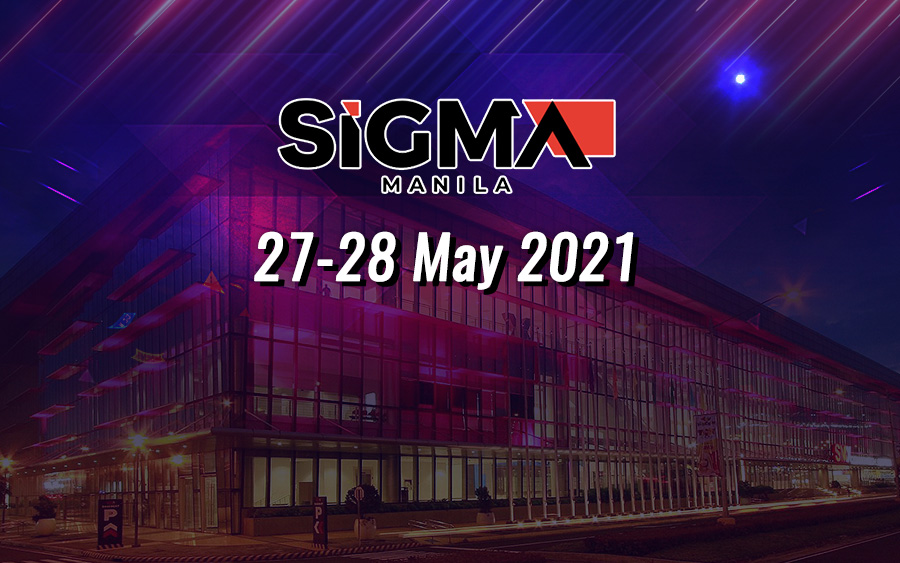 Online Date: 8th – 10th June 2020 (see below for exhibition date)
Location: Online (Click here to register)
Update (10th April 2020):
We have just received information that the exhibition will be postponed to 27th to 28th May 2021. There will be a digital version of this event on 8th to 10th June 2020.
SiGMA is a platform for Asian and European iGaming businesses to showcase their innovations. This event includes both land-based and online gaming businesses, and also serves as a route for businesses to expand their operations to the largest region of growth in gaming — Asia Pacific.
The show expects to host more than 300 exhibitors, and more than 1,000 affiliates over two days of conferences, workshops and networking events.
G2E Asia 2020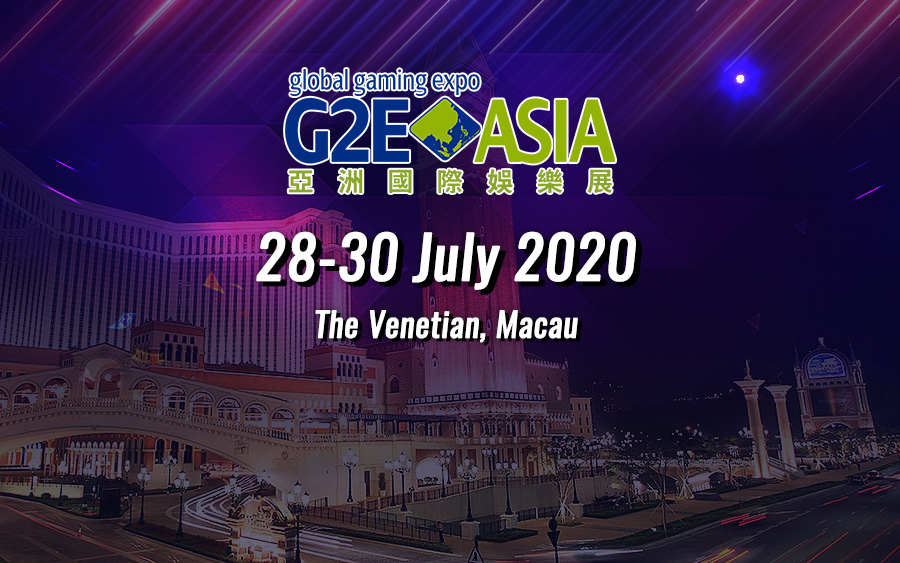 New Date: 28th – 30th July 2020
Location: The Venetian, Macau
Global Gaming Expo Asia, or G2E Asia, is a key hub for gaming and entertainment across the Asian continent. The event is held in Macau — the gambling capital of Asia — and is a must-attend event for all iGaming businesses looking to stay on top of the ever-evolving casino and entertainment industry.
PAGE 2020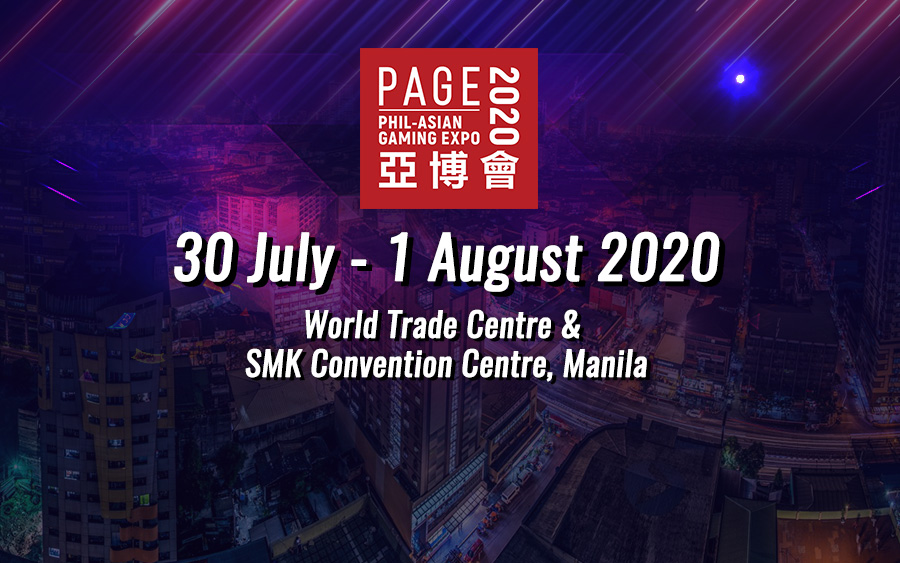 New Date: 30th July – 1st August 2020
Location: World Trade Centre & SMX Convention Centre, Manila, Philippines
Phil-Asian Gaming Expo (PAGE) is an operator-focused gaming show that brings together iGaming operators and suppliers worldwide. It is touted as the ideal place to showcase and also source products from emerging markets in Asia — including Vietnam, Thailand and Indonesia.
Attendees enjoy conferences, business matching online and offline, and nonstop networking and brand exposure.
SPiCE 2020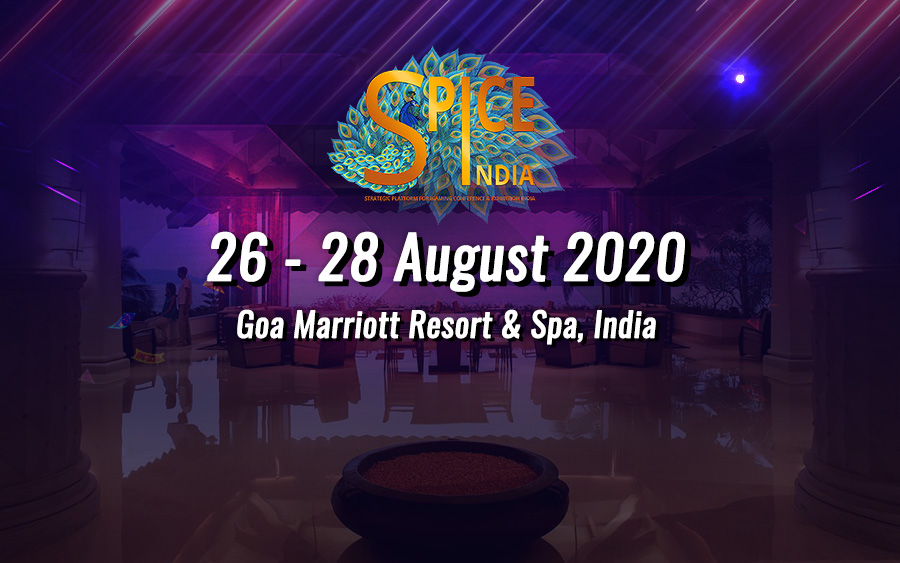 New Date: 26th – 28th August 2020
Location: Goa Marriott Resort & Spa, India
The Strategic Platform for iGaming Conference & Exhibition, or SPiCE, is the biggest gathering of all stakeholders from the gaming and betting industry in the Indian subcontinent.
The event focuses on maximising growth potential for companies, exploring innovations and advances made by the industry, and taking on the challenges and opportunities across the iGaming industry.
ASEAN Gaming Summit 2020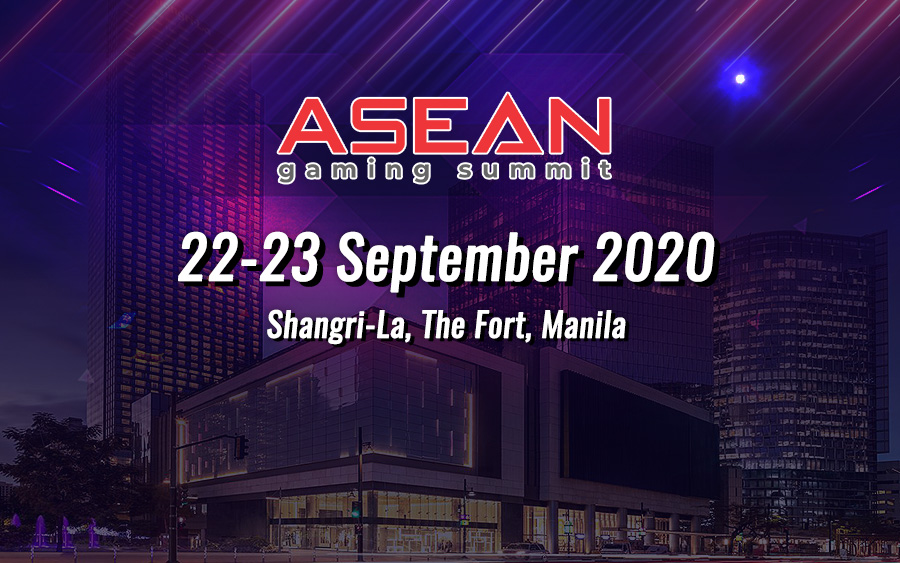 New Date: 22nd – 23rd September 2020
Location: Shangri-La, the Fort Manila, Philippines
ASEAN Gaming Summit serves as an intersection point between both sides of the industry — promoting a platform for information exchange and contacts across Asia's land-based and online gaming industries.
The event will provide educational and inspirational content at the conference, and provide delegates with networking experiences and opportunities that will further enhance customer interactions.
At a Glance
Asian iGaming Events: Rescheduled Dates
SiGMA (Online): 8th – 10th June 2020
G2E Asia (Macau): 28th – 30th July 2020
PAGE (Manila): 30th July – 1st August 2020
SPiCE (India): 26th – 28th August 2020
ASEAN Gaming Summit (Manila): 22nd – 23rd September 2020
With events pushed back to the third or fourth quarter of 2020, businesses across the industry all remain hopeful that the COVID-19 situation would be lightened by the end of the year.
We will keep a close eye on the situation, and post more updates here when we get them.