Yet another sports event is postponed due to the proliferation of the Coronavirus Disease 2019 (COVID-19). The Tokyo Olympic Games, which was scheduled to start from 24th July 2020, has been confirmed to be postponed by the International Olympic Committee (IOC) and the government of Japan.
The decision has been made to postpone the event to a date "beyond 2020 but not later than summer 2021". Japanese Prime Minister Shinzo Abe and IOC president Thomas Bach emphasised the decision was made to protect the health of athletes and everybody involved in the organisation of the games.
Sportsbooks slow… What's next?
The past few weeks have been particularly hard on bookmakers following the disruption of many big sporting events, and the weeks to come are expected to be just as challenging.
The iGaming industry as a whole has been moving to adapt to this worldwide pandemic, however — operators have begun putting focus on parts of their business less affected by the virus — utilising live casino studios that have adapted to their local work-from-home policies, and also RNG-based gaming products such as slots and arcade games.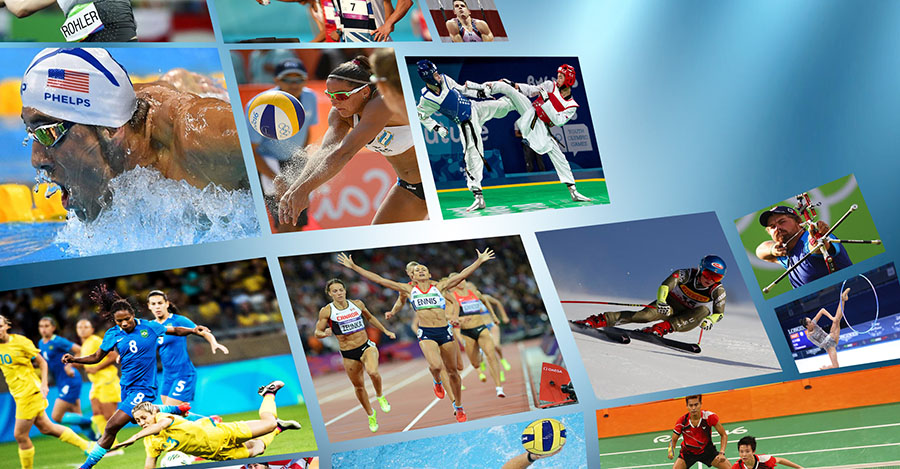 Dedicated sportsbook products have also begun to adapt to the situation following the massive reduction in sporting events — virtual sports betting is seeing a rise in adoption. With highly realistic graphics and AI-powered simulations, spectating and betting on virtual sports are proving to be a viable alternative to real-life matches.
Cautious Optimism
Despite the recent negativity in the news, it is encouraging to see the industry adapt to the constantly evolving situation worldwide. While the short term may seem discouraging, the innovation and adaptation forced onto the industry may very well prove to be a net positive influence on the industry overall.