More and more countries around the world are beginning to take measures to contain the spread of the Coronavirus Disease 2019 (COVID-19) over the past week. As a result, many businesses have been affected by self-isolation — especially countries throughout Asia. Our iGaming industry is not exempt from the current situation, and the past few weeks have left a huge question in every iGaming operator's mind: Will my live casino, sportsbook, slots or any other online gaming products be affected?
The short answer is — some are affected, some are not. Some product providers were unlucky and operate out of countries that are heavily affected by COVID-19, and face strict isolation procedures — making operations practically impossible. At the same time, many other product providers have managed to find ways to adapt to the situation.
iGaming Products Affected by COVID-19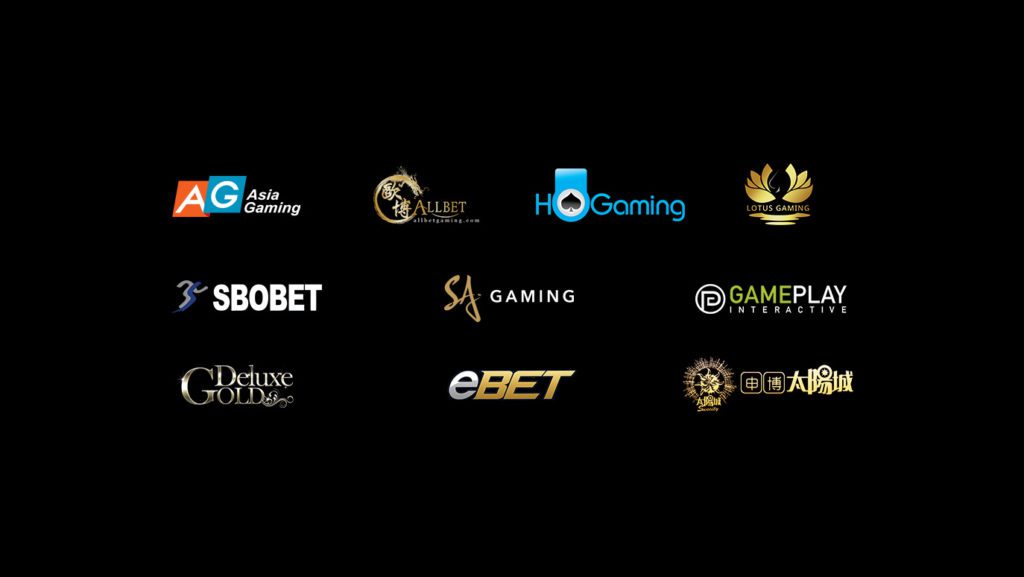 The following iGaming products are currently affected by the COVID-19 pandemic, and have been forced to suspend operations temporarily:
AsiaGaming (AGIN, BID, VIP, MultiPlay)
eBet
AllBet
HO Gaming
SBO Live Casino
SA Gaming

Open: Baccarat C01, C02, C03
Closed: All other games

Gameplay Live Casino

Open: Club GPI Gold
Open/Close on Rotation: Club GPI Premier & Club GPI Grand

Gold Deluxe Live Casino
TGP Sunbet

Open: Baccarat 01, 06, 07, 08, 09, 10, 11, 12
Closed: All other games

Lotus Gaming
iGaming Products Still Active During COVID-19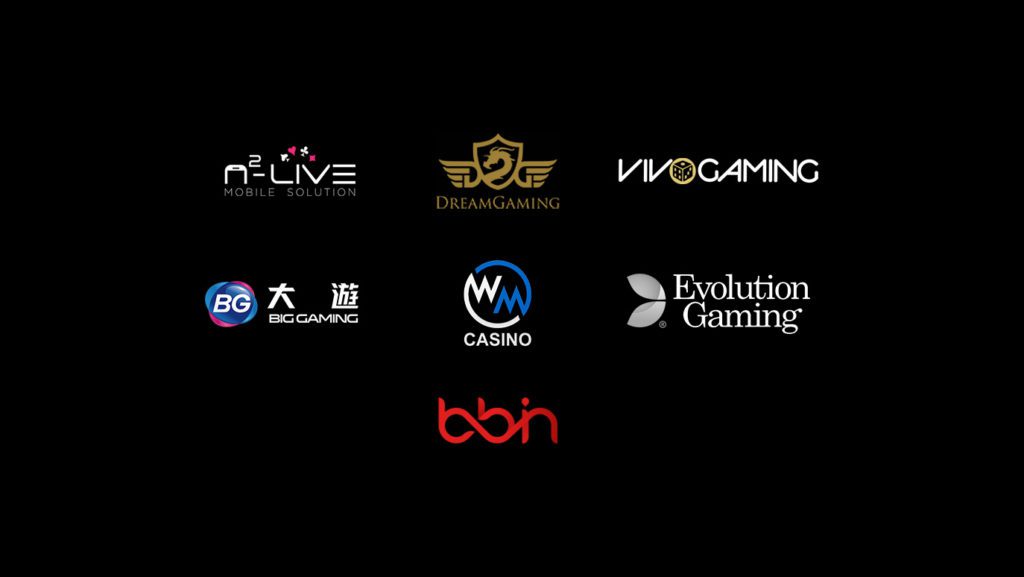 The following iGaming products are currently still proceeding with business as usual, and have not been affected by isolation procedures in place due to COVID-19:
Vivo Gaming
N2 Live
Dream Gaming
WM Casino
Big Gaming
Evolution Gaming
BBIN
Playtech
Sexy Baccarat
What can I do to make sure my iGaming site isn't affected?
These are certainly tremulous times filled with uncertainty. We will keep you updated right here on all the latest news affecting the iGaming industry. Make sure you Follow our Facebook Page to ensure that you're always up to date on the latest news from us!
To make sure that your business proceeds without any interruption due to the constantly evolving situation, it is best to utilise an iGaming API aggregator so that you can swiftly switch between gaming product providers based on your immediate needs.
GamingSoft Connect is the perfect iGaming API aggregator for the task! As Simple as One integration to get access to more than 100+ gaming products — more than enough to ensure that your live casino, sportsbook and slots website can have exactly the right gaming products you need!
Click here to find out more about GamingSoft Connect! Or click here to contact us now!