The years leading up to 2020 have been extremely exciting, as we see the rise in mobile technology and an explosion in the adoption of the smartphone in all areas of life. As we move into the new decade, we expect to see even more promising things come into fruition — primarily the rollout and adoption of 5G technology.
Many digital industries have already started putting preparations in place so that they would be in an advantageous position to leverage this promising new wireless technology. The iGaming industry is, without a doubt, also taking huge steps to welcome this boon for their infrastructure — with many key players already working in the background to take advantage of 5G when it is rolled out.
What is 5G?
Right now, we are all familiar with 4G and 3G — generational leaps in telecommunications technology. From 3G to 4G, we have seen huge increases in download speeds for mobile use — causing widespread adoption of mobile devices due to the huge increase in convenience and reliability.
5G is the 5th Generation of telecommunications technology — marking yet another milestone in the ever-improving field of mobile connectivity.
What will 5G bring?
5G promises to take things to the next level — with speeds increasing to the Gigabit level, while also improving latency. What does that mean for a normal user?
The increased download speeds for mobile devices mean that users can quickly download files of great sizes — allowing smooth streaming of 4K and beyond!
Better latency means that a user can connect to a server faster — meaning a better gaming experience overall!
A normal user can expect to experience a smoother and faster internet with the incoming 5G network — improving their quality of service.
What does 5G mean for iGaming?
However, what does this mean for the online gaming industry? How will 5G affect live casinos, sportsbooks, slots, and other gambling activities on the internet?
1 — Instant-Access Games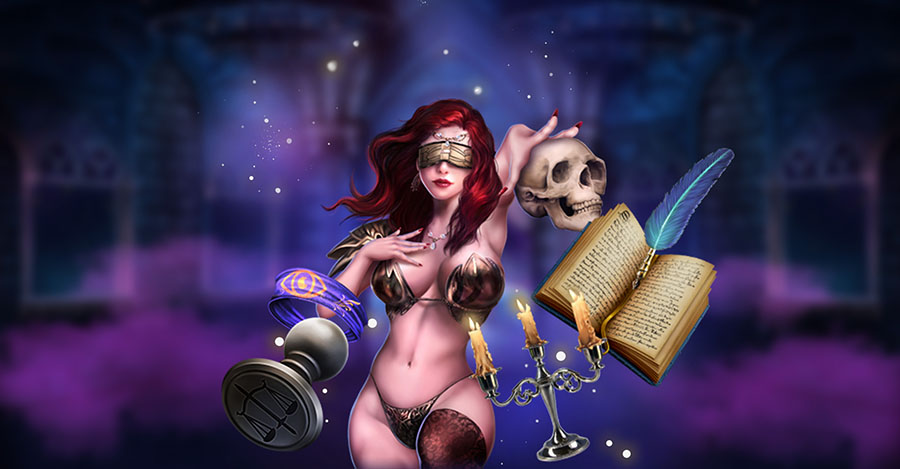 One of the biggest advantages boasted by 5G technology is the exponential increase in download speeds. This means that game developers and gaming product providers will have an increasingly easier time offering games with high graphics quality and bigger file sizes without worrying about the loading time for players.
With faster loading times afforded by players, iGaming operators can expect to see better engagement and retention rates as players do not drop off because of a long download time.
2 — Enhanced Sportsbook Experience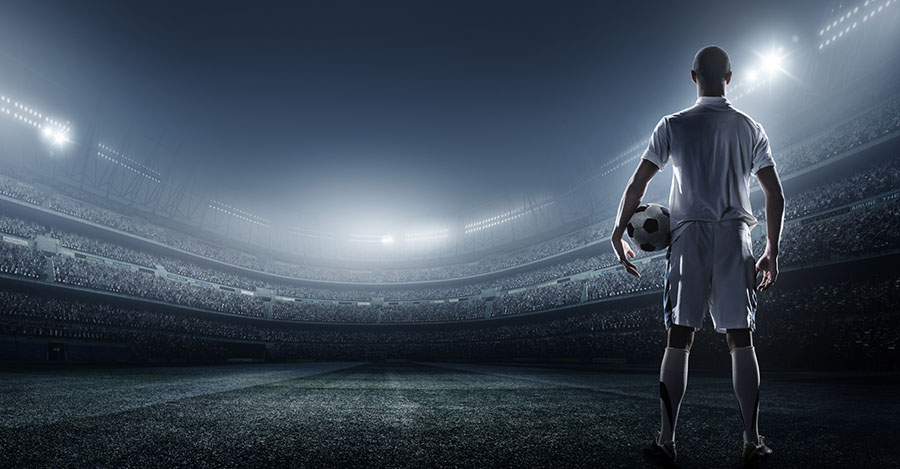 With a bigger bandwidth accessible to 5G users, sportsbook operators can also expect to see improved quality of service to punters — particularly sportsbooks with live streaming of matches. A faster connection speed means that players can view higher quality streams of their matches, and a better connection latency means that they can make in-play bets even faster!
3 — Increasing Mobile Dominance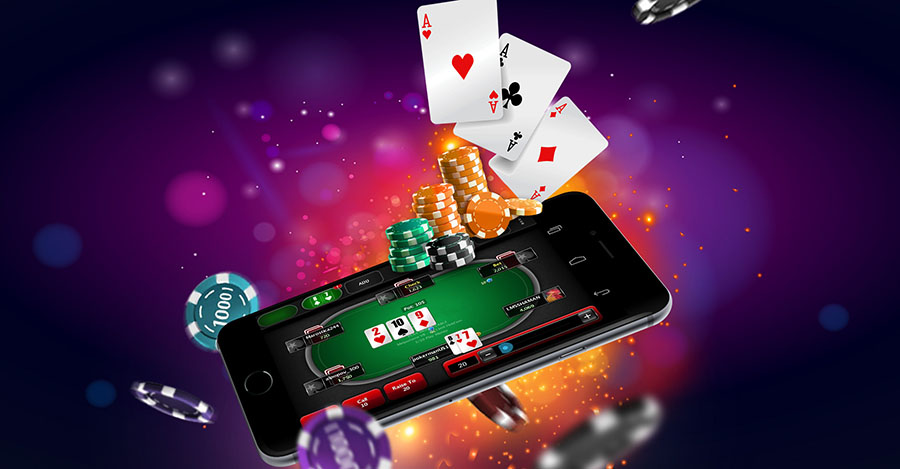 The adoption of mobile is increasing with no signs of slowing down. We can expect to see mobile to dominate internet use as with the past few years, especially now with an even smoother and lag-free user experience.
HTML5 and mobile-first web design, as well as dedicated mobile apps, will no longer be something to be considered as an afterthought, but instead should be the main focus of any company that intends to do well in the digital landscape. iGaming is no exception.
5G: An Exciting Time Ahead for iGaming
With so many promising new improvements to mobile connectivity and telecommunications infrastructure coming up with 5G technology, the iGaming industry can look forward to a boom in mobile use, and as a result, increasing players in mobile-ready iGaming products.
More than 100+ of the best mobile-ready live casinos, sportsbooks, slots and other gaming products are readily available right now with as simple as one integration! GamingSoft Connect is an API aggregator that brings together all the best iGaming products in Asia.

mega888
chơi casino trực tuyến trên điện thoại