Genting Malaysia is expecting to see a recovery in their earnings in their fourth quarterly report in 2020, now that all of its major casinos are open again alongside a huge boost in domestic tourism to Resorts World Genting Malaysia.
Encouraging numbers since reopening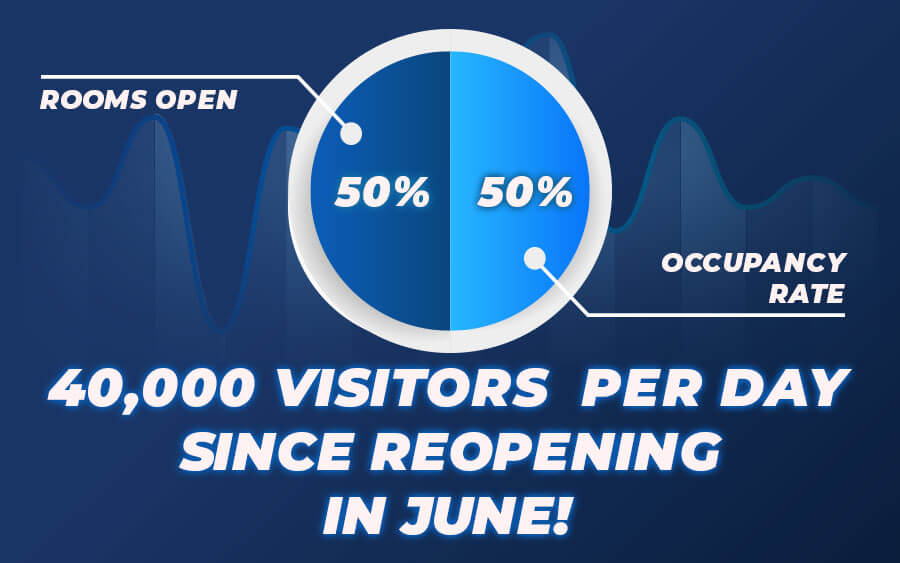 Nomura research analysts published a report on Malaysian equity strategy, examining the state of the Malaysian economy during COVID19 and how the country is dealing with the situation. The report states that the current situation of Genting Highlands in Malaysia is promising — Resorts World Genting is now taking great strides towards recovery — with more than half its hotel rooms open and a 90% occupancy rate since its reopening in June, as well as a record of visitors up to 40,000 per day.
"We expect Resorts World Genting to stage a gradual recovery over the coming quarters, with a sharp inflection come FY22 with the opening of the theme park…" stated the report. "With the great footfalls seen at the Malaysian casino since reopening in June due to low dependence on foreign clientele, should result in a turnaround in EBITDA from the 4Q20 results season."
Domestic tourism main driver for swift recovery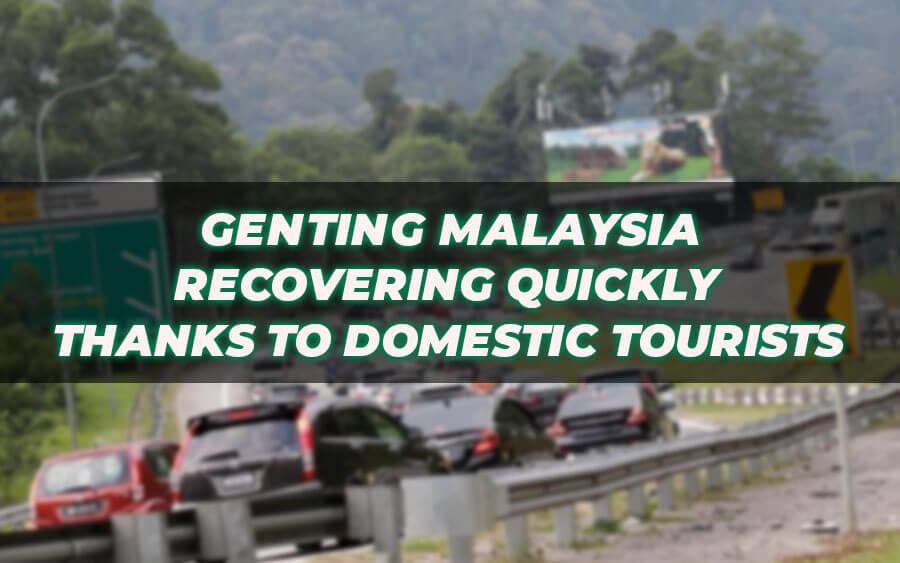 The research paper has noted that the situation outside of Malaysia may be different — subsidiaries of the Genting Group like Genting Singapore are much more reliant on international tourism and will most likely face a much longer recovery time. Genting Malaysia is seeing outstanding recovery due to its domestic tourism.
Another step towards normalcy
"While international inbound traffic is essentially negligible, domestic tourism seems to be filling the void, as Malaysians are vacationing within the country. A study of Google Search Trends in Malaysia shows that while airline search trends are still below pre-COVID19 levels, searches for terms relevant for local tourism within Malaysia such as 'hotel bookings' and 'Genting' are almost back to pre-COVID19 levels, whereas search trends for COVID19 have declined, suggesting fading fear factor."
Through this pandemic, this news of Genting Malaysia and its swift recovery is extremely encouraging — signalling a shift in the winds and an overall much more positive outlook during these dark times.