Within the first few weeks after reopening, Resorts World Genting (RWG) in Malaysia has seen a quick recovery in visitor numbers to more than 50% of pre-COVID levels — in both their resort and casino operations.
Resorts World Genting, which was granted permission to gradually reopen from 19th June 2020, has seen a significant increase of visitors during the first two weeks of July, allowing them to increase its available hotel room capacity from 2,000 to 4,000 "to cater to higher demand".
Recovery Thanks to VIPs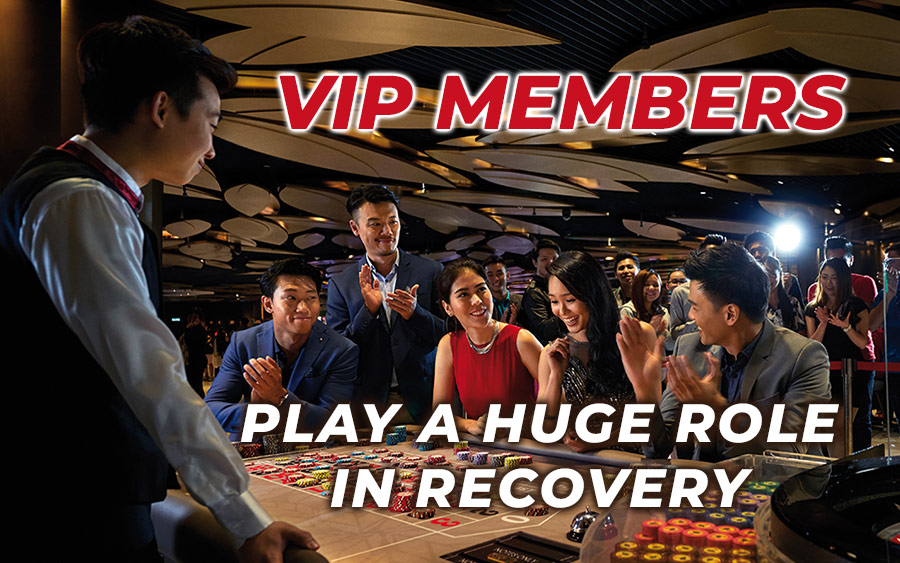 Genting Malaysia has also reported that its Genting Grand Casino and Sky Casino have also seen a recovery of 50% its regular capacity. Despite being open only to its premium members, as well as having social distancing measures in place, the great increase is due to VIP members being the majority of RGW's casino revenue.
Looking towards International Recovery
CGS-CIMB has stated that "Typically, some 70% to 80% of Resorts World's visitor arrivals are locals, and there has been pent up demand for domestic tourism and gaming post-MCO (Movement Control Order). Hence, we believe RWG's business will perform better than other casinos in the region that are more dependent on international visitors."With such numbers shown in both mass and VIP gaming segments despite the lack of international travel, RWG stands poised to capture demand from its local VIP players.