Genting Malaysia is expected to face a slower recovery in gaming revenue than initially projected. According to Maybank analyst Samuel Yin, Malaysia's only land-based casino resort operator can expect the recovery in revenue to be "a lot more gradual" than expected as the net loss estimates for Resorts World Genting (RWG) for 2020 is doubled.
Reopening as Restrictions Ease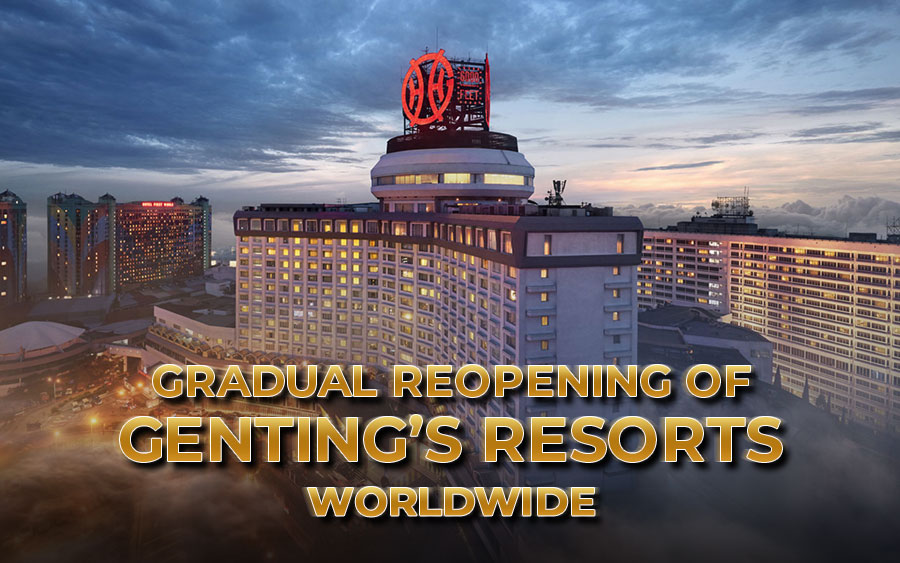 After a nationwide closure to all non-essential businesses due to COVID-19 in March 2020, Genting Malaysia has finally reopened its flagship Malaysian resort on 19th June 2020 (Friday) — starting with Genting Rewards members and eventually easing into the general public.
Similarly, Resorts World Bahamas has reopened on 1st July 2020 and RWG's UK properties will be reopening soon after as COVID-19 restrictions start to ease across the world.
Road to Recovery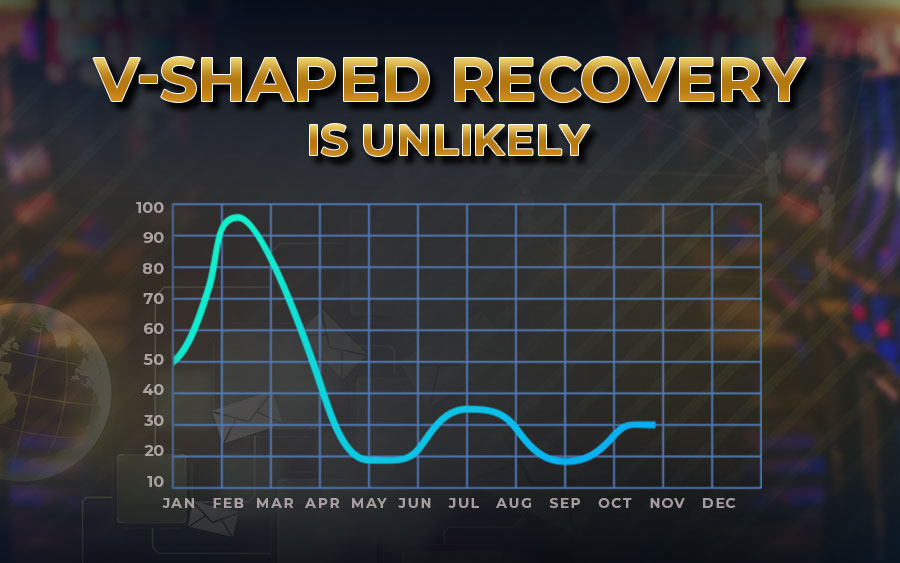 Social distancing measures imposed at RWG will be the bottleneck limiting the recovery of gaming revenues in the days to come — with Maybank noting that a "V"-shaped recovery will be quite unlikely.
"The next two years will not be easy. As long as the COVID-19 pandemic is raging globally, we gather that gaming revenues are unlikely to return to FY19 levels in FY21. We double our FY20E net loss to MYR574 million (USD 134 million) and cut our FY21E net profit by 42% to MYR 466 million (USD 109 million)."The situation is expected to improve by the end of 2022, with the profit forecast trimmed by only 4% to MYR 1.2 billion (USD 280 million), under the assumption that the COVID-19 pandemic will be resolved by then.
mega888